Description
KYAS TANGO SALON

// 20 May 20:30 pm - 1:00 am. With Live Music
Admission: 15 Euro (including one drink).

// Master Class by Geraldin Rojas & Ezequiel Paludi
19:00 - 20:30. Master Class with Bubbles, including the salon, 35 Euro.
We invite you all for KYAS TANGO SALON. Dancers but also Non Dancers are welcome for this special evening where people meet, dance, chat and have fun togher!
On this night, KYAS ART SALON transforms into KYAS TANGO SALON! You can enjoy music, dance and art!
7 pm - 8.30 Special Workshop Masterclass "Tango Basico Avanzado" by Geraldin Rojas & Ezequiel Paludi.
EUR 35,- including entry to the salon.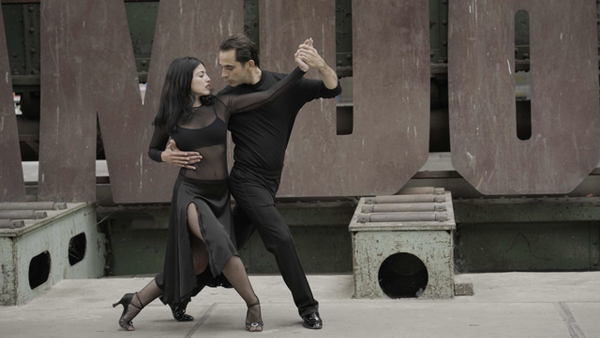 'On this edition "TBA" means Tango Basico Avanzado the source of movement research of music in my body a physical reaction comes through the dance. Join us to explore an unimaginable discovery.
> 20.30 pm - 01.00 am Tango Salon & Party with live music by Ville Hiltula & Friends.
We have limited space. Please reserve the attendance in advance by clicking "Going".
For more info, please contact to: contact@kyastangosalon.com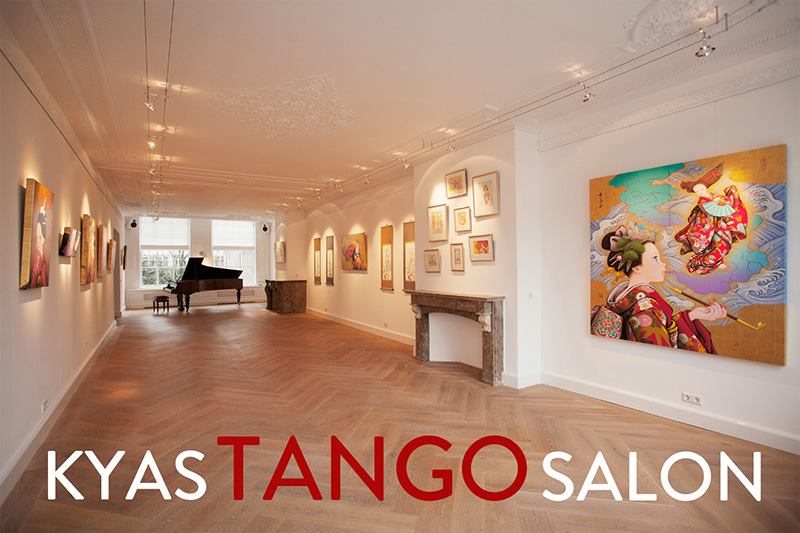 Or see your Facebook Event page: https://www.facebook.com/events/1921343768087080/