The best way to start your day at the DDW: meeting new people around a homemade breakfast served in unique ceramics
About this event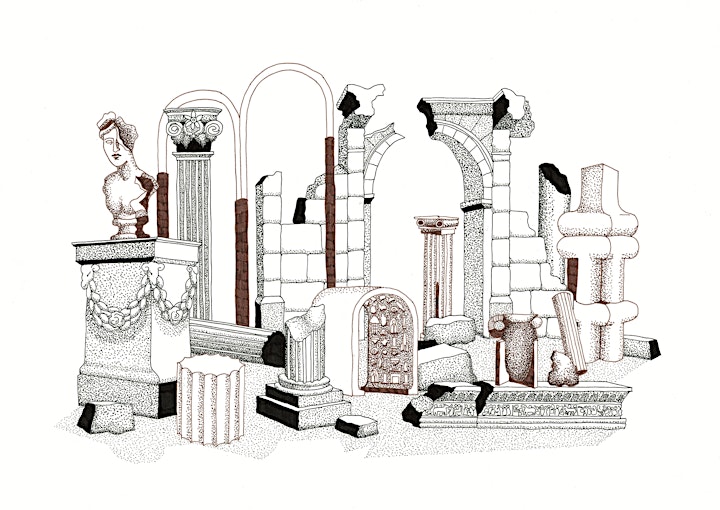 Every morning before the DDW starts, we welcome visitors with a unique french breakfast in our studio space in Strijp-T during the temporary exhibition "A blast from the past".
The idea is to bring creative people together around food and crafts. Each participant will be served the best croissants and brioches of Eindhoven in unique ceramic tableware, accompanied by local coffee.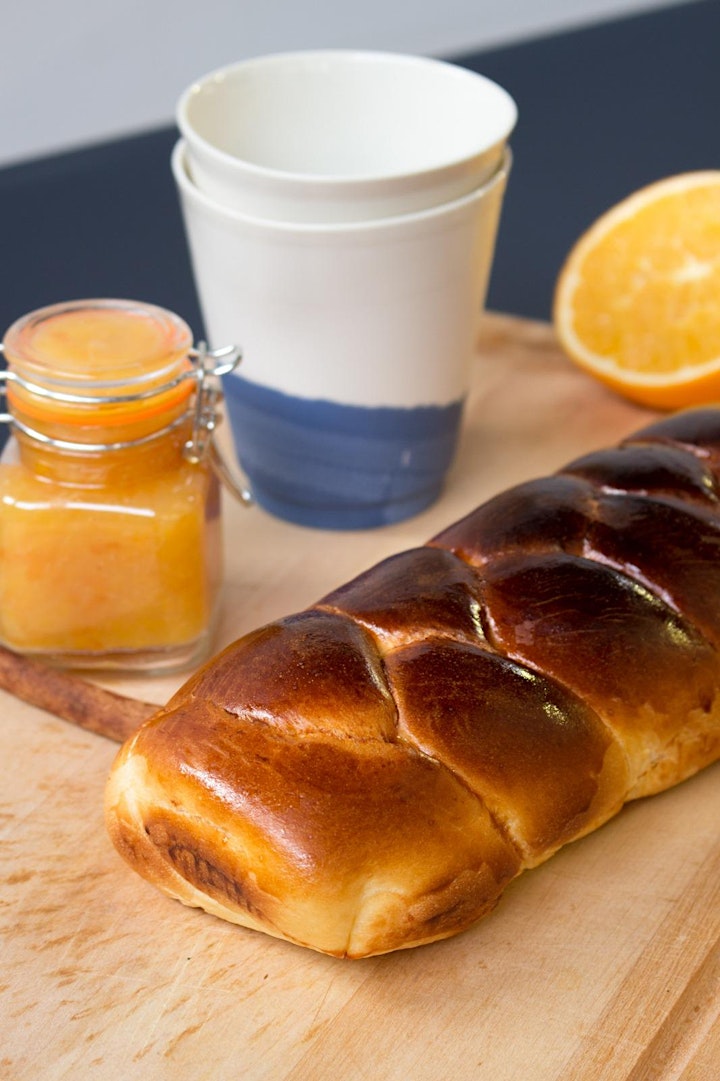 The croissants come from Sixtine Blandin, aka "La Brioche", a food designer and illustrator. She pushed her love for good food and products by making organic "brioches vendéenne", and croissants in Eindhoven.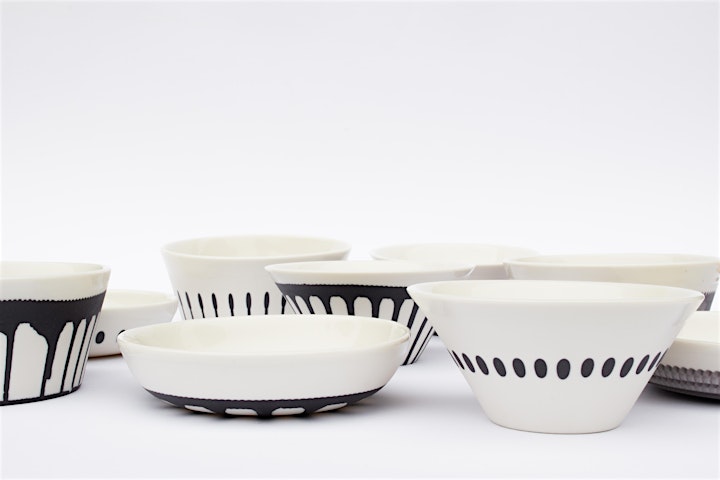 The ceramic plates, cups and amuse-bouches in which the food is going to be served are made by Studio Joachim-Morineau. These ceramics are part of a new series of their collection "MOCA", which uses their ceramic dripping machine to create patterns and shapes.
This ticket gives you access to a priviate view of the exhibition "A blast from the past" and a full breakfast which included:
- Coffee or tea
- Croissant or Pain au chocolat
- Brioches and homemade jam
- Fresh orange juice
- Yogurt and muesli