An evening dedicated to the greatest threat humankind has yet faced and how our role to fight it could look like across all societal spheres
About this Event
The newest climate data, current leadership perspectives, and in-depth conversations with named leaders.
This event provides an update on the most current climate data provided by Climate Reality - an organization founded by former U.S. vice president Al Gore.
An expert panel will showcase real and current leadership examples ranging from a corporate representative to an experienced start-up booster, from a civil-society leader to a banking/finance specialist, from an educational director to a politician.
Eventually, you get to interact with the expert of your greatest interest in intimate break-out sessions. Your interest might be sparked by the person itself, the possibility of pursuing a similar career path, or simply by wanting to learn more about the challenges and opportunities in this sector.
How does it work?
The event (join here: https://tinyurl.com/y3mvbq7k) is divided in three parts:
Climate-Update by Naveen Srivatsav
Expert Panel Introduction led by Chiara Mönter
Break-Out Sessions led by Experts
1. Naveen Srivatsav will kick off the event with an update on our global climatic situation. The content of this presentation is aligned with the latest facts and figures from The Climate Reality Project, which is headed by the indefatigable Al Gore.
2. The expert panel consists of six individuals from entirely different backgrounds but with all the same interest: Pushing towards sustainability. Within the 60 minutes available, you gain insight into the world of these individuals and how fighting climate change differs depending on the sector they are working in. The panel members will be challenged to represent the sphere they are positioned in (Governmental/Political, Civil-Society, Education/NGO, Finance/Banking, Corporate, Start-Up) and answer questions regarding the role of their sector, the solutions they can provide to fight the crisis, and the possible positions available for change-makers trained in programs such as Global Project and Change Management (Windesheim Honors College).
3. You get10-minutes (short break) to decide which one of the 30 minute-long breakout sessions you want to join. Thereafter, the panel member of the according breakout room will explain the structure of their session. You might get to hear more about an initiative that they are working on, brainstorm with them on how to overcome a specific problem they are facing, or simply have a Q&A session about their background, current position, etc. You can click on the breakout-session link of your choice in the following:
Liesbeth Rijsdijk: https://tinyurl.com/liesbeth-rijsdijk
Ruud Hendriks: https://tinyurl.com/ruud-hendriks
Mirjam de Pagter: https://tinyurl.com/Mirjam-de-Pagter
Ruben van de Belt: https://tinyurl.com/Ruben-van-de-Belt
Amber Harms: https://tinyurl.com/Amber-Harms-Nestle
The event will be closed off in plenary where you will learn about how to connect with your person of interest and the follow-up on the event.
Who will I meet?
Key Note Speaker:
Naveen Srivatsav - Consultant PwC
Naveen' passion lies in the area of anticipatory design informed by techniques from hardcore engineering, policy analysis and complexity science. What anticipatory design means for him is channelling systems, futures and design thinking into self-reinforcing resilient applications in the real world. To do this, he truly enjoys wearing many hats - from emerging technology research to creative communication experiments and even transdisciplinary cross-pollination of ideas. In the past 5 years, he has worked on multiple policy research reports for the European Commission (see publications), facilitated scenario-planning workshops, published annual trend analysis reports, and designed a curriculum for intrapreneurial innovation.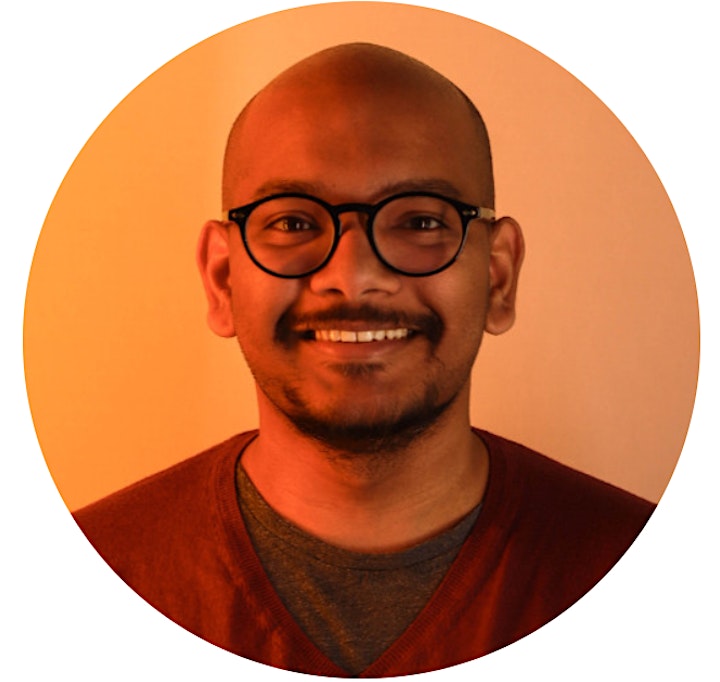 The Expert Panel:
Liesbeth Rijsdjik - Director of Windesheim Honors College
Liesbeth is Director External and International Relations of the "Global Project and Change Management" program of Windesheim Honours College (WHC) and senior researcher Social Innovation of Windesheim University of Applied Sciences, the Netherlands. Liesbeth worked for several UN organisations in the Pacific and Central Asia addressing wicked challenges such as HIV and AIDS prevention, poverty reduction and raising awareness about climate change and adaptation. She holds a PhD in Psychology and Neuropsychology from Maastricht University, the Netherlands. Her current research is focused on "Wicked challenges, network collaboration, leadership competencies, governance and success factors of wicked problem programs". Liesbeth is also the chair of the Climate Campus, a partnership of over 40 parties, collaborating to make cities and the IJssel-Vecht Delta resilient to climate change. Liesbeth's mission is to take down the walls of education by facilitating collaboration between educators, students, researchers, and professionals in the field, creating value together for a better world.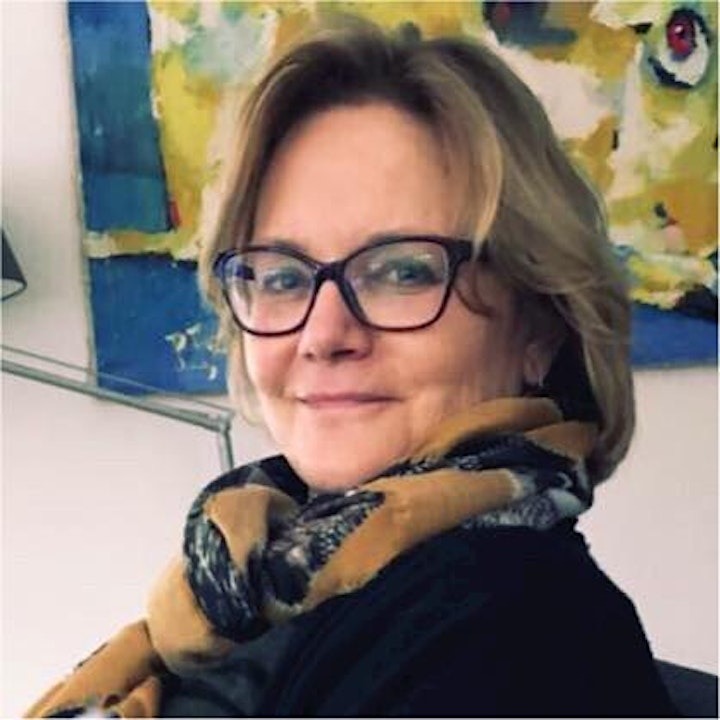 Ruud Hendriks - Co-Founder Startupbootcamp Global
Ruud co-founded the first commercial radio and tv stations in the Netherlands; Sky Radio, Radio 10, RTL 4 and RTL 5. In 2011 he decided to challenge himself, leaving the media industry and moving into innovation by co-founding the Innoleaps Group. Currently, the company owns Startupbootcamp, the leading startup accelerator outside the U.S, Innoleaps, the accelerator for corporate digital transformation and The Talent Institute, an accelerator for people. He is a renowned speaker about innovation, entrepreneurship and media and writes a monthly column for tech magazine Emerce. Ruud is a supervisory board member at Invest-NL and advisory board member at BSUR. Ruud is co-founder of over 900 companies.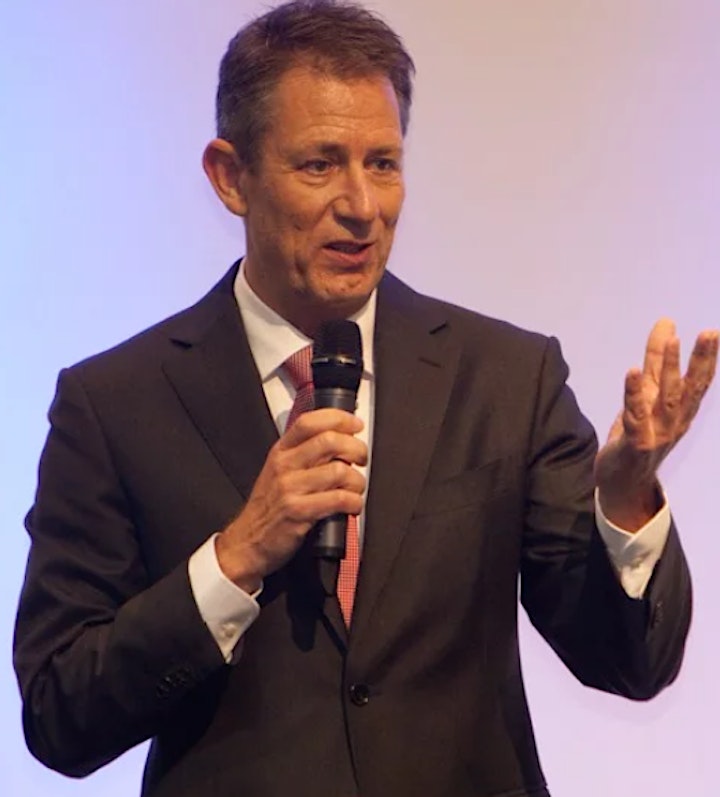 Mirjam de Pagter - Supervisor Citizen Council G1000.nu
Mirjam is a process supervisor and facilitator for the "Burgerberaad G1000.nu Foundation". She is one of the initiators for a citizens assembly about climate change. Recently the initiators published an opinion piece about this topic in the Volkskrant and The Correspondent - with impact! In October this year, a motion has been accepted by the second chamber of the Dutch national parliament to investigate the possibilities of a citizens assembly about climate change. Mirjam has several years of experience in organizing citizens assemblies about all kinds of subjects and was involved in over 25 of assemblies on local and regional levels. She is currently involved in the organization of the first nationwide citizens' assembly, G1000-Landbouw which is planned for June 2021.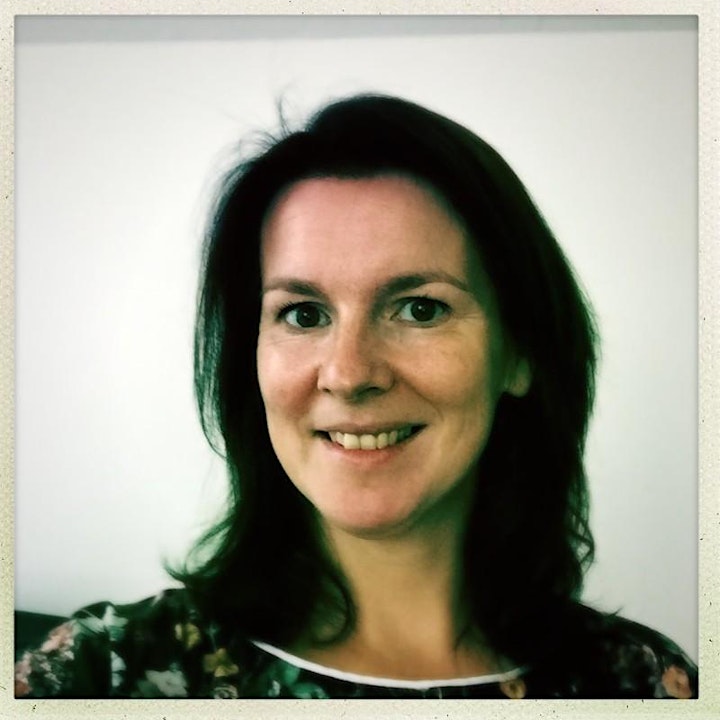 Ruben van de Belt - Member of Zwolle City Council (ChristenUnie)
Ruben is a young, driven, somewhat passionate and ambitious lawyer, organisational expert and theologian, specialised and interested in how organisations and people shape and give substance to public affairs. He is always looking for opportunities to develop new ideas.
It is his goal to link scientific knowledge to social involvement, among other things by being active in governance and politics. In doing so, I find constructive-critical thinking, giving space to creativity, and working together on the progress of great importance. His preferred subject is environmental strategy development and innovation.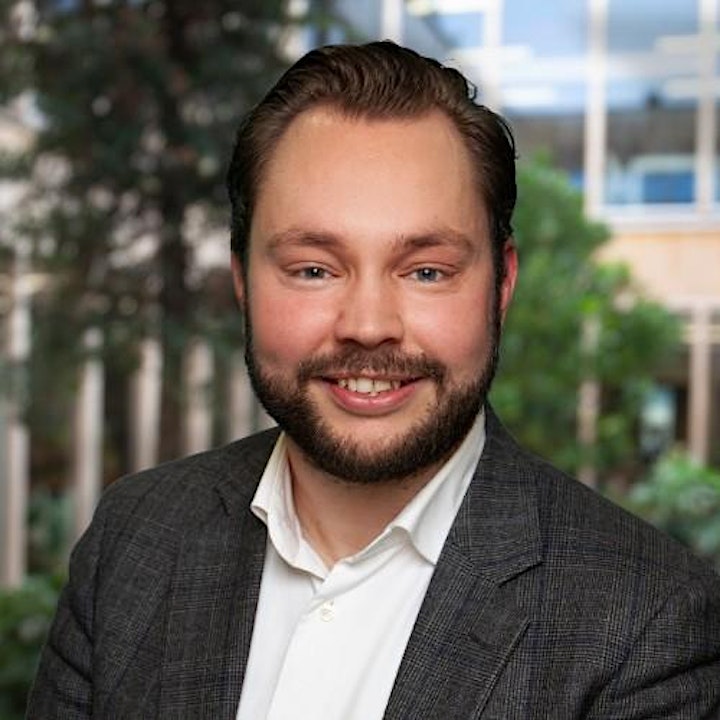 Amber Harms - Nestlé Shared-Value Creation
Amber has been working for her first employer Nestlé for almost six years, where she started in the Young Talent Program. She's at the right place for taking responsibility for making the food system more sustainable at the largest food firm there is. "Large means scale. Having the necessary expertise available in-house, creates an impactful combination for change towards sustainability". After working within the chocolate team for three years as a product manager and Nestlé Cocoa Plan ambassador, she has created her own sustainability function: Creating Shared Value specialist in the Corporate Communications Department, in which she now works with all Nestlé Netherlands product categories on their journeys. "That is not just solely commercial thinking, it is also social and ecological value creation. So not either-or, but both and at the same time, in other words Creating Shared Value".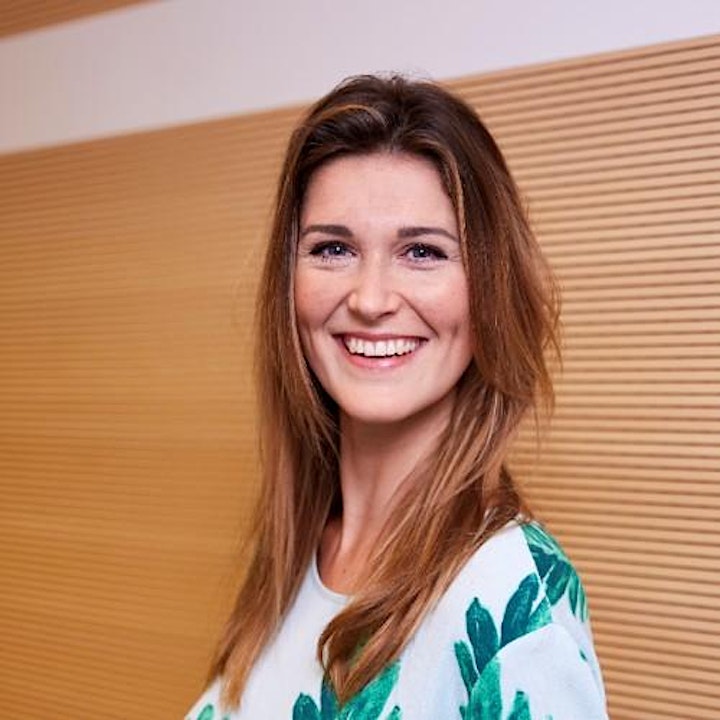 Anouk Noordam - ABN AMRO Sustainable Finance Desk - Commercial Bank
Anouk believes working hard and making money is only rewarding if she can make a positive impact. As a business psychologist, she is using her people and behavioural knowledge to help ABN AMRO's clients and employees with the sustainability shift. ABN Amro wants to ensure that contributing to a better world becomes business as usual.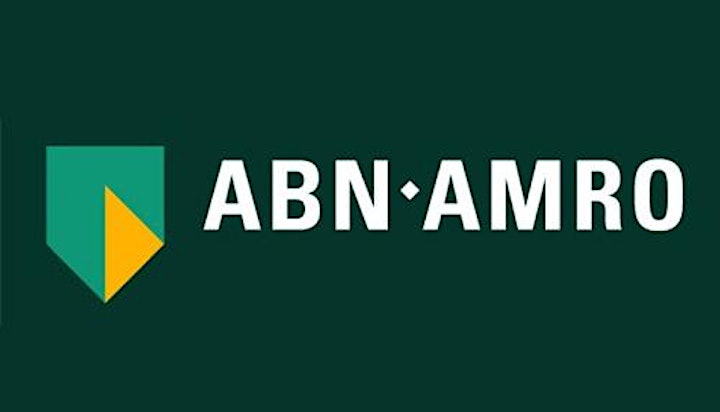 What to do next?
Save the date and sign up! Find the link to the event in the description or under location "Access the Event"
Prepare your questions for the panel experts. You get to talk to them in the breakout session
Spread the good word: The event is free to join for everyone