Lead yourself and your company from within. The power of this workshop you have to experience and cannot be explained in words.
About this event
In the 20th century Charles Berner developed a self-inquiry approach called 'Enlightenment Intensive'. With the help of the question 'Who am I' and a one on one dyad structure, through this method participants reach high levels of clarity about their deepest nature.
Within Origins we are going to bend this approach by exchanging the question 'Who am I' for leadership and strategic questions that matter for you as an entrepreneur, creator or leader. You will experience that the answers to your most important challenges reside within yourself.
Date: Tuesday June 29, 10.00 – 17.30
Location: Landgoed Beukenrode, Doorn
"In one day the Leadership Intensive has given me clarity concerning every relevant question I had at that moment. It gave me the insight and confirmation I needed to continue my process". - Mireille Buïel
"What a pleasant, soothing experience in which you gradually tell yourself who you are. With all your positive sides but also with all your challenges. And then gradually, through the eyes of others the insights come to you. Highly intense but very effective." - Jan Willem van Wensem
What is Enlightenment Intensive?
Enlightenment intensive is a highly efficient self-discovery process. It was created by Charles Berner in the 20th century. It uses a technique called Dyad. During the Dyads the participant is accelerated to arrive directly to the Essential Self. More and more you become free from conditioning. Clarity emerges.
A Dyad is an enquiry session that is held with two people. One person gives the instruction to the other: "Tell me who you are". And then listens intently without any response. The "talking" partner looks for a direct experiential answer and reports it to their partner. This continues for 5 minutes when, in response to a bell, the "talking" partner becomes the "listening" partner for 5 minutes. After 40 minutes there is a break before resuming with another partner.
"I have tested this technique and I have compared it to other methods of enlightenment. This technique is about 50-100 times more rapid in producing enlightenment experiences than the classical techniques." - Charles Berner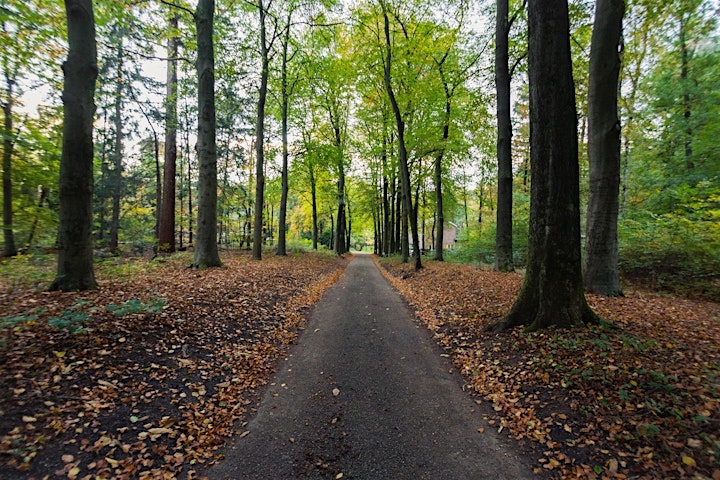 AWAKE ORIGINSThis event is organized by Origins. We are an international community for creators who want to expand their consciousness, create from the inside out and celebrate life: www.awakeorigins.com