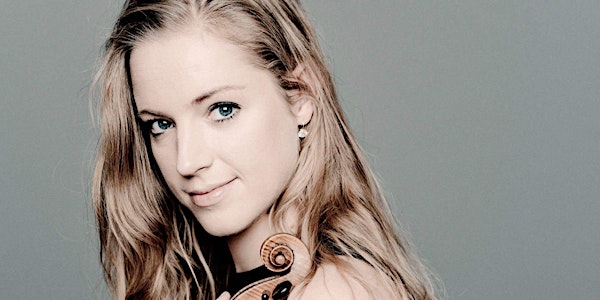 Live Cooking Music (live stream)
Live cooking music!
Refund Policy
Contact the organizer to request a refund.
Eventbrite's fee is nonrefundable.
About this event
Laat je verwonderen door muziek. Omdat het toch eens moet gebeuren, omdat je op zoek bent, heel erg op zoek. Omdat je wie weet wel het allerleukste concert ooit meemaakt, of gewoon omdat je niet van hapklare brokken houdt. Omdat je al dertien jaar nog nooit in een zaal bent geweest! Of al dertien maanden niet meer... Omdat je wilt ervaren hoe kunst en actualiteit elkaar raken, omdat je dol bent op ontdekken, of omdat je het gewoon niet kan maken om niet te komen. Je wilt naderhand toch kunnen delen wat je ervan vond of niet dan? Die filmmuziek? Ja, geweldig! Maar.., dat ook filmmuziek "nieuwe muziek" kan zijn? Nooit geweten. Nieuwe muziek die voor je neus wordt gecomponeerd!
Na ons eerste succesvolle optreden afgelopen begin deze maand met dans van Amenti Theatre Company in de Doelen is het eind november weer volop genieten in ons HBS-gebouw!
DJ Eni-Less, ster-violiste Merel Vercammen en Maarten van Veen vullen een gepeperde avond met kakelverse noten. Het trio zal hun eerste improvisatie-avond graag delen met het publiek. DJ Eni-less, kent publiek en DoelenEnsemble al van een aantal concerten. Eerder kreeg hij carte blanche om een avond vol te programmeren met aanstekelijke combinaties uit eigen keuken met hedendaagse muziek. Bedenk dat Maarten van Veen met celliste Maya Fridman zijn eerste album opnam met alleen maar improvisaties (cd-release bij TRPTK: februari 2022) en je weet: deze avond met DJ Eni-Less, Merel en Maarten gaat echt super spannend worden. Mis het niet en ga naar dit concert. Er is nog echt zoveel moois te ontdekken.
Live Cooking Music.