A dialogue with decision-makers and experts responsible for LNG Bunkering from leading Oil & Gas companies.
About this event
Visit the event page to register: https://www.prosperoevents.com/event/lng-bunkering-2021/
Liquefied Natural Gas (LNG) is an attractive fuel for ships in order to comply with upcoming environmental regulations. The use of LNG has a positive environmental impact and long-term economic viability. However, the lack of bunkering facilities in seaports is currently a major obstacle to the widespread use of LNG as a ship fuel. We see that public port authorities are playing a proactive role in facilitating the use of LNG as a marine fuel.
This virtual conference is bringing together leading Oil and Gas sector, LNG companies, Ship Operators, Ports and Terminals to benchmark LNG Bunkering best practices. It creates an excellent & interactive platform for our participants to share and brainstorm on common challenges.
TOPICS
The lack of LNG bunkering infrastructure
Bunkering Operations Optimisation
Evaluating LNG Bunkering Automation Technology
Bio-LNG and synthetic LNG to support net-zero market transition
New legal framework for LNG Bunkering
LNG Bunkering Supply Chain Development and Innovation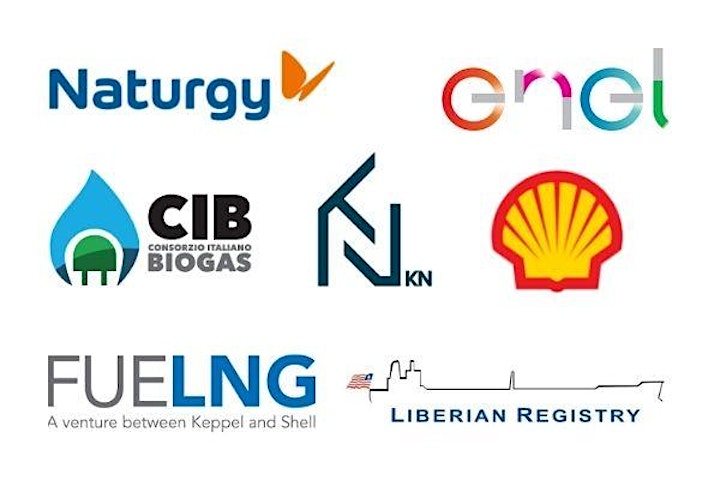 Organizer of LNG Bunkering 2021