Het Lunar Wellness Festival is een dag vol activiteiten die in het teken staan van welzijn voor lichaam en geest.
About this event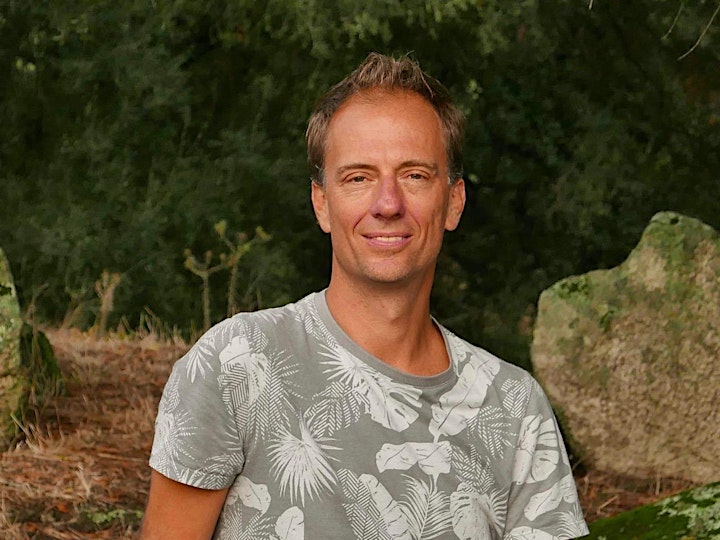 Chandra | Shanti Flow Masterclass
Experience the Lunar (Yin) teachings of Shanti Flow for inner healing and regeneration.
Nourish your lunar (Yin) quality by the delicate practice of deep soulful Lunar Flow and fluid Yin.
Shanti Flow Yoga masterclasses are deep and soulful lunar journeys and this promises to be a magical practice.
Relax release surrender
Move from the healing power of embodied breath and explore organic sequences that unfold through gentle movement flows as you relax, release and surrender. Simon integrates many aspects of sacred practice into his teachings, including live and recorded music, mantra and breath-work.
Come and experience these beautiful flow-based lunar teachings for your own inner healing and regeneration :-)
About Shanti Flow
Simon's Shanti Flow teachings offer a pathway for integrating movement and flow into gentle, lunar Yoga practices.
His breath and flow-based teachings offer a dynamic and embodied approach to restorative practice and to working with lunar (yin) energy.
Simon also offers a Shanti Flow Teacher Training program.
Follow this link to see a playlist of videos all about Shanti Flow here:
https://www.youtube.com/playlist?list=PLhAD8ouNepHG0GQt-05E6uQwjq2pYMywS
Simon online
De lunch wordt verzorgd door Paviljoen de Oostvaarders. Denk hierbij aan een heerlijk plantaardige maaltijd soep en vers stukje brood, inclusief een drankje.
Om 14.00 uur wordt er een Crossfit les gegeven door Cynthia van CrossFIT Almere. Ook Work-Outs kunnen het beste beoefend worden tijdens bepaalde maan fasen. Cynthia deelt hierbij een work out dat het beste past bij de energy van de Volle Maan.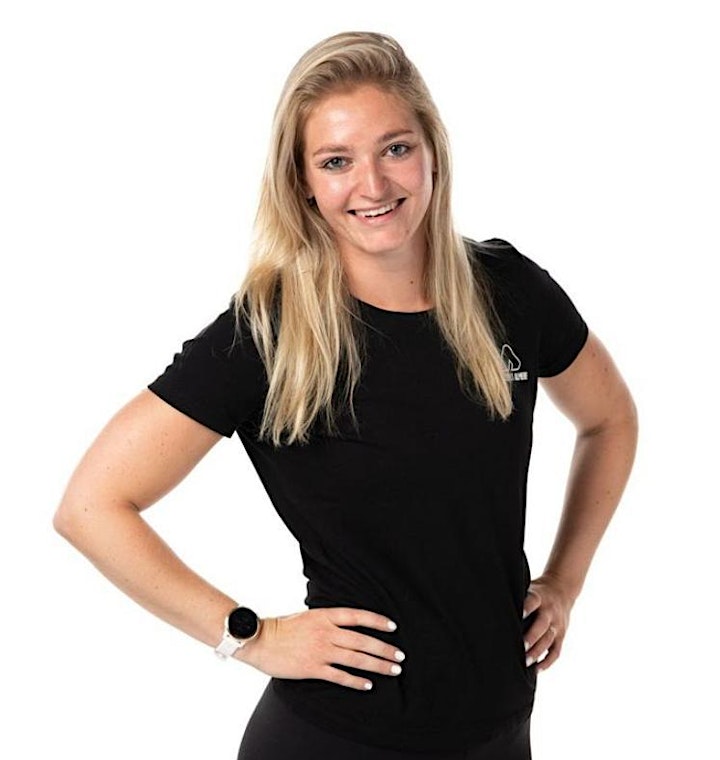 CrossFit Almere wil sinds 2011 een fitte gemeenschap bouwen, mensen hun grenzen laten verleggen en het onmogelijke mogelijk maken. Dit resulteert ook in mentale kracht, waardoor mensen meer positiviteit, kracht, zelfvertrouwen, doorzettingsvermogen en verantwoordelijkheid creëren. Het is hun passie om met persoonlijke aandacht te onderwijzen om zowel fysiek als mentaal het beste in iedereen naar boven te halen.
In mei 2017 kwam Cynthia voor het eerst in contact met CrossFit. Na de documentaire van The CrossFit Games was zij helemaal verkocht. In juni startte zij met de beginners lessen en vanaf juli 2017 is zij met veel passie aan de slag gegaan. Om haar passie met andere te kunnen delen, heeft Cynthia in de zomer van 2020 meegedaan met het "Coaches Development" programma.
Haar favoriete CrossFit quote is;
"The magic is in the movement, the art is in the programming, the science is in the explanation, and the fun is in the community".
Lees meer over CrossFit Almere hier: https://www.crossfitalmere.nl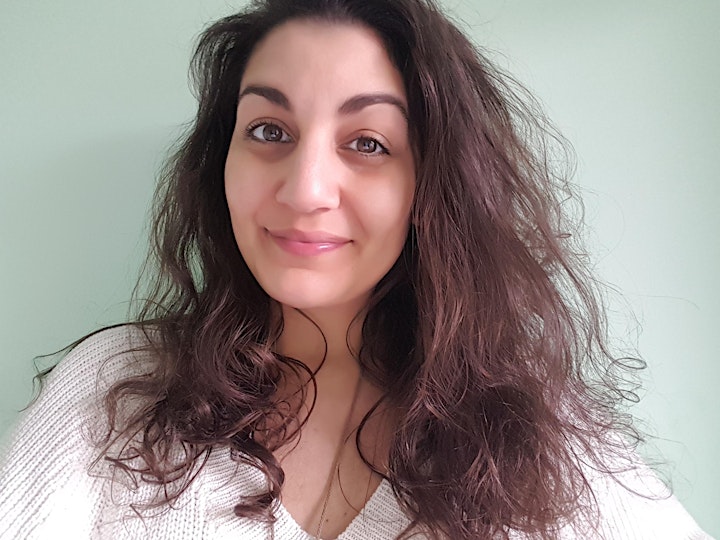 Ervaar Aloha Spirit met deze massageworkshop gegeven door Laila Mossaad van Kalaniwai in Almere om 15.30 uur.
Massage zorgt voor diepe ontspanning en brengt lichaam en geest weer in balans. Een fijne en makkelijke manier om aandacht te geven aan het lichaam.
Layla is begonnen met de opleiding Lomi Lomi (Hawaiian Bodywork) bij Malamalomi. Haar kumu's (leraren) Amira Segal en Karin van Herwijnen geven les met diep respect en passie voor de Hawaiiaanse cultuur en gebruiken. Zij heeft de opleiding met succes afgerond en blijf zich verdiepen en bijscholen in deze rijke vorm van massage. In oktober 2017 is zij voor het eerst naar Hawaii geweest.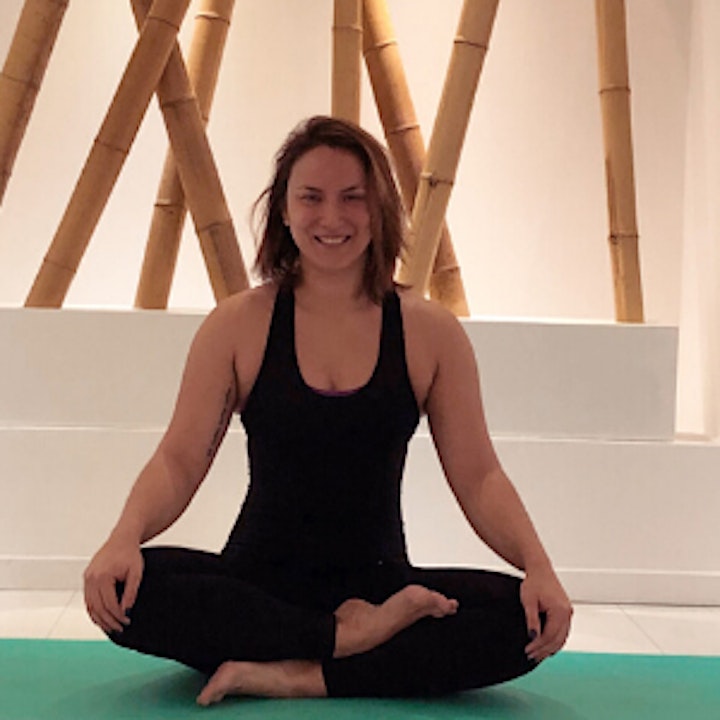 Om 17.00 uur neemt Doortje Bekkers van GetFIT Almere ons mee tijdens een Slow Flow Yogales. Alle bewegingen worden rustig in verbinding met de adem uitgevoerd. Er bestaat ook ruimte en tijd om de Asana (Yoga houding) eigen te maken. Deze les eindigd met een lange Savasana en Body scan. Leer hier meer over Doortje's yoga pad.
Na de Slow Flow Yogales bestaat er de mogelijkheid om te genieten van een heerlijke dinner box verzorgd door Mercedes Leon van The Art of Healthy Cooking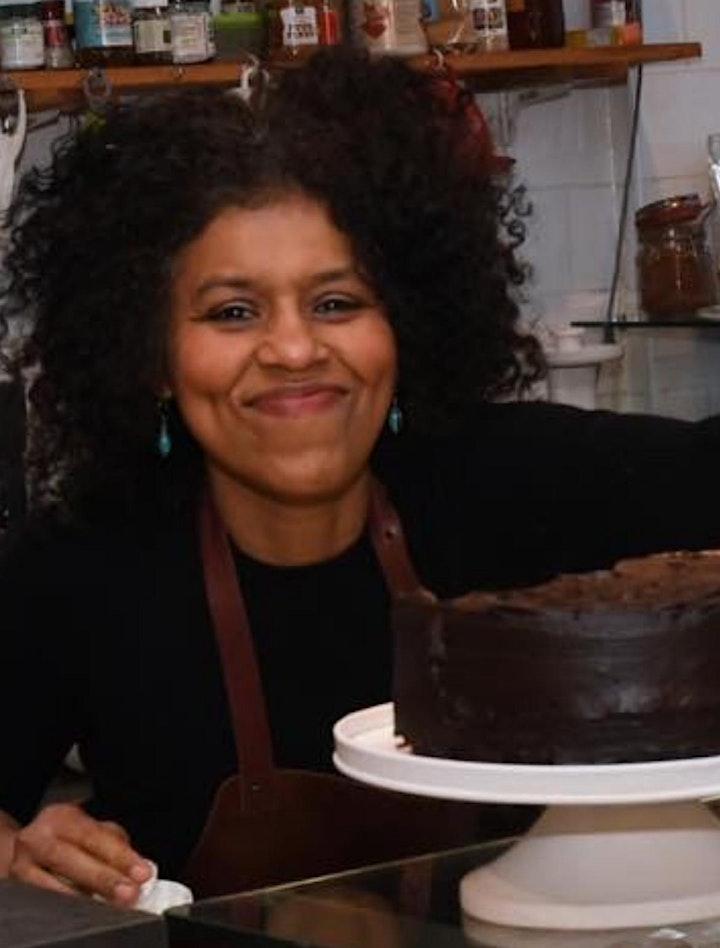 Wat missen wij in Almere Buiten toch de FoodPress. Dit was de lunchroom voor een culinaire reis en overheerlijke ervaring voor de smaakpapillen.
Maar wat een geluk hebben wij dat Mercedes, nu eigenaresse van The Art of Healthy Cooking een diner box voor ons gaat verzorgen, om het retraite gevoel compleet te maken. Samen picknicken wij in onze prachtige Shala.
Deze prachtige dag sluiten wij om 20.00 uur af met een Moon Wisdom Circle begeleid door Nadia en Sandra van de Moon Wisdom Tribe
Full Moon Wisdom Circle
Visualiseer een moment met ons mee...
Stel je een prachtige volle maan voor, die stralende energie aanbiedt. Deze maan geeft een gevoel van vrijheid in lichaam en geest. Terwijl je naar de maan kijkt bevind je je in het midden van de natuur. Deze locatie biedt stilte, rust en een verbinding met alle natuurelementen.
Laat deze visualisatie tot leven komen!
Kom en doe mee met de Moon Wisdom Circle tijdens deze Lunar Wellness Festival in Almere.
Wij reizen door alle 5 de natuurelementen. En omarmen de kwaliteiten van aarde, water, vuur, lucht en ether/ruimte.
Tijdens deze Moon Wisdom Circle vieren wij de prachtige stralende energie van de volle maan en haar bijzondere eigenschappen.
Terwijl wij ons veilig en krachtig voelen maken wij verbinding met onze wensen doormiddel van meditatie, beweging, dans en het zijn in stilte.
Je kunt verwachten om; te ontspannen, plezier te hebben, een laagje dieper te duiken en verbinding te maken met je ziels wensen, je over te geven aan het moment en blokkades los te laten.
Wij kijken ernaar uit deze bijzondere dag met jou te delen!
Organizer of Lunar Wellness Festival