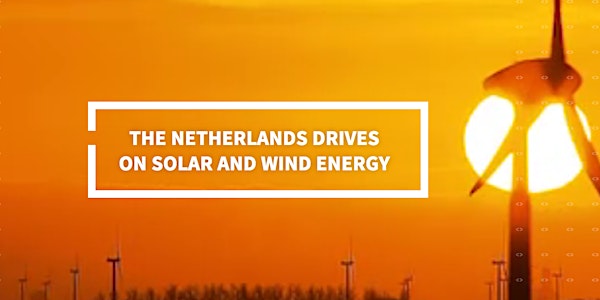 Lunchworkshop: Combat Climate change by Smart Charging and Smart eMobility
When and where
Location
Sacramento 1400 10th Street Room 202 Sacramento, CA 95814
Description
Smart eMobility and Smart Charging, the next step in California and the Netherlands to combat climate change.
A Living Lab Smart Charging will be opened at UC Davis, where California and the Netherlands will work together on research, business cases and further developments on Smart eMobility and Smart Charging.
A group of 12 smart e-Mobility experts from the Netherlands will present the latest developments in the Netherlands in the area of smart charging and emobility and will elobarate on the cooperation with UC Davis in the near future.
You are very welcome to join this workshop. Lunch will be provided. Seats are limited.
Keynotes
- Mr. Harm Jan Idema, APPM – Challenges on smart and green eMobility: what are the challenges we face in the near future: what should be our focus?
- Mr. Baerte de Brey, CIO ElaadNL – Smart charging in the Netherlands: how does the Living Lab Smart Charging in the Netherlands work?
- Mr. Jurjen de Jong, Greenflux – News on Living Lab Smart Charging Hub in California: what will the Lab look like and how can it help to expand the (urban) charging network for the future?
- Mr. Cees Wagemakers, Province of Noord Holland. 'Hack the Road': a pitch of an award winning team from the Province of Noord-Holland. They invented a new 'GPS' which can help better locate autonomous vehicles and give more specific road information.