Description
Join us for the third annual Asian Learning Experience Design Conference in Singapore. This time we are going to shake things up a little. With a different location and a more interactive program we are going to get hands on with learning experience design. Get ready to learn!
Learning made personal
No two people are the same. We all have a unique collection of experiences that defines who we are today. Designing effective and appealing learning experiences is all about understanding and appreciating those differences. We are going to zoom in on the people we design for. That's called human centered design. It is one of the fundamental aspects of learning experience design that we are going to explore at LXDCON Asia 2019 in Singapore.
Day one - 9:00 to 17:00 - Learning experience design masterclass
Day two - 9:00 to 17:30 - Conference
Curious what to expect? Check our website www.lxdcon.com for the program.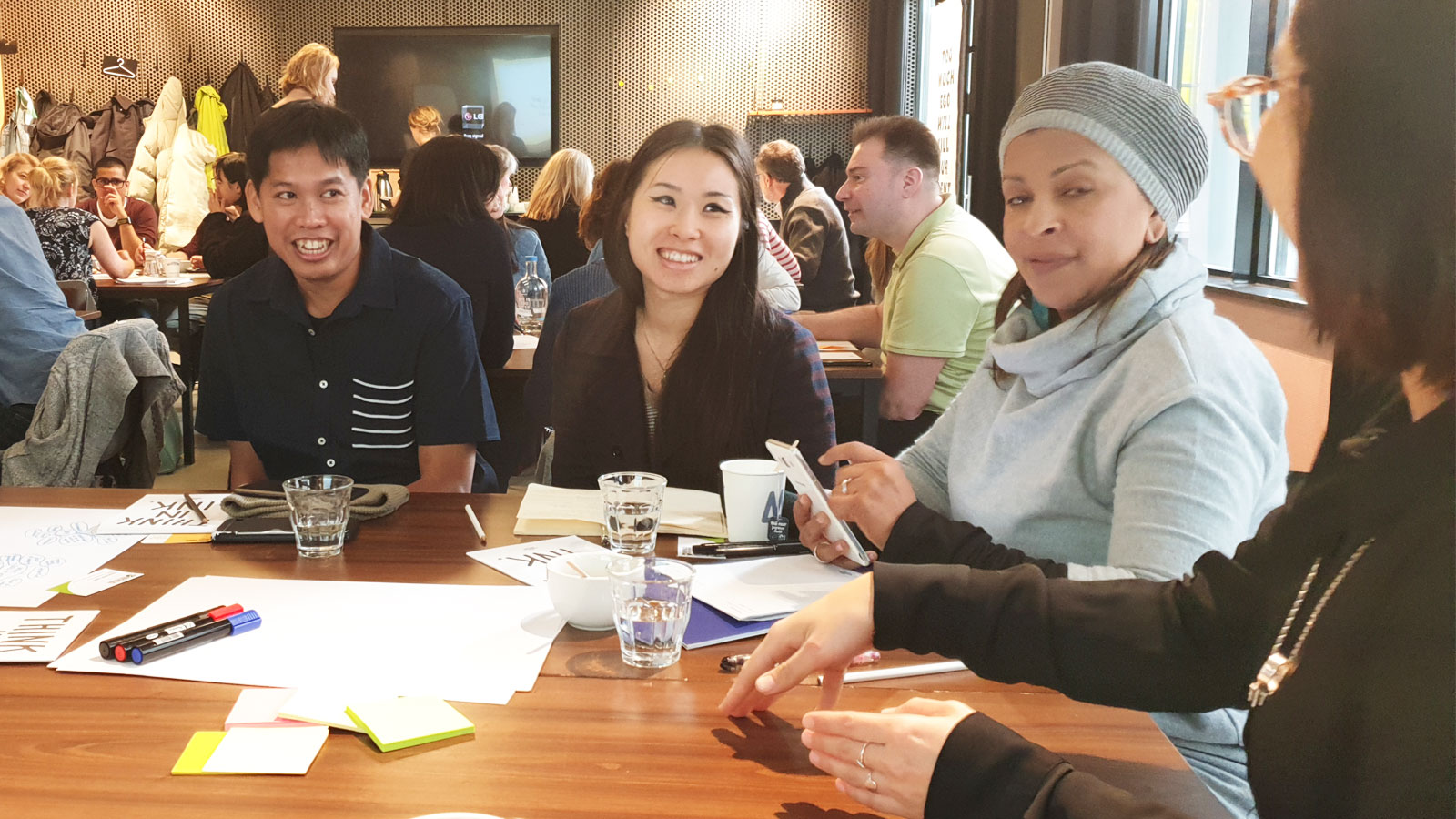 A highly valued masterclass by learning experience design pioneer Niels Floor.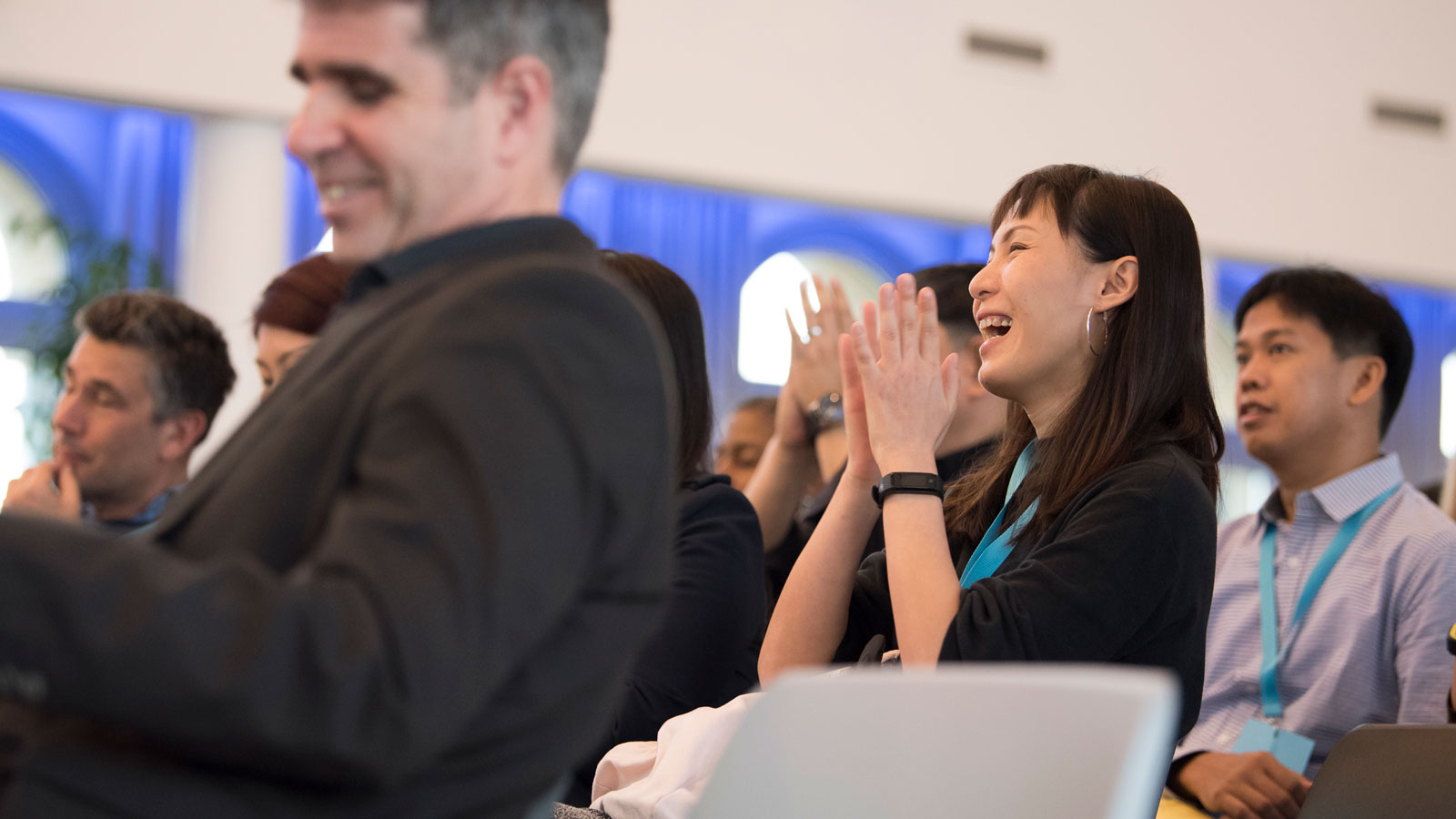 Inspiring interactive talks.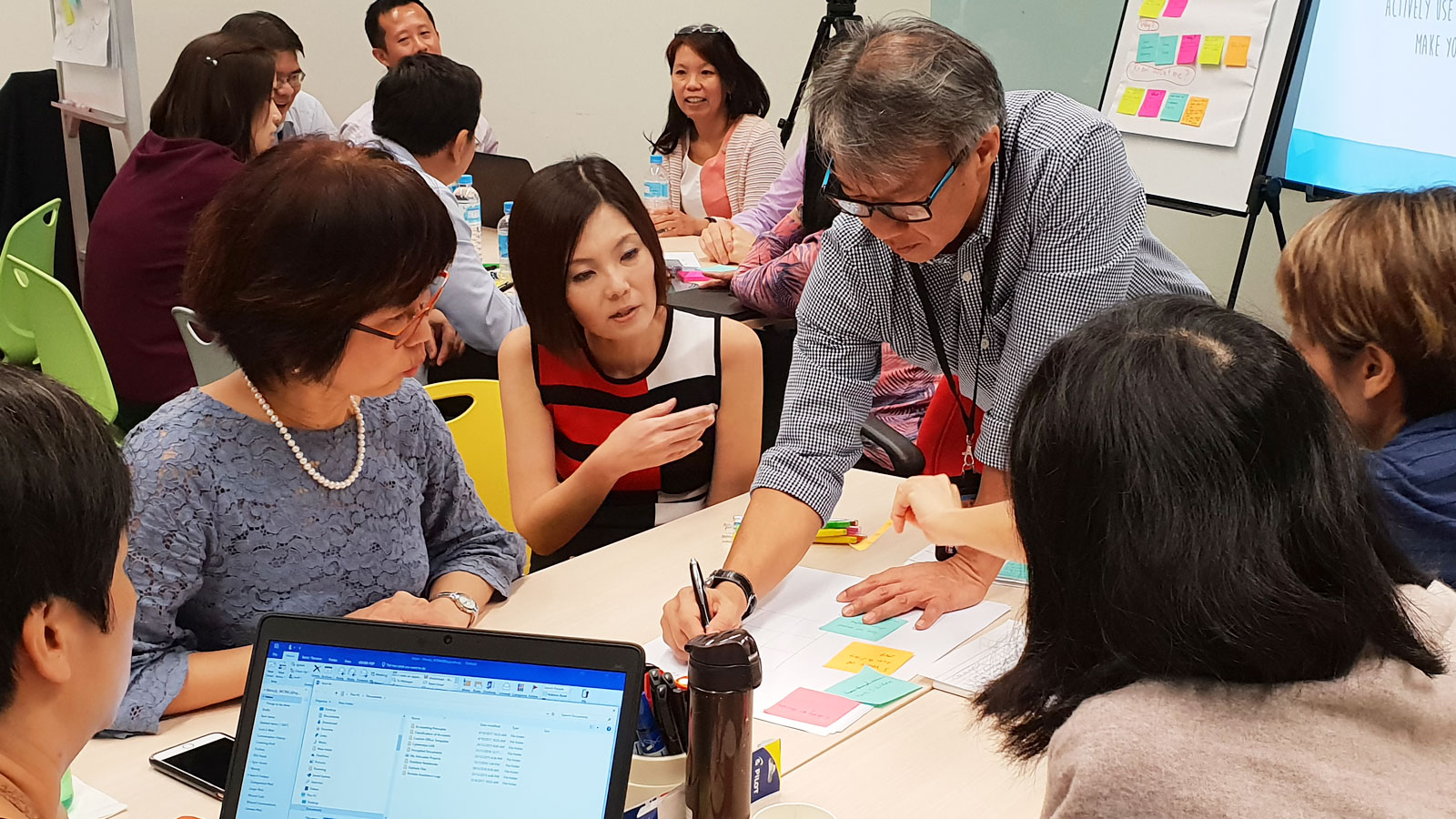 Challenging workshops.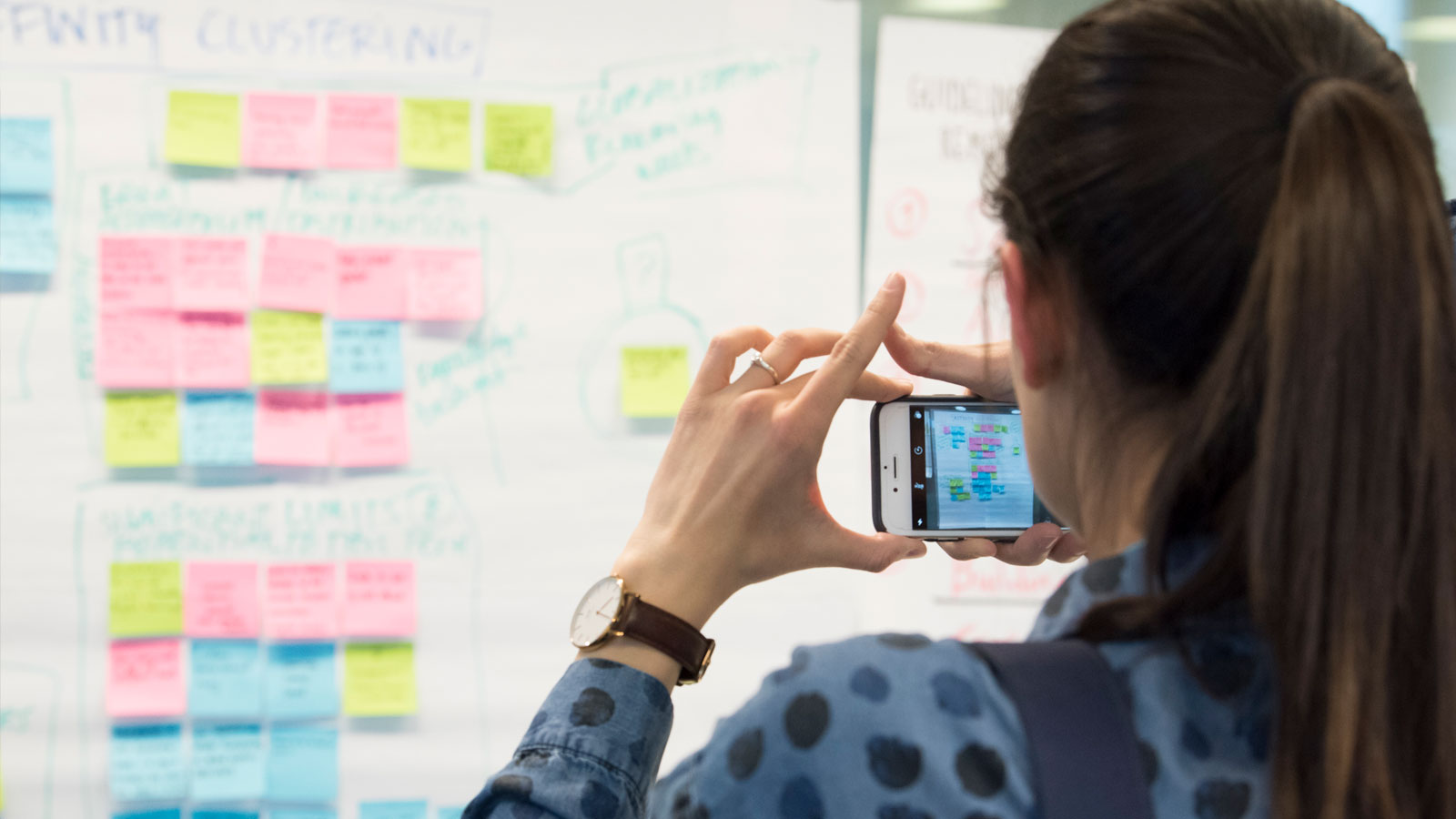 A lot to learn.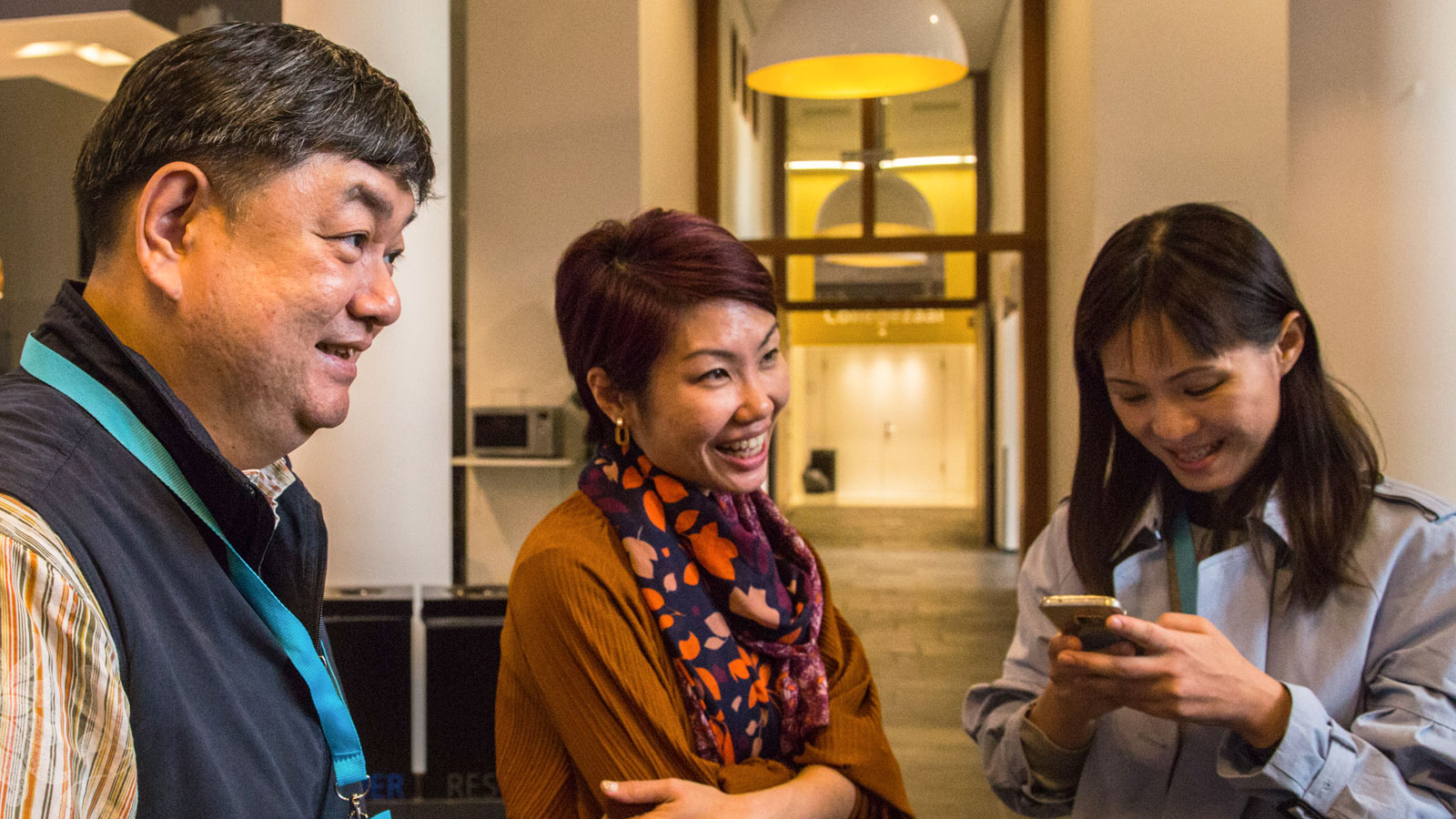 Networking with fellow learning experience designers.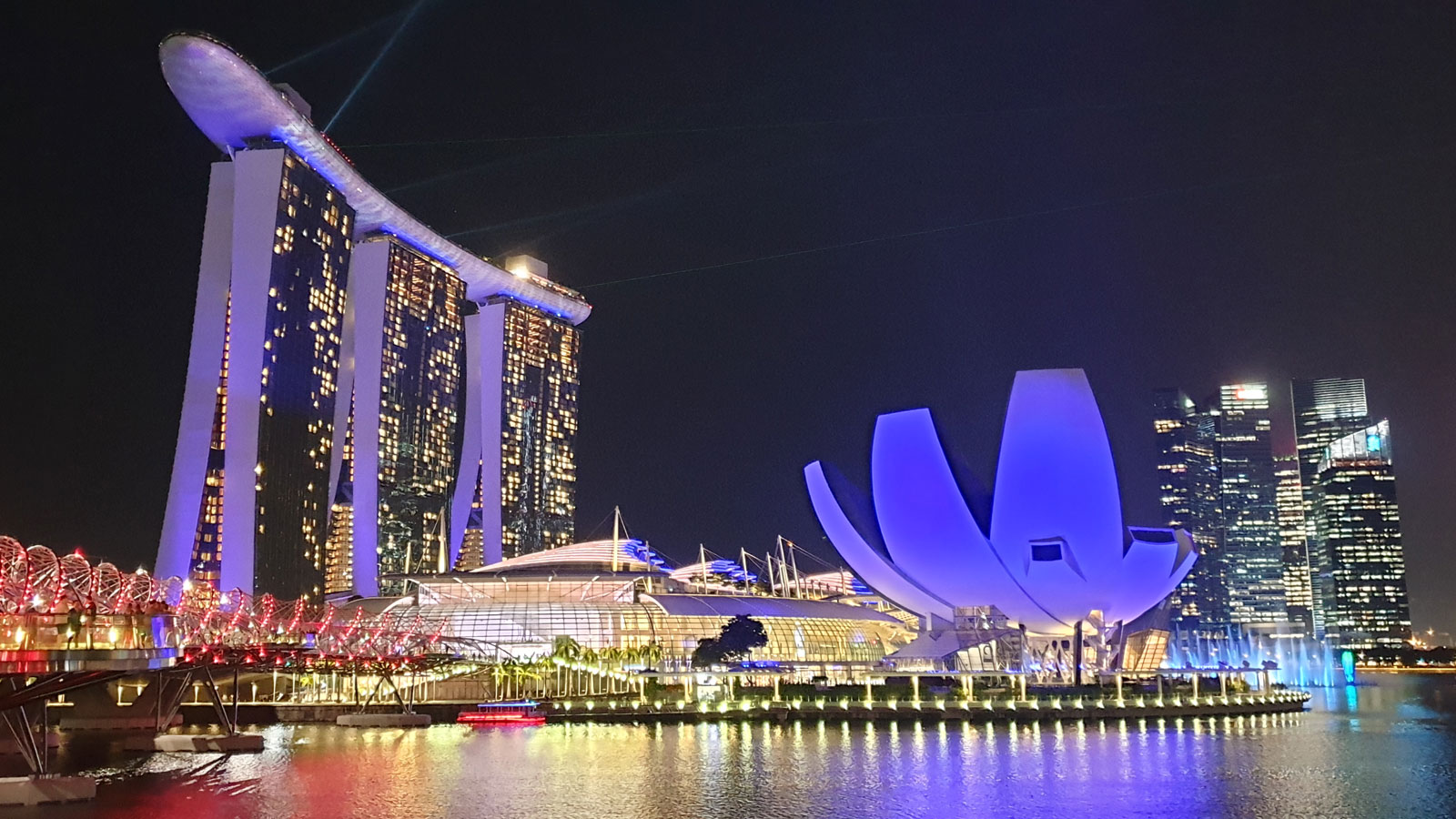 And a unique city to enjoy.
See you in Singapore on September 26 & 27 for LXDCON Asia 2019!