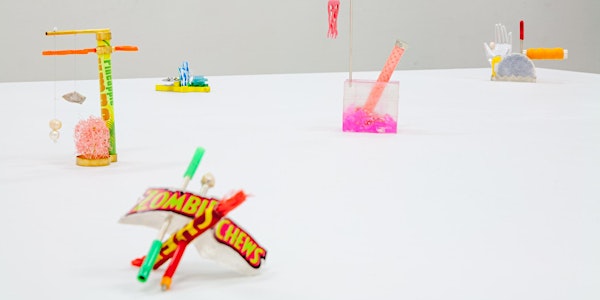 Magazine Launch: Kunstlicht
Come celebrate the new issue titled 'The Worldliness of Oil: Recognition and Relations'!
When and where
Location
Framer Framed 71 Oranje-Vrijstaatkade 1093 KS Amsterdam
About this event
We're happy to announce the launch of the new issue of Kunstlicht at Framer Framed on October 16th at 19:30. The issue is titled 'The Worldliness of Oil: Recognition and Relations', and delves into how oil continues to shape individual experiences and national identities, propelling conflict and creating disparate economic opportunities.
In this double issue of Kunstlicht, the reader is invited to investigate the (parallel or displaced in time) relations between, and experiences of, oil nations, or petrostates, if you will. These are countries that are marinating in resources, but also deeply entrenched and engaged in resource conflicts and wars. Those who live on and support themselves off the lands and oceans are directly impacted by this industry, and consequently its economy and politics. The contributors to this issue delve into these complex cultural fields from a wide range of perspectives relating to the past, present and future.
During this launch Kunstlicht will present a reading from Clementine Edwards, and speak with artist Tanja Engelberts and writer Niloufar Nematollahi, all introduced by the guest editors and curators Anne Szefer Karlsen and Helga Nyman. Please join us for an evening in the name of the experiences of oil hosted by Kunstlicht's editors-in-chief, Joyce Poot and Anna Sejbæk Torp-Pedersen.
In line with the government's corona measures the corona entry pass system is in place. Please be prepared to show a QR code.