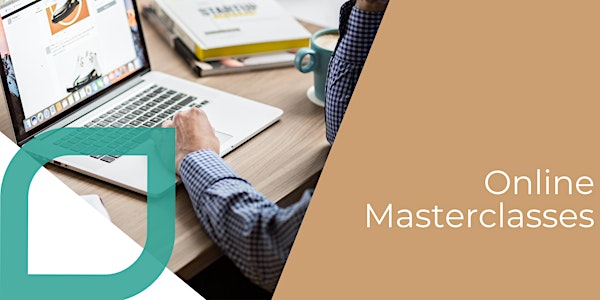 Masterclass | Dealing with distractions
Learn how distractions in your brain work and find ways and hacks to use your phone in your favour, not against.
About this event
How to improve your relationship with your phone?
Ever get the feeling the world is full of too many distractions? Research shows the ability to stay focused is a competitive advantage, in work and in life. However, in an age of ever-increasing demands on our attention, how do we get the best from technology without letting it get the best of us?
Meet the trainer
Betty Huerta is the entrepreneurship program coordinator at PLNT Leiden, where she coordinates the efforts that support aspiring entrepreneurs to develop their startup. Betty obtained her Masters of Science in Innovation Sciences at Eindhoven University of Technology, where she did research on the road social entrepreneurs working with artificial intelligence take in the context of developing countries. Before that, she worked for 4 years in the field of innovation and social entrepreneurship in Mexico at the Tec de Monterrey university.
She is a geek of technology and has developed several hacks to improve her own relationship with technology.