Sales Have Ended
Ticket sales have ended
Thank you very much for your registration and congratulations on your first step to your sustainable success! We are looking forward to seeing you on the 28th September 2019 between 9.30 AM and 10.00 AM at House17, Luxembourg. Kind regards, Karen van Hout and Omozua Isiramen
Sales Have Ended
Ticket sales have ended
Thank you very much for your registration and congratulations on your first step to your sustainable success! We are looking forward to seeing you on the 28th September 2019 between 9.30 AM and 10.00 AM at House17, Luxembourg. Kind regards, Karen van Hout and Omozua Isiramen
Everything is possible with this masterclass for moving from dream to sustainable success. For a life that feels good within.
About this event
We all have busy lives and more often than not, we live our lives the way we think we are expected to. The roles we 'play' are often determined by others and external circumstances. We accept them without questioning if this is really what we want.
Our question is:
Is this truly the way you want things to be?
Do you want things to change and start directing your life yourself?
Picture this:
How would it feel if you have a life that feels good from within?
What needs to come through for you to thrive on your own terms?
What would you do differently if you knew that everything is possible?
'Within you is the power to rise above any situation or struggle and transform into the Brightest, Strongest Version of you Ever'
Everything is possible:
We believe that every one of us is able to achieve his or her goals. In fact, we KNOW everything is possible. Without getting stuck and it is easier than you think.
With this knowledge in mind we decided to create this Masterclass. To help you to break with your hidden obstacles and tap into your strengths to design the life you want. Free of unnecessary ballast weighing you down:
Turning your dreams and wishes into reality.
Living the life you desire for yourself and family.
Knowing how to change your reality at any given time in an easy and safe way.
Being able to deal with change with your boat intact no matter the circumstances.
Our Powerful Formula:
We, Omozua Isiramen and Karen van Hout, both certified and experienced coaches and trainers created this unique Masterclass as the missing link to achieving your goals.
We combined Systemic and Neuroscience Coaching, both rooted in science and proven as very effective approaches.
With this powerful formula we take you on a journey from dream to reality with actionable steps and a plan you can use easily and at any time you want.
A Sneak Preview of the day:
A unique and real-time experience of overcoming your inner barriers
Unleashing and knowing exactly what to do next – with head and heart
Life-time knowledge and actionable tools
Small and safe group
A great location with lunch and drinks
Leave with courage, self-awareness and a sustainable plan
An empowering 'Brain Walk'
Free follow up:
You are not left alone. We have your back so you can be sure to take the steps needed to direct your life on your terms.
In addition we offer you a Free private 'Pre-Meeting'
'It is not in the stars to hold our destiny
but in ourselves'
– William Shakespeare
If any of this resonates with you, you can't miss this Masterclass. This is your missing link so take the first step and sign up.
Investment in yourself:
Special End of Summer Offer: First-and-one-time-only 20% discount: 747,75 Euro ex 3%VAT and service fee (Original price 997 Euro ex 3% VAT and service fee )
When needed mail to karen@of-wood.com for an invoice.
Some client reactions:
My obstacles became very clear and now I know how to tackle them
I heard that little nagging repeating voice and now know how to deal with that
I immediately felt the result of my action
I see where I am going and know exactly what to do next
This was very insightful, I now know with head and heart.
Maximum number of participants: 6. Price includes drinks, lunch and a follow up session 9th October – for participants only. ( 19.00-22.00 hours) Registration is completed after payment.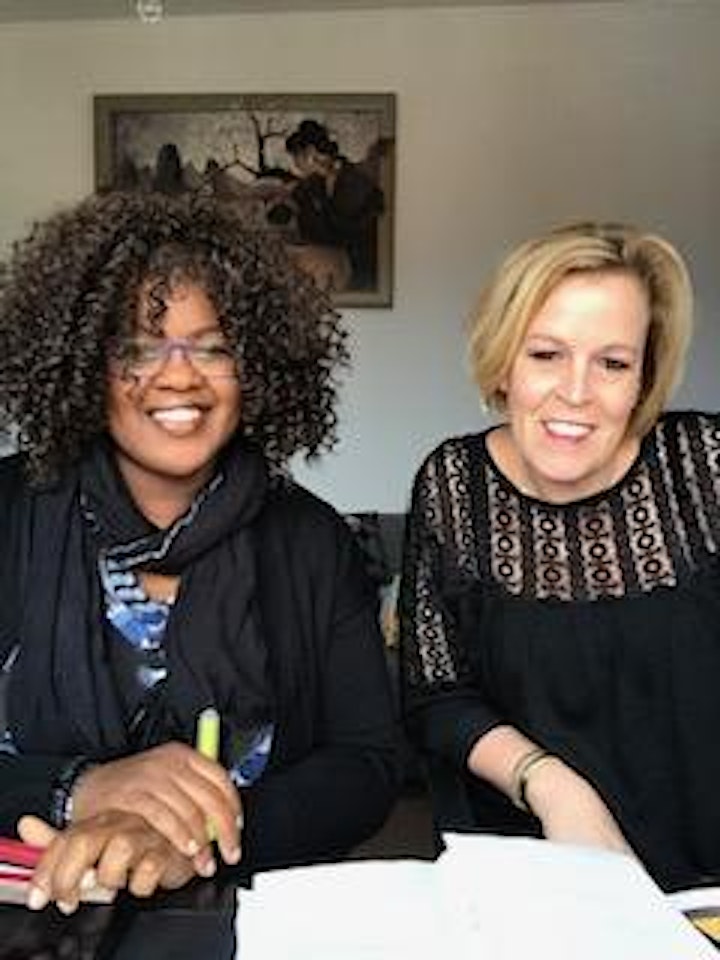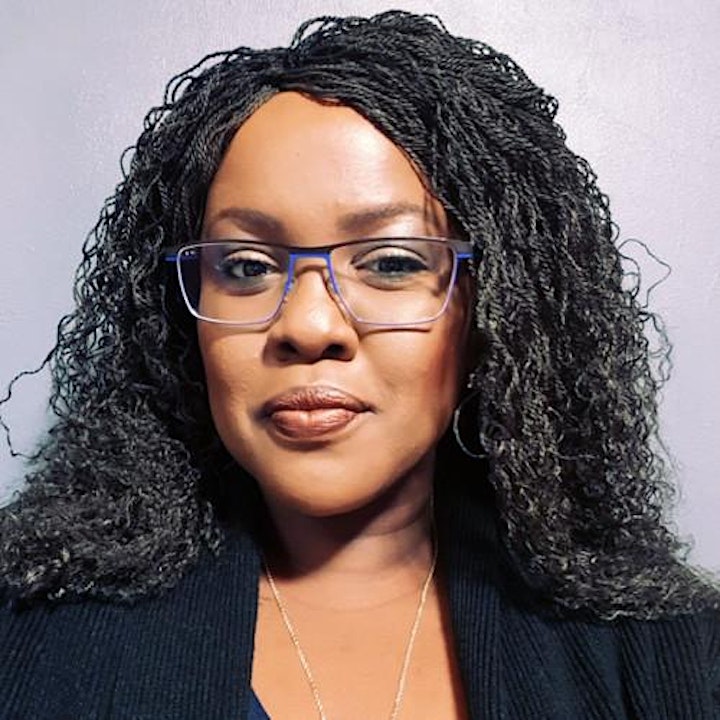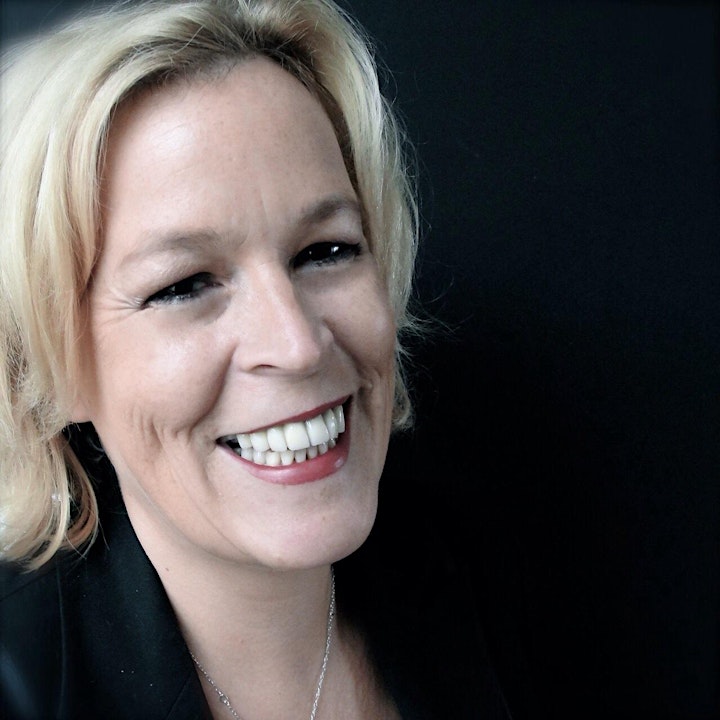 Organiser of MASTERCLASS: EVERYTHING IS POSSIBLE
We are Karen van Hout and Omozua Ameze Isiramen, Coaches, Neuro-Agility Practitioners, Systemic Neuroscience trainers and high-performance consultants, and are truly passionate about helping individuals and corporations master the greatest asset humans possess: The Brain
Our mission is to be your development partner as you build the resilience, flexibility needed for productive engagement and leverage on science-based, timeless strategies and techniques to achieve long-term and resourcefully positive shifts and growth.
Our integrated approach which blends two highly effective and evidence-based approaches:
Systemic and Neuroscience Coaching and Consulting is influenced by science, low on beating around the bush, free of ways that do not allow for sustainable change and a hundred percent focus on helping you and your teams achieve a predictable transformation with superior results by maximizing potential and performance.
When we work with you, we always start with the end in mind to ensure your success as CEO of Your Brain.