Description
Learning Experience Design Masterclass

We all want to learn from experiences that engage and inspire us. This masterclass is designed to experience the power of creating such great learning experiences.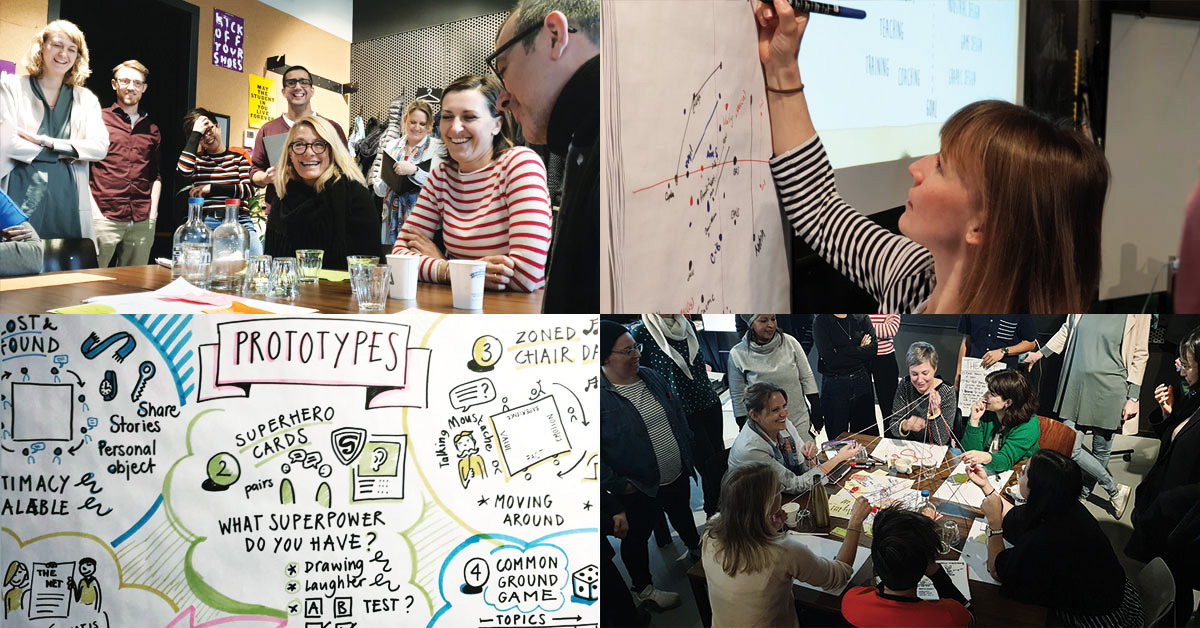 Learning experience design (LX design) is a versatile and challenging design discipline. It requires expertise from both the field of design and the field of learning. During this intensive masterclass you'll get familiar with all the fundamentals of LX design and bring the worlds of design and learning closer together.
Prior knowledge of LX design is not required for this masterclass, yet it is very welcome. Generally participants have different levels of expertise in LX design. The variety in participants' backgrounds offers a wealth of prior experience to learn from. And there's time to ask questions and dig in deeper to the specifics of LX design that matter to you.


Program
Morning
- Check in with coffee or tea
- Introduction to LX design
- Design sprint from idea to prototype
- Design test and feedback
Lunch break
Afternoon
- Introduction to the Learning Experience Canvas
- Design research and analysis
- Design strategy
- Learner journey
- Q&A and reflection
Lunch, drinks and materials are included.
This masterclass is hosted by Jess Malz from Inbo and conducted by LX design pioneer Niels Floor.


See you soon!
Niels Floor, Shapers
Jess Malx, Inbo