What is the best way to complement each other's efforts in order to tackle the Corona crisis?
About this event
How can we collaborate to tackle Corona?
How can we tackle Corona ensuring complementary innovation efforts from different sectors? In this Masterclass, Wilfried will share his experiences related to innovation in the public, private, and civil society sector. We will discuss in group what that might mean for tackling the corona crisis. He will shared lessons learned from private sector, public sector, and civil society innovation experiences.
Meet the trainer
As a former Director at the Hague Institute for Innovation of Law, Wilfried supervised the assessment of more than 1500 justice innovations. He helped design and accelerate more than 50 justice ventures around the world. In other roles throughout his career, advising organizations like the United Nations, the European Commission, ING, Unisys, and IBM, he has developed a profound understanding of the economic, technological and social implications of innovation. He is currently the CEO of Humanity Solutions.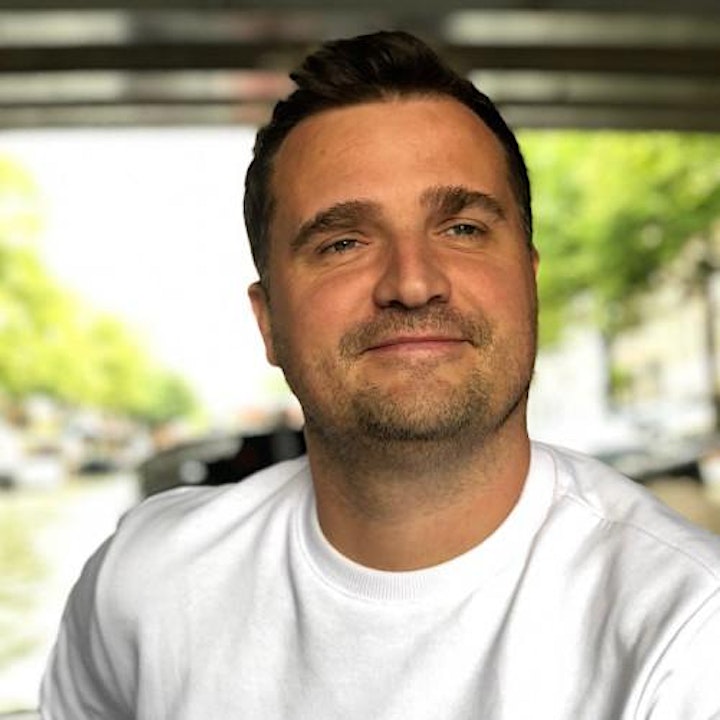 Organizer of Masterclass | Tackling corona by co-innovating amongst all sectors