Description
15+16 May 2018 - Masters Seminar / European Meetup
Ticket price - €235 ex VAT/BTW
Speakers: Lanny & Erika Mann, Heiko & Cati Schmidt (Header Image), Christophe Viseux, Isabelle Hattink
This Masters Seminar has an international character (all English spoken). We welcome wedding photographers from all over the world to get inspired by our amazing speakers and get involved in our community. Besides top notch presentations on day 1, day 2 will be dedicated to street photography on the canals of Amsterdam and will give you an opportunity to create friendships for life with fellow wedding photographers.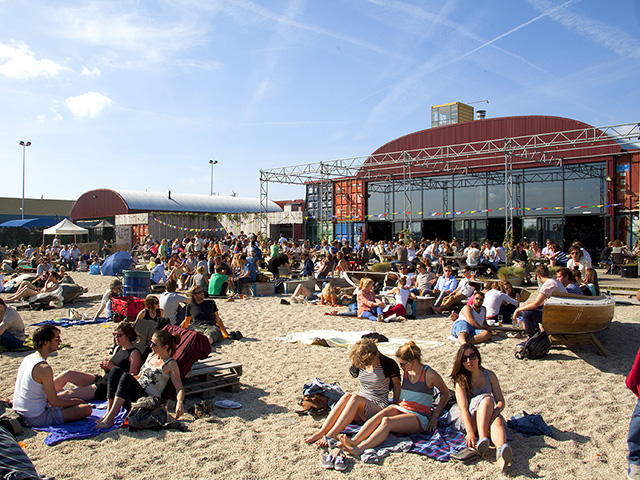 15 May - Day 1 - Presentations & BBQ
At a beachfront location overlooking the city centre of Amsterdam a raw industrial area will be the setting for a full day of world class presentations by:

Lanny & Erika Mann - Two Mann Studios
Over the last few years the workshops around the world by Lanny and Erika have been sold out within just a few hours. Besides the enormous amount of value they share, they are also known for their approachability and the amount of fun they create with their attendees. Many Dutch photographers have been to their workshops in the past, which was the main reason why Lanny & Erika wanted to speak at this Masters Seminar; to meet old friends & update everybody on their newest insights. They will speak about creating a balance between photography as an artform & photojournalism. Are you ready? because this will be a presentation with major impact!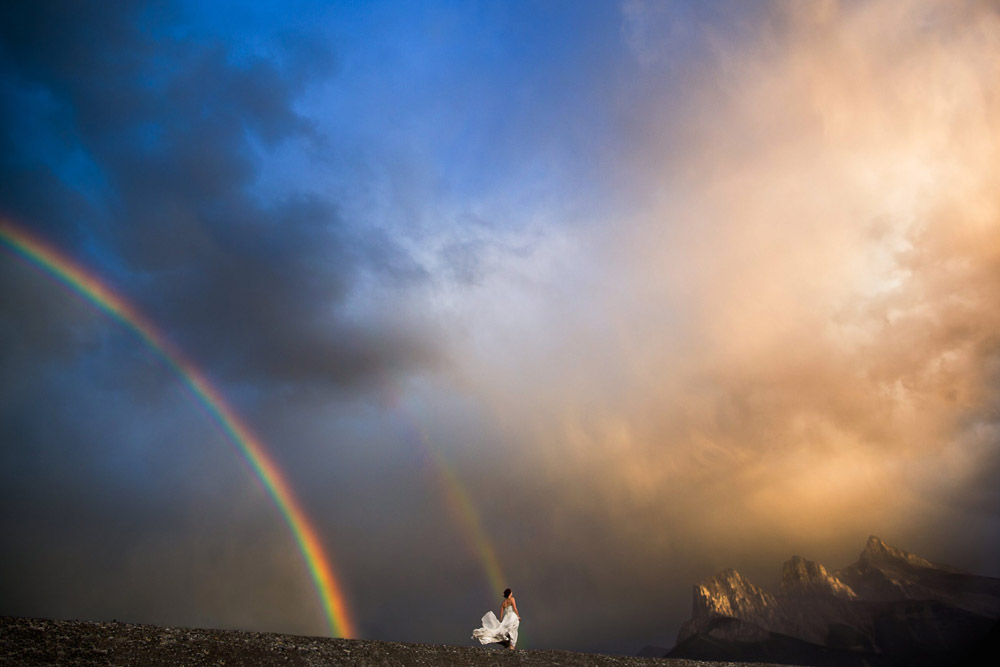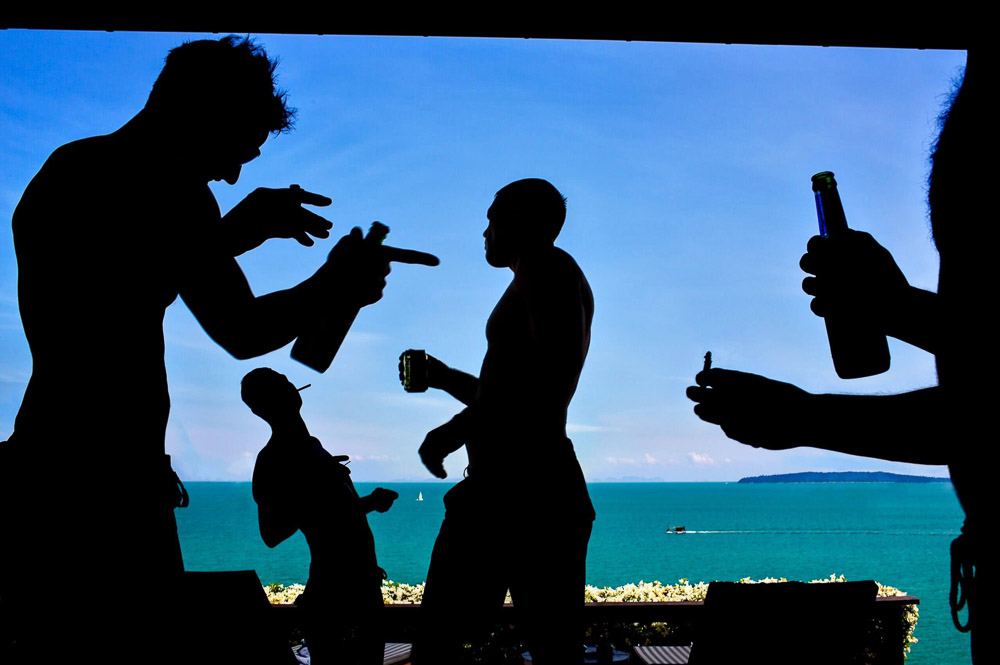 Heiko & Cati Schmidt
When you talk about creating art as wedding photographers, this German couple is one of the best there is. High contrast black & whites may not be very appealing to the technically perfect photographer who wants to show every little detail in the grayscale, but hey, FUCK THAT! Just Schmidt creates images with balls, portraits and photojournalism included. Heiko and Cati will share their clear vision to this Amsterdam audience. Will you go out of the box on your next wedding as well?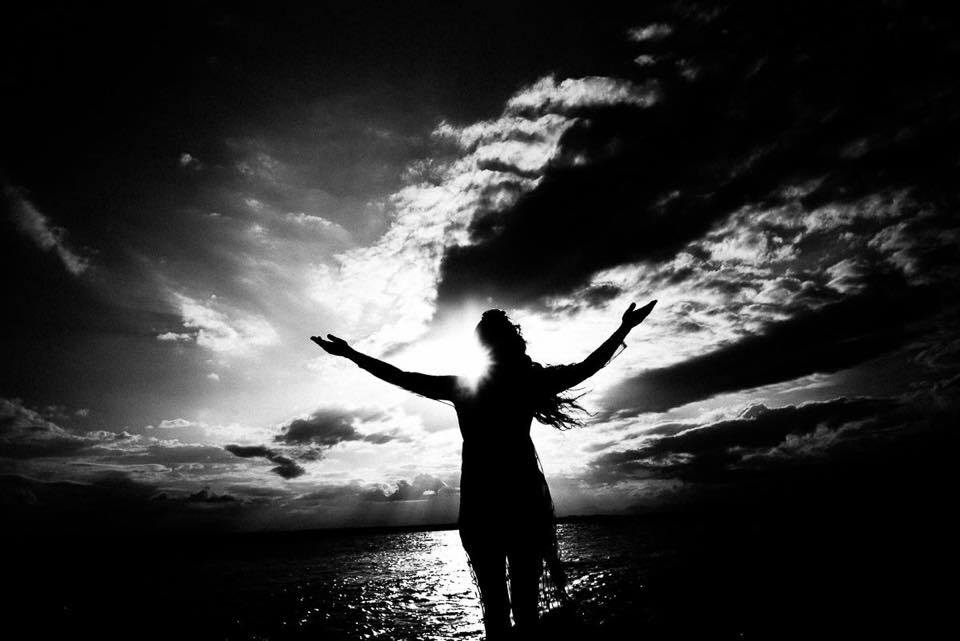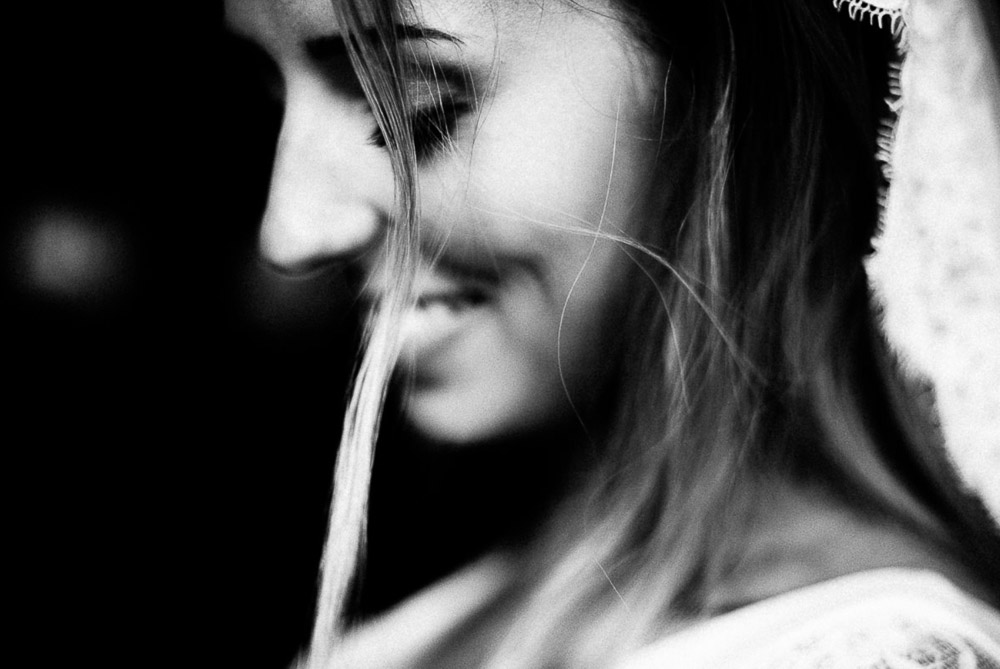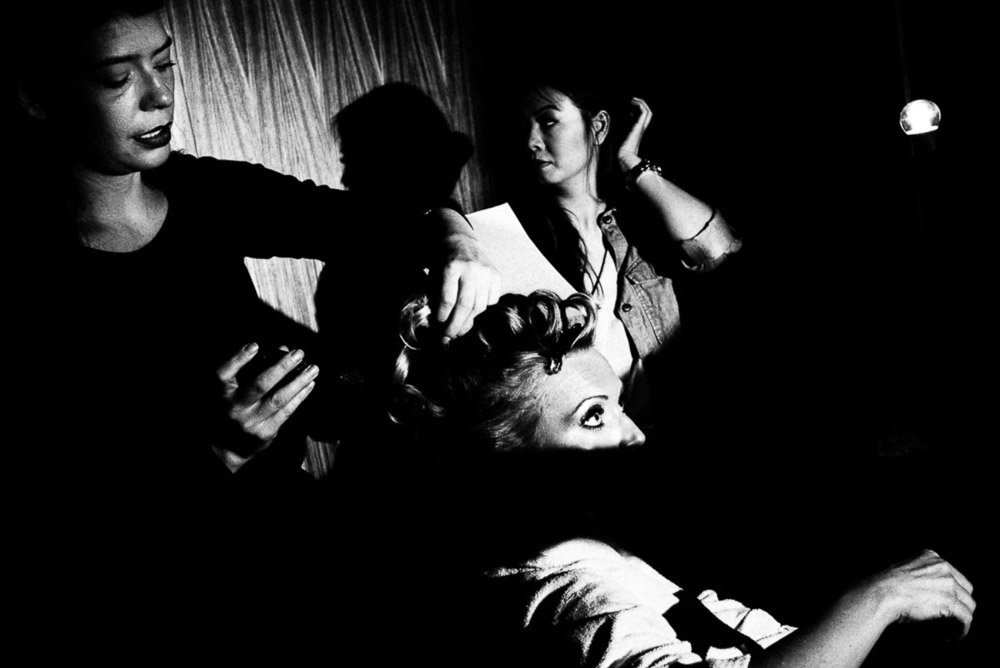 Christophe Viseux
christopheviseux.com - christopheweddingphoto.com
Armed with his distinctive style of storytelling, Christophe Viseux applies his expertise to capture events in their real, raw form, hence immortalizing a piece of history through his photos. At present, Christophe uses his flair for photographing people and occasions to document events around the globe with recent publications in the New York Times and French newspaper Le Monde. From the construction of lofty skyscrapers in Dubai and red carpet events in posh hotels, to NGO and outreach projects in distant locations around the world, he tells real stories with his artistic documentary photography. Check out his wedding & street photography in Africa, simply amazing. The presentation of Christophe will help you document next level, whether it is at your next wedding or at tomorrows street photography in the city centre of Amsterdam.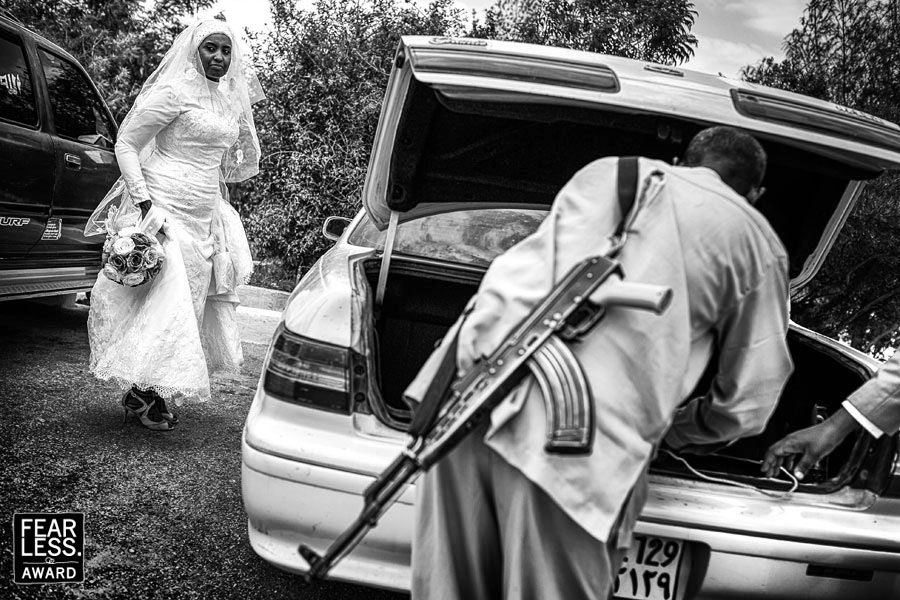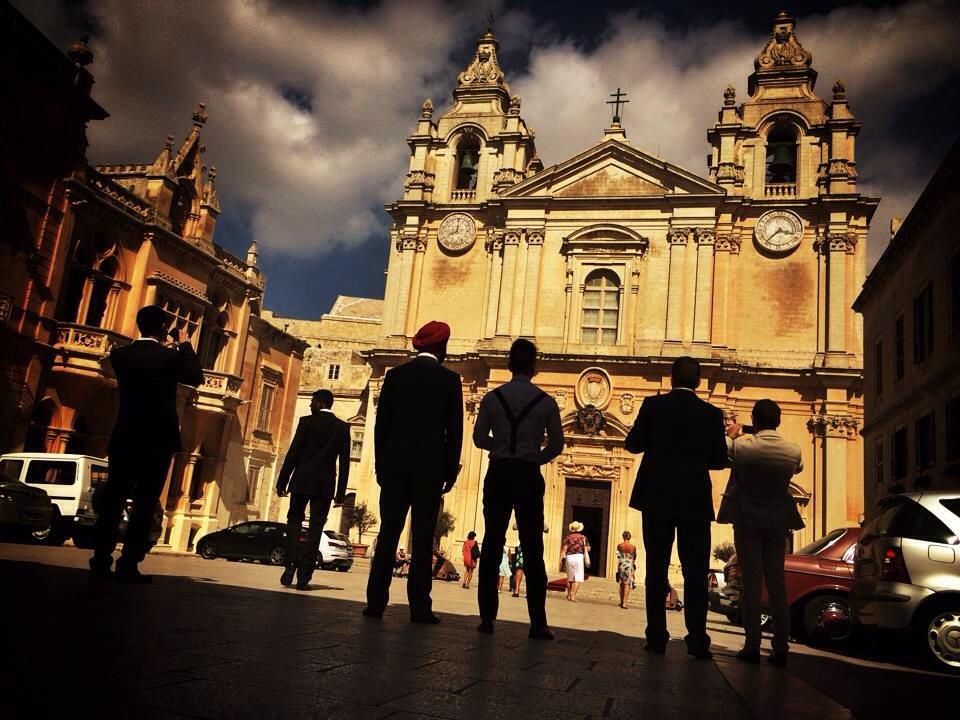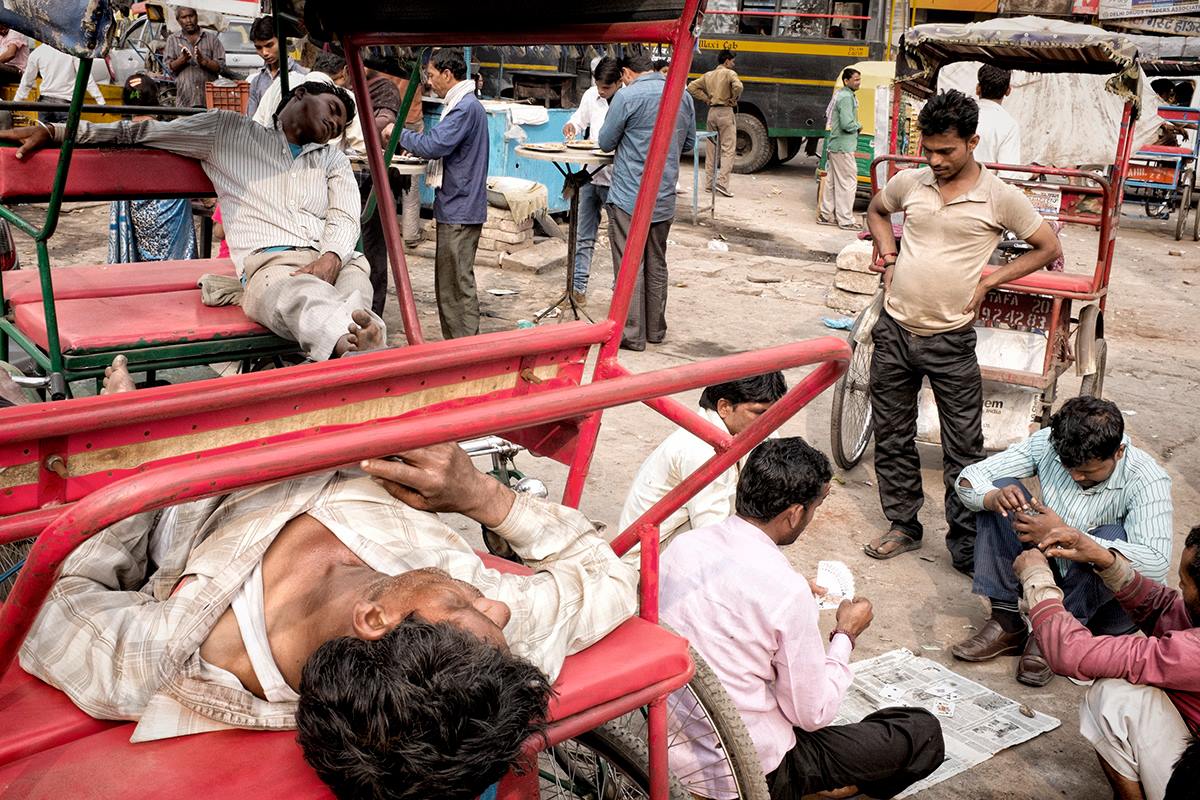 Alessandro Avenali
Alessandro was the photographer of the year in 2016 at the Masters of Italian Wedding Photography. His photojournalistic approach is well combined with some fine art portraiture. He will be giving a short talk here in Amsterdam where he shows what you can do as a wedding specialist when you become a street photographer.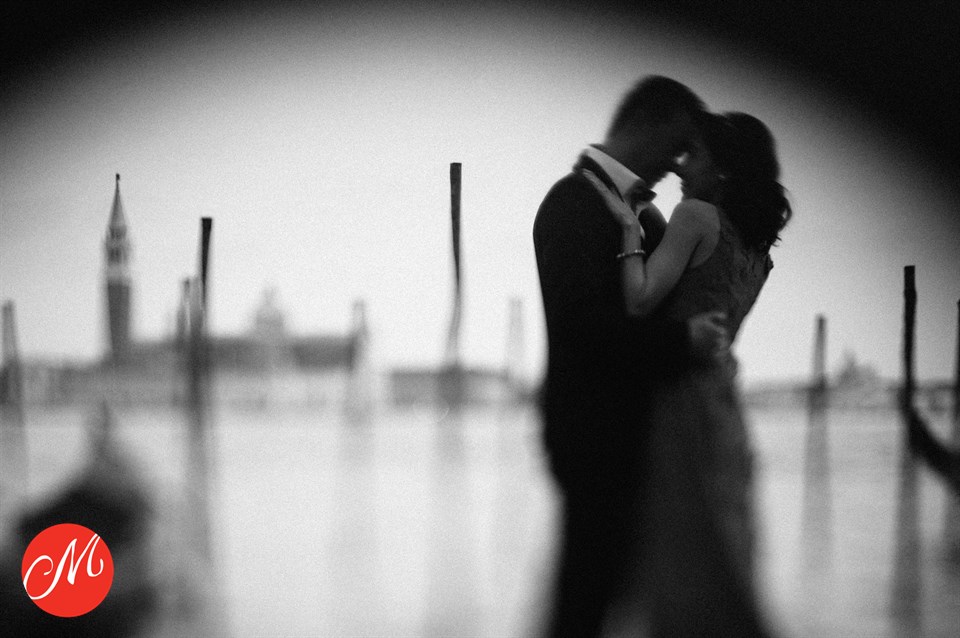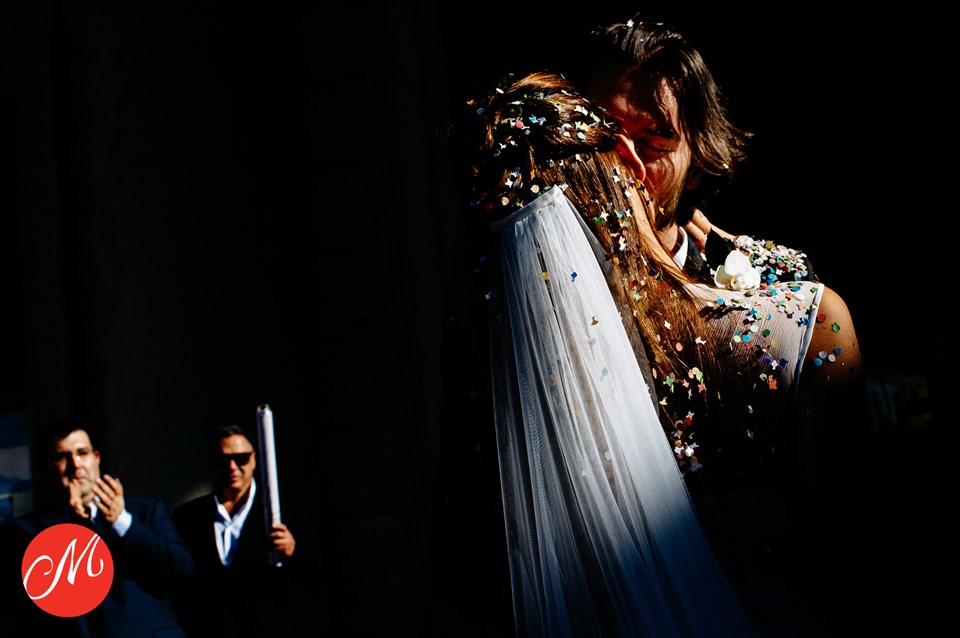 Photo Critique by Isabelle Hattink & Erika Mann
fotobelle.com (Isabelle) & twomann.com (Erika)
Two of the most powerful women in the wedding photography business on the same stage. Are you sure you can handle this? Isabelle just became Fearless Photographer of the year 2017 and Erika won the same title in 2015. Prior to the seminar, you can submit a few images which Isabelle & Erika will show on the big screen and give some honest critique on. Whether it is your own image or someone else's, breaking down a photo and hearing what can be improved, or what is great about it, is extremely valuable. Just sit back and absorb.
BBQ & Drinks
On the private beach of PLLEK you can enjoy the evening sun, a BBQ buffet (also veggies) and a few cold beers. It's time to meet faces you've only seen online before. Making new friends or meeting old ones. Whatever feels best for you. These times will turn out to be the ones you remember most, because it's always the people you meet that make your travels unforgettable.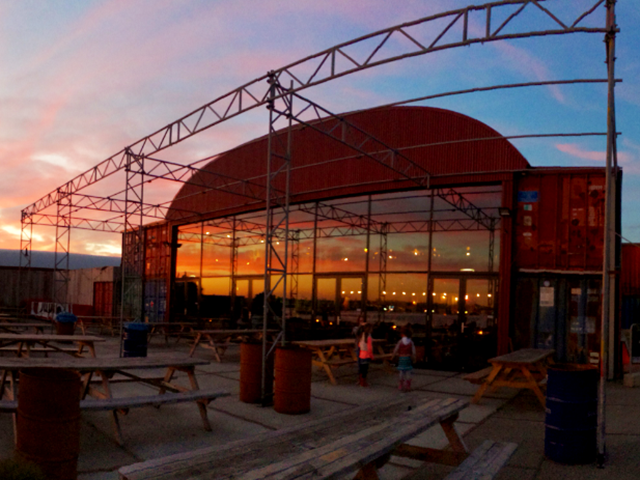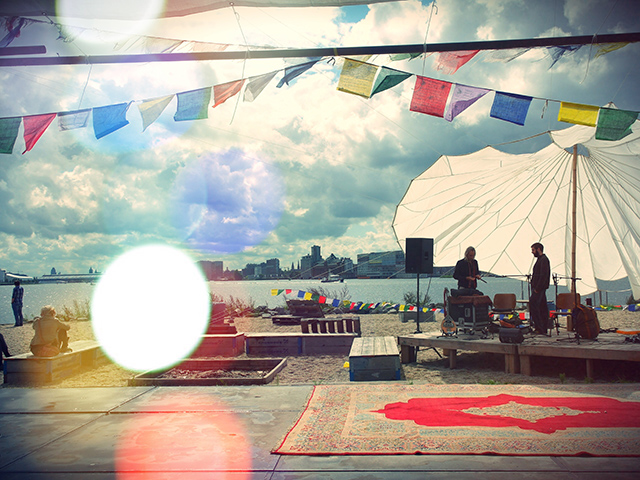 16 May - Day 2 - Street Photography Amsterdam
With all the knowledge you gained yesterday, you can now roam the streets of Amsterdam with your new or old friends. We can help you with creating small groups who can walk together, we will hand you a map, with some trails to walk and some highlights you can visit. Talking about photography all day and practice your documentary or portrait photography on the streets will be a cool experience and hopefully help you grow as well. There will be meetups for (late) breakfast, afternoon drinks & dinner at some great places in the city. And last but not least, two plane tickets to Marrakech (Marocco), a street photography haven, will be given to the best, coolest or greatest street photo of the day. (More info on rules will be published later).
If you are not available to come on this second day of the seminar, no worries, day 1 will give you more than enough value!
What's included?
Day 1: Coffee, thea & water in between the presentations. Lunch + juice. BBQ + 2 drinks.
Day 2: No food & Drinks included
Hotel Suggestion: Lloyd Hotel
At 10 min walking distance and a 5 min taxiboat trip from our seminar venue, this hotel is very convenient and reasonably cheap. Don't wait too long with your booking, because prizes will rise. May is a popular month to visit Amsterdam.
You could also check out the city of Haarlem to book a hotel / airbnb, it's a lovely city, not as touristy and the prices are cheaper. It takes you 20 min by train to Amsterdam central station. At the back of the station you take the 5 min boat to our venue.
Things to do around Amsterdam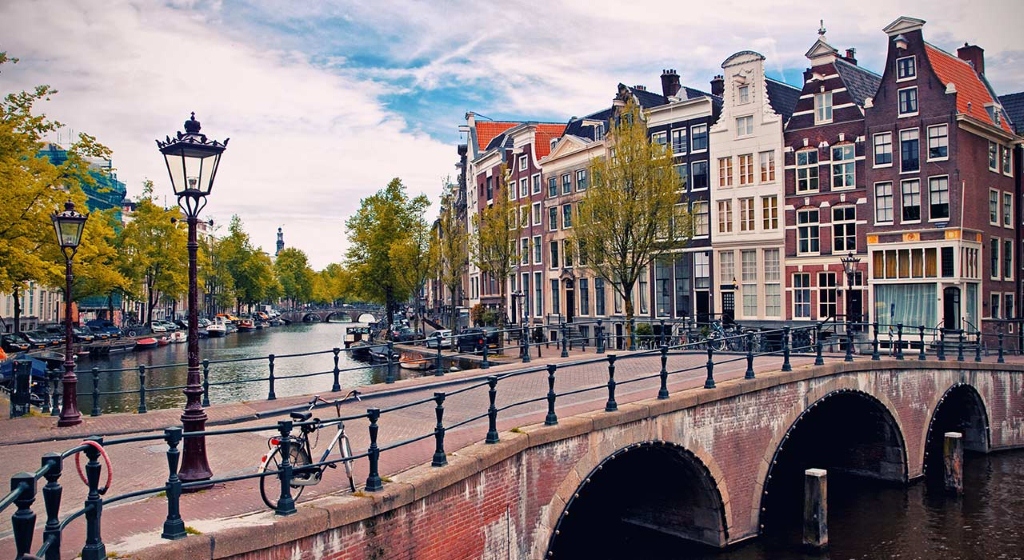 Depending on the weather in the spring, there is a chance you can still see some of the fields with tulips around the village of Lisse.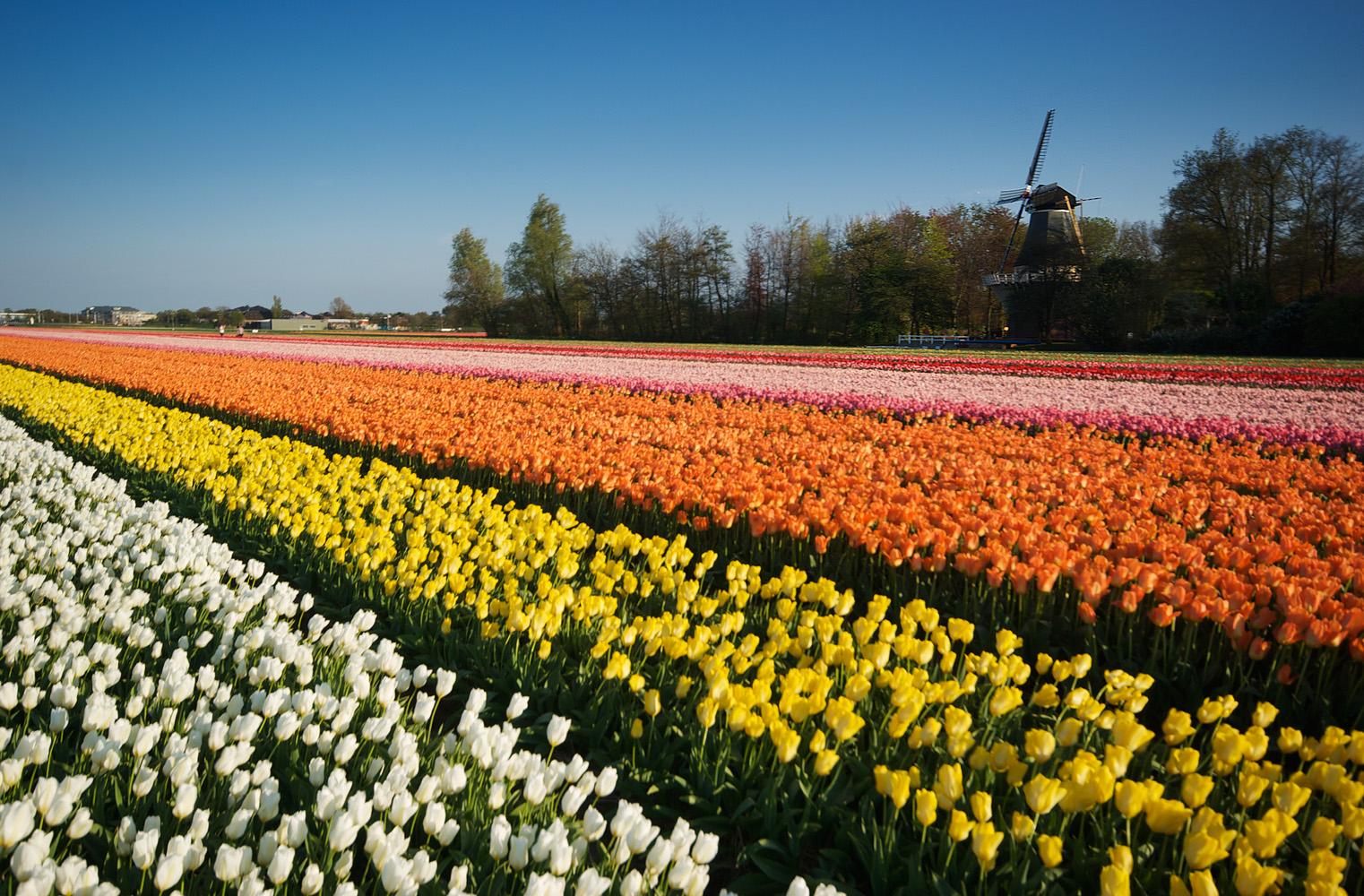 Visit Haarlem, a city only 20min by train from Amsterdam. Layed back, very nice, hardly any tourists. The city of Utrecht is also a great option.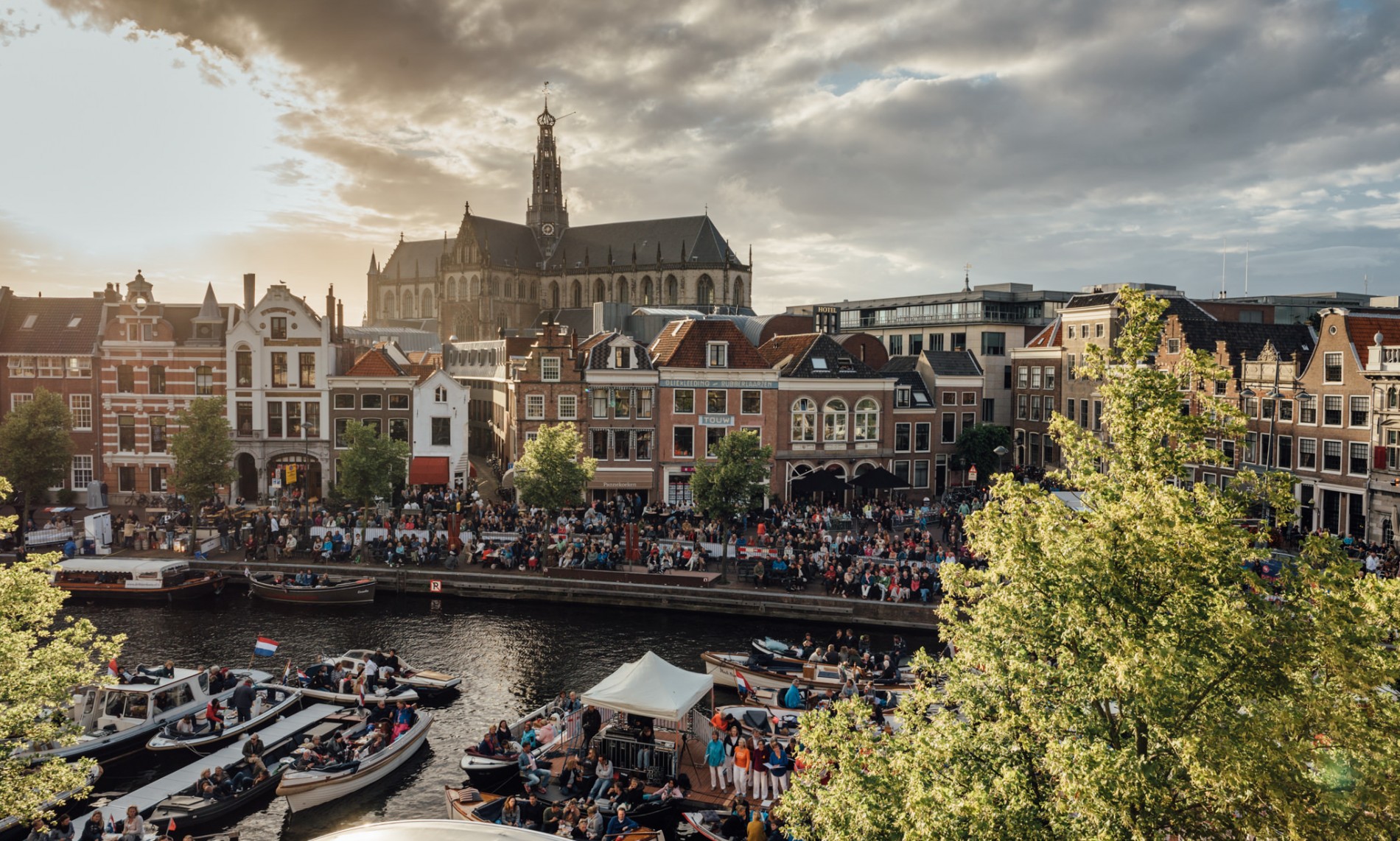 Or what about a day at the beach? The town of Zandvoort is very accessible, 30 min by train from Amsterdam.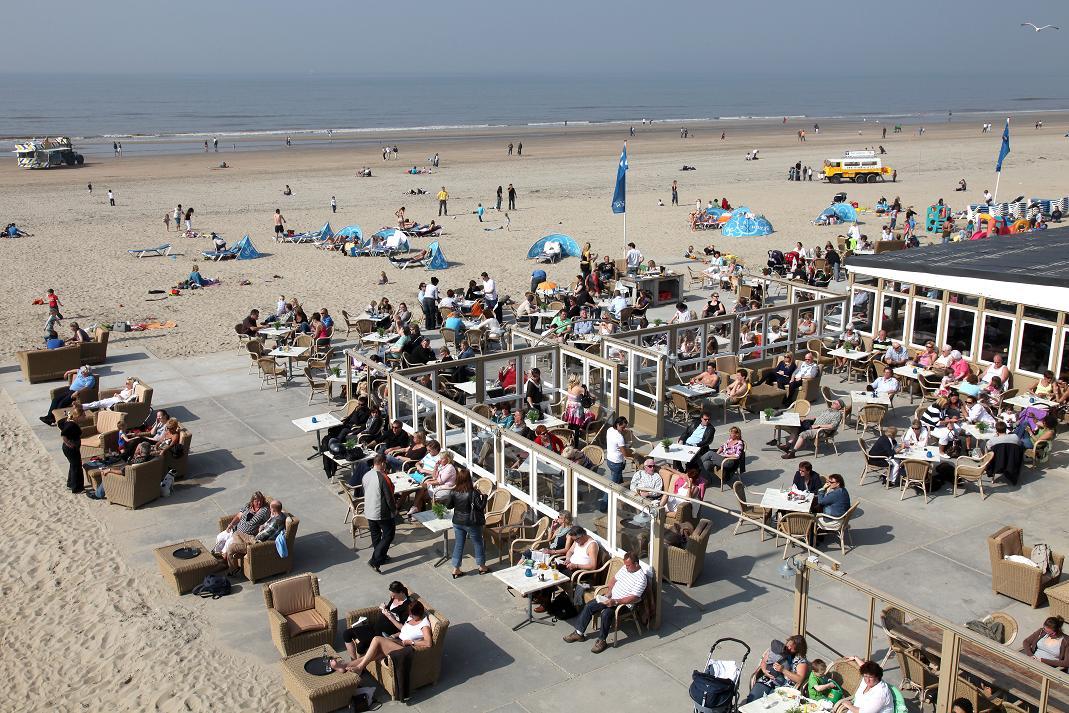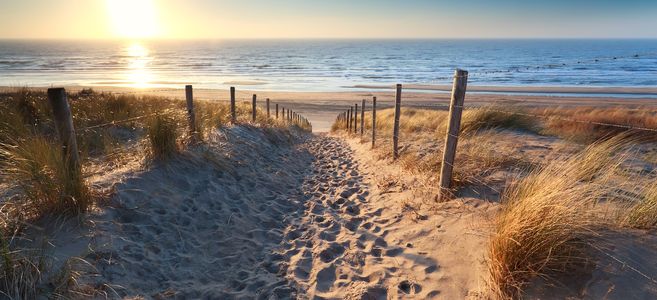 How to get to PLLEK (the seminar venue)?
If you fly into Amsterdam Schiphol Airport, just take the train to Amsterdam Central Station. At the back side of the Station you can find several boats that will take you to the other side of the water for FREE. Take the boat to NDSM and PLLEK is right there on the right side.
Or Parking at TT Neveritaweg 59, 1033 WB Amsterdam is available for 1,30 per hour.
This Event is organised by:
Masters of Wedding Photography