Description
6+7 november 2018 - Masters Seminar / European Meetup
Ticket price - €279 excl. 21% VAT/BTW
Disclaimer: if you have a valid EU VAT nr NO VAT will be added for ticket sales outside of the Netherlands. The Masters can not help with any VAT nr issues. (sometimes a VAT nr is not recognised)
TICKET IS VALID FOR BOTH DAYS
Speakers: Victor Lax, Luis Garvan, Nadine van Biljon, Leonard Walpot, Philippe Swiggers, Marieke Zwartscholten, Steven Herrschaft, Dries Renglé, Rob Adams
(Header image by Victor Lax)
This Masters Seminar has an international character (all English spoken). We welcome wedding photographers from all over the world to get inspired by our amazing speakers and get involved in our community. Two days of presentations about photography, post production, marketing, sales and innovation will inspire every wedding photography professional. The breaks, dinners & party will give you an excellent opportunity to share information and create friendships for life with fellow wedding photographers.
6 November - Day 1 - Presentations & Party
At a historical location in the city centre of Breda this will be a full day of world class presentations, topped off with a party in the always "gezellige" (cozy) Breda.

9:00 doors open
10:00 Start presentations

Lunch Break
17:00 Drinks on the house
Buffet Dinner included
Masters Party
7 November - Day 2 - Presentations
10:00 doors open
11:00 Start presentations

Lunch Break
17:00 Drinks on the house
****************************************************************
Presenters
****************************************************************


Victor Lax - Creative Portraits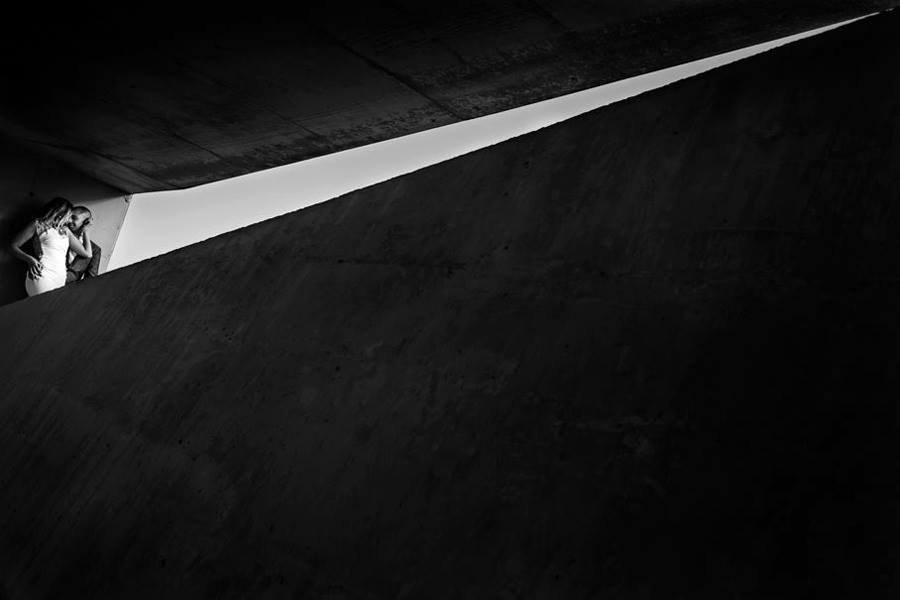 Victor has been one of the most sought after speakers for conferences around the world in the last few years. That's not a surprise when you see his style of photography and the amount of awards he's winning in international contests. As Fearless photographer of the year in 2016 and now on the top position of the Fearless All Time list, Victor has proven to be a stable force among the best wedding photographers in the world.
In his brand new presentation, he will deconstruct his images and show the path to creating his amazing creative portraits.
Nadine van Biljon - The Art of Sales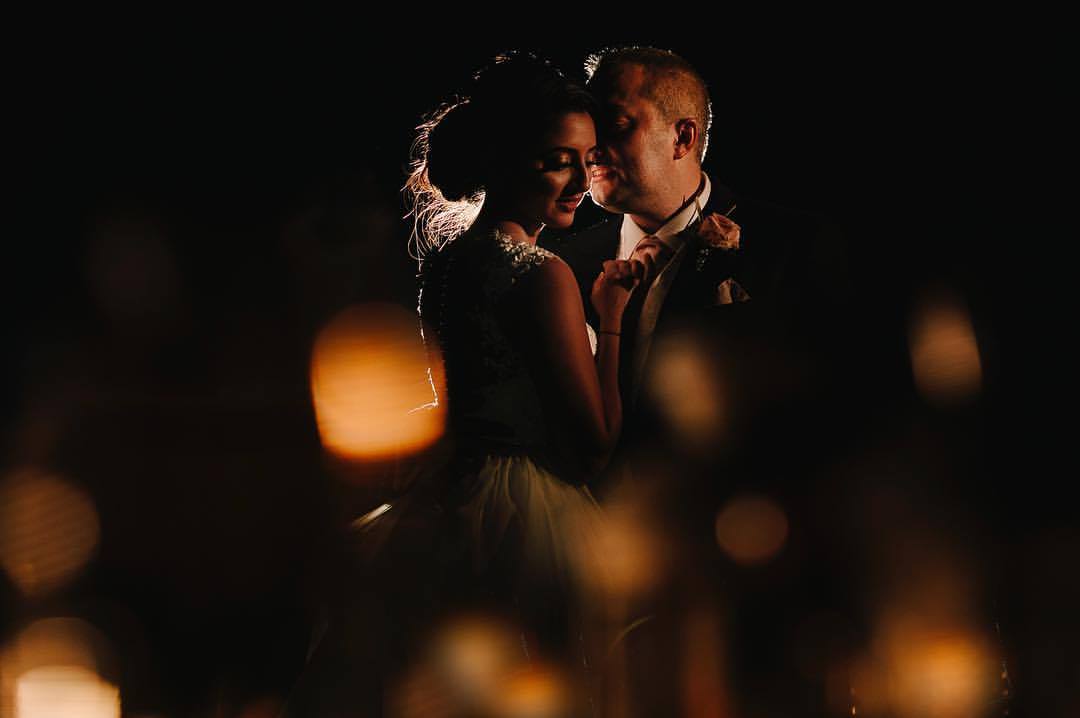 Nadine won last years Masters of Wedding Photography contest in the UK & IE with a great mix of photojournalism and portraits. With a background as a sales executive in IT, Nadine has more knowledge than just about photography. In her presentation, she will tell you all her secrets about "the Art of Selling, without seeming pushy".
Luis Garvan - The Master of Light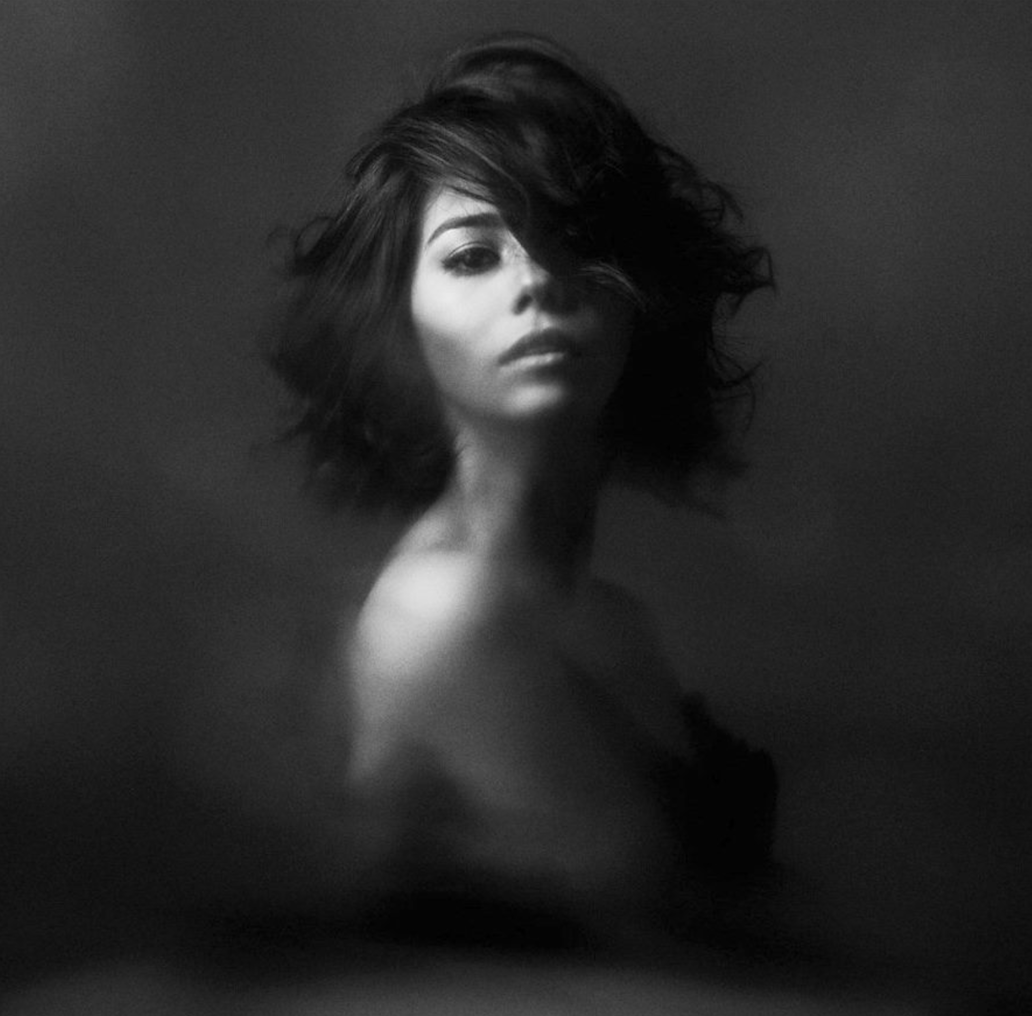 Luis is a world-renowned portrait photographer based in Mexico City. He has photographed many well-known people, including many photographers, like Franck Boutonnet, Citlalli Rico, Victor Lax and Fer Juaristi.
Luis wants to show the unique beauty and energy of every person that is in front of his a camera. During his presentation, he will show you how he uses light and how he directs his subjects to get to the final result.

Leonard Walpot - Weddings & Politics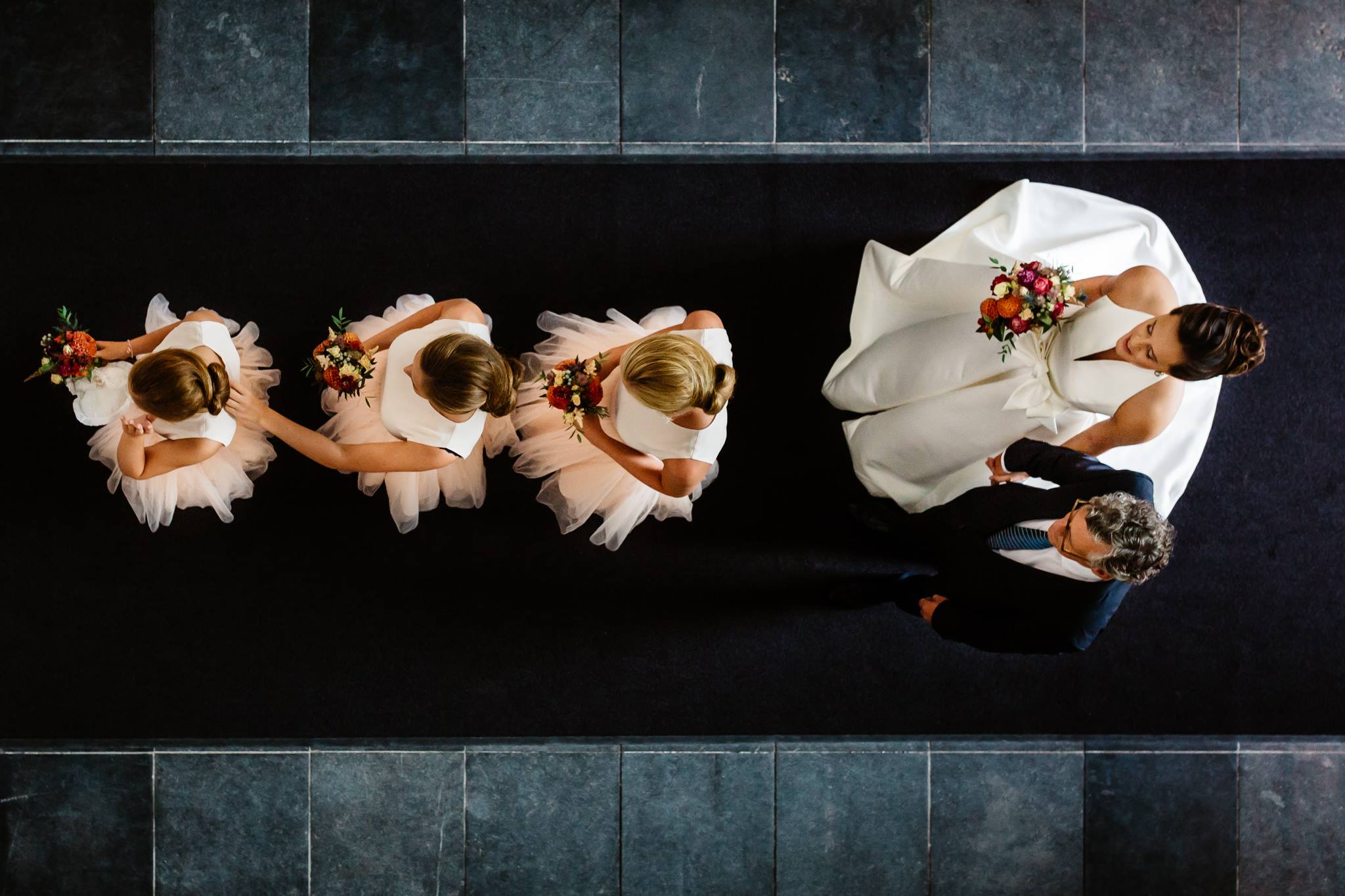 Leonard is a pure photojournalist who has specialized in weddings. In the last few years, he has finished among the Top 10 in the Masters of Wedding Photography NL, Be & Lux contest, but has also been awarded with a Silver Camera for his work as a photojournalist in following one of Hollands political party, CDA.
When Leonard is on stage he will show you the differences and the similarities of working on a wedding or in politics. Get your questions ready, because this session will be very interactive!


Philippe Swiggers - Cures for Creativitosis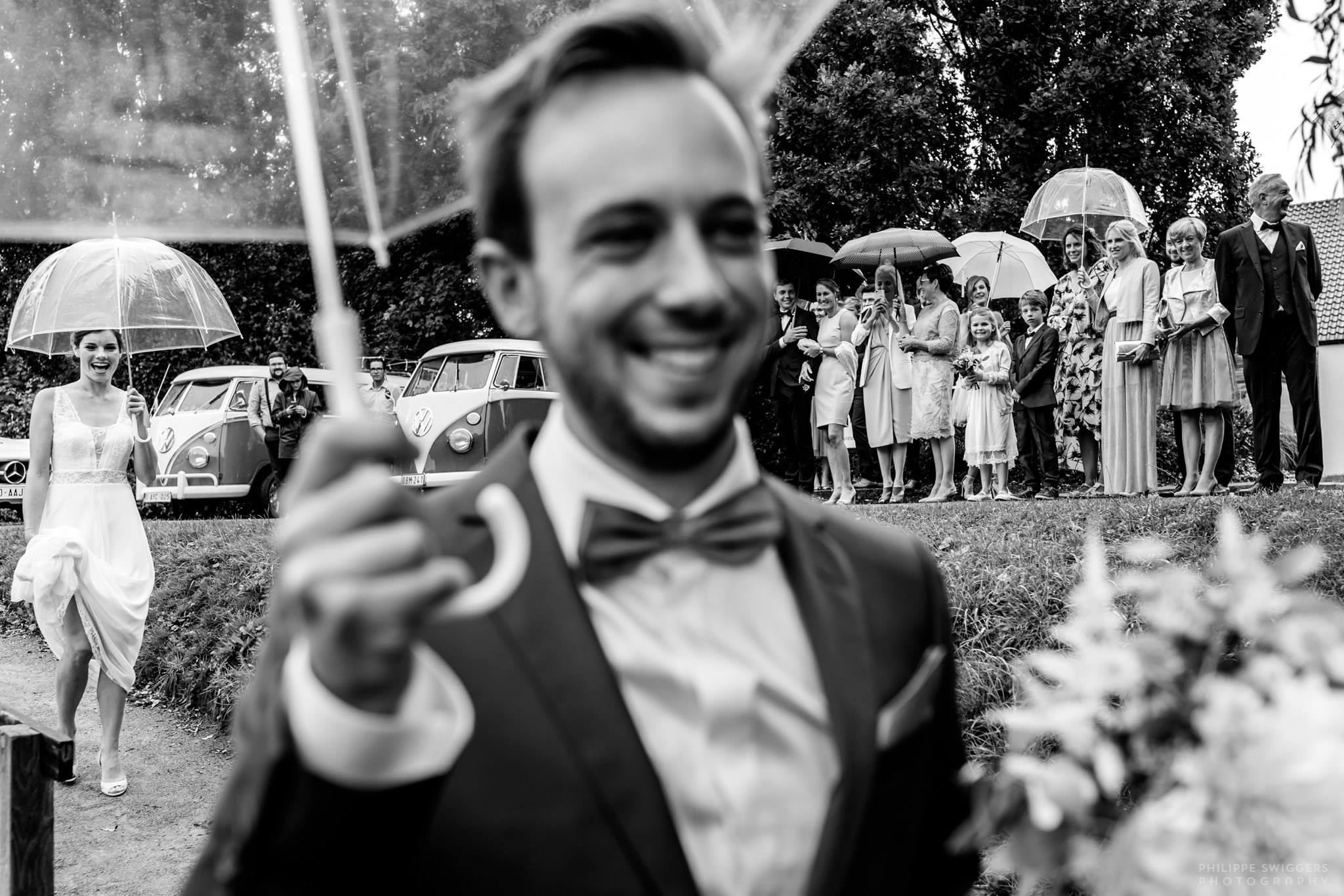 Philippe works as a photojournalist in weddings, commercial- and personal projects. His images can be described as funny, artistic and original. He's a regular top 10 photographer in the Masters contest and one of the founders of the highly successful "Mind the Moment workshop". Philippe's presentation will help you to be original, use inspiration but not copy and find your way into becoming a successful photographer.
Marieke Zwartscholten - Chasing Moments?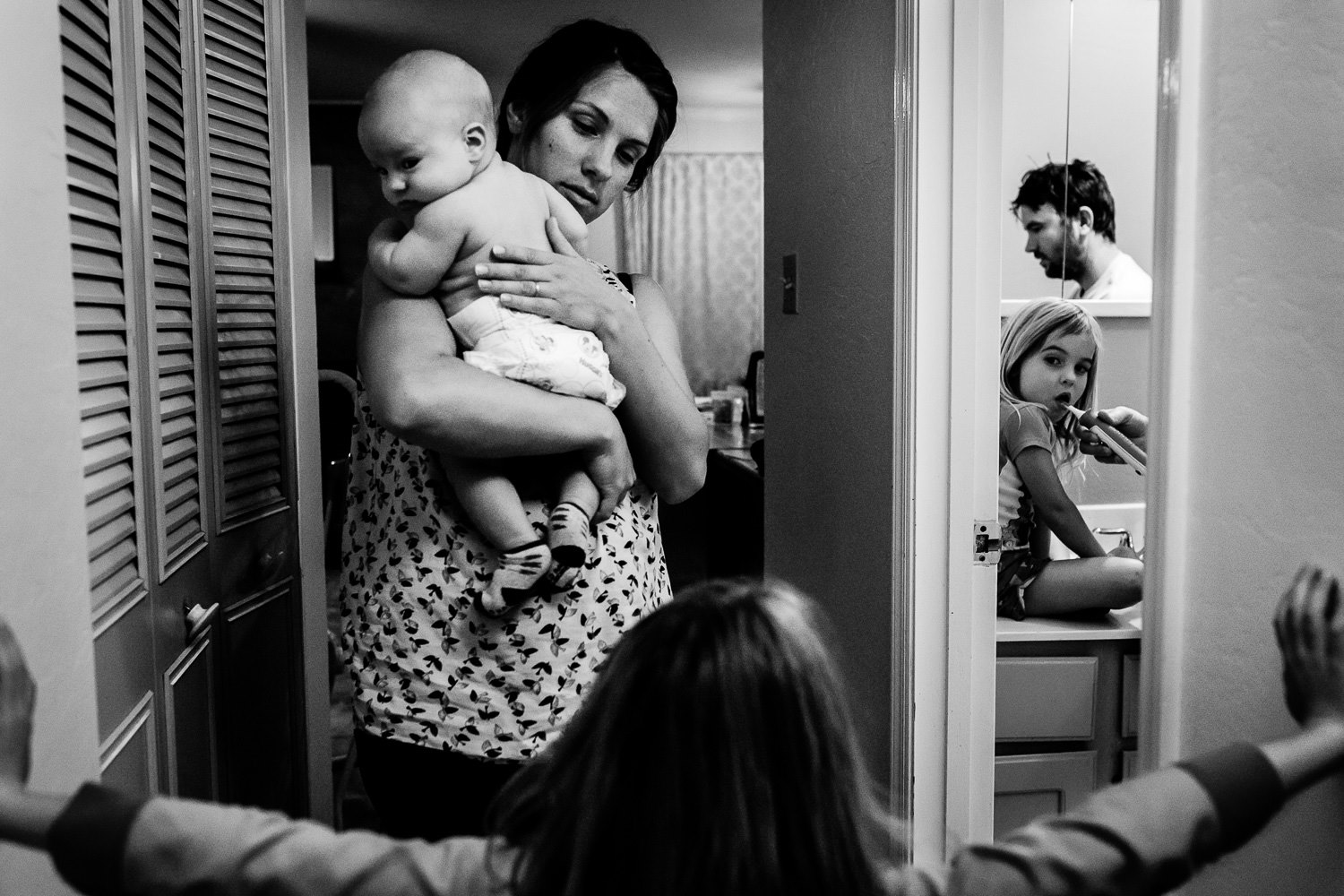 Marieke has been a teacher for a long time. Since she did the Foundation Workshop in Texas a few years ago, her storytelling style of photography has emerged to one of the better ones in the Holland and the love for teaching about this topic has grown exponentially. Her "Get Real" Masterclasses & Mentoring sessions are well know in the Netherlands and her knowledge about capturing moments even gave her the possibility to become a judge/curator on one of the latest Fearless Collections.
Marieke will be very honest with you when she's on stage. Do you really have to chase the moment you want to capture?

Steven Herrschaft - Chasing Dreams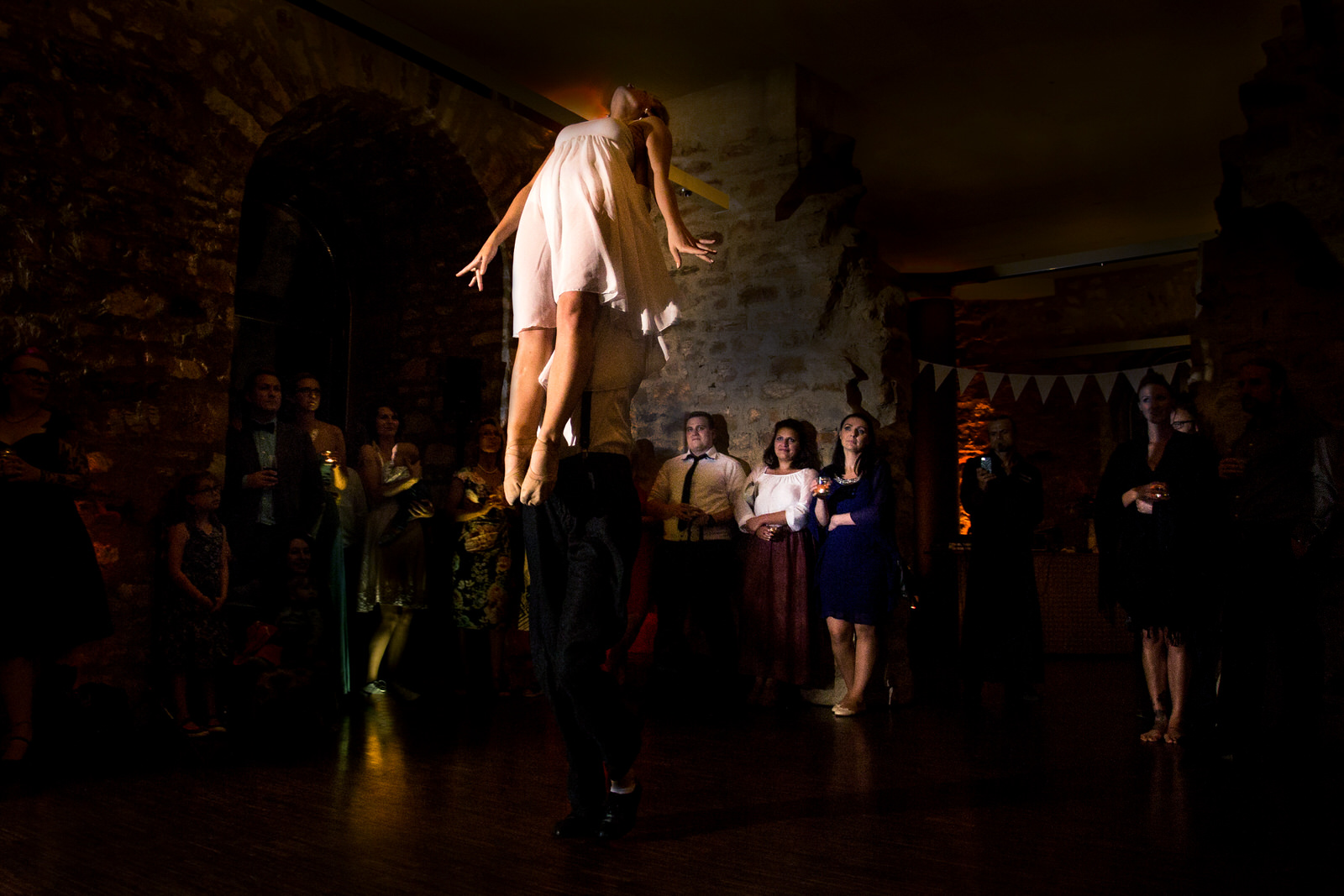 "A 16-year-old looks in the mirror and asks himself what he wants to do for the rest of his life. A wedding photographer! "
Now 5 years later, still in university for online communications, Steven is a successful wedding photographer in Germany with numerous awards in the Masters and Fearless contests. In his presentation he will take you down a practical road how he chased his dream and made it a reality.

Dries
Renglé - Let's Party!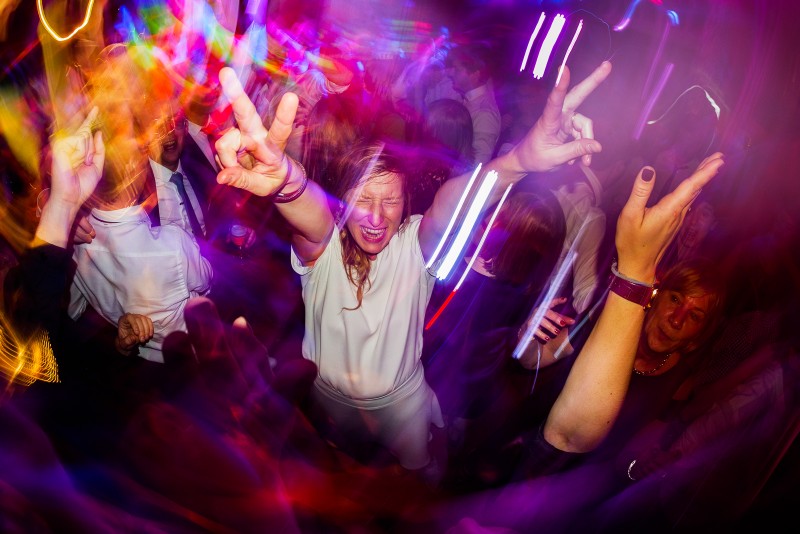 Cliche and boring are no words in his vocabulary. Dries loves to travel, builds his own office bus, rides a motorbike, is an awesome wedding photographer and knows how to capture a party! He will show us how little you need to be successful in capturing these low light, colourful and powerful images on the dance floor.
Rob Adams - Architects of the Future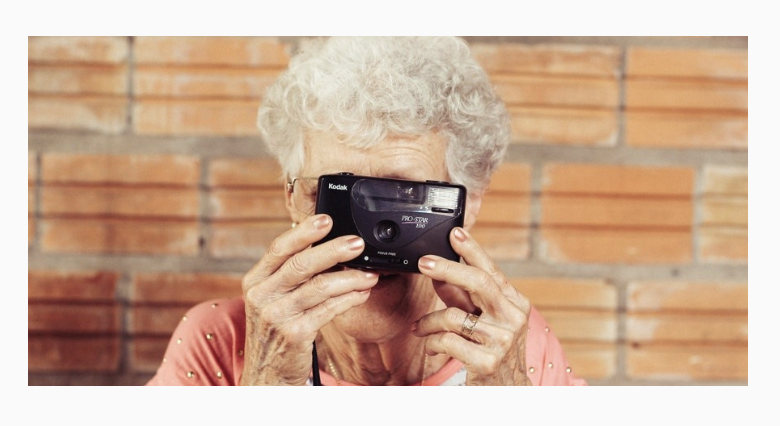 "If the past is your only guide, you won't discover anything new. So, we challenge you to open your mind, to start your expedition, into the unknown."
Rob Adams is the CEO of one of the leading Innovation Agencies in the Netherlands, Six Fingers. They have guided many companies like SIGMA, BASF, FLORIUS, ANTEA and INTERPOLIS to finding new solutions for old problems.
"Without pain, an idea will never lead to a solution." Rob will teach you in his taylor made presentation how to innovate and to renew your position in the world of wedding photography.


****************************************************************
Workshop Victor Lax
****************************************************************

" I´m very happy to announce my first workshop in Netherlands next November It will be on the 5th.
The LaxWS in Breda will be very practical and inspirational. I will talk about how I work at my weddings, what my mission is as a photographer, and what being a photographer means to me.
I will go in full depth of several moments in different weddings analysing in detail how I worked in each moment and how I solved the problems I encountered.
I will give special emphasis on how to understand and work with light and capturing the mood of the moment. This will be one of the main points of the workshop.
My workshop will be 10 hours long and I will talk about Narrative and moment, how I work and what kind of photos Im focused., Why I divide the wedding in different parts and how I start with the couple.
Photojournalist or Portrait photographer? This workshop is for both of them!!!. I will show how I combine real moments and strong portraits during the whole wedding day.
Shooting with a real couple / Select, Edit and Retouch / Business opportunities / Clients "
Date: 5 november
Investment: €400, including lunch
Web: http://www.victorlax.net/learn/
This workshop will be available for Masters Seminar Attendees only until the 22nd of October. After this date tickets will be available for everybody.
Tickets? Contact Victor directly: viclax@gmail.com

****************************************************************
FAQ
****************************************************************




What's included?
Day 1: Coffee, tea & water in between the presentations. 2 drinks of choice in the afternoon, dinner buffet.
Day 2: Coffee, tea & water in between the presentations. 2 drinks of choice in the afternoon.
Hotel Suggestions?
Hotel Nassau, next door to the event, luxoriuous
http://www.hotelnassaubreda.nl/
Hotel Merlinde 4 sterren, close, good price
Boutique Noveau van Ham, close, cosy and good price
Lunch / diner Suggestion?
Close to the Venue:
Brasserie Villa Nova - http://brasserievillanova.nl/
Koffie bij Teun - http://www.koffiebijteun.nl/
La Place - In de Hudson's Bay, Barones Shopping centre
Van Coothplein:
De Tosticlub - http://www.thetosticlub.nl/
Nouveau van Ham - http://www.nouveauvanham.nl/
Bagels And Beans
Brasserie Bardot - http://www.brasseriebardot.nl/
Barlucca - https://www.barlucca.nl/
Grote Markt (Main Square):
Parc - https://www.parcbreda.nl/
Eetcafe Walkabout - http://www.australischrestaurantbreda.nl/
de Boterhal - http://www.deboterhal.nl/
RibsFactory - https://www.ribsfactory.nl/
Vegan:
https://indebuurt.nl/breda/eten-drinken/vegan-breda~8117/
Loff
De Saeck, ver buiten het centrum
Yirga
In Kannen & Kruiken
Bagels and Beans, Vlaszak
How to get to the venue; De Avenue?
Waterstraat 5
4811 WZ Breda
Tel. :+31(0) 76 206 5011
Parking:
There's a paid parking lot (Q-park Centrum) 50 meter from the Avenue. Parking on the streets in the city centre is paid until 22:00.
Train: Trainstation Breda is in walking distance of Avenue, 10-15 minutes walking.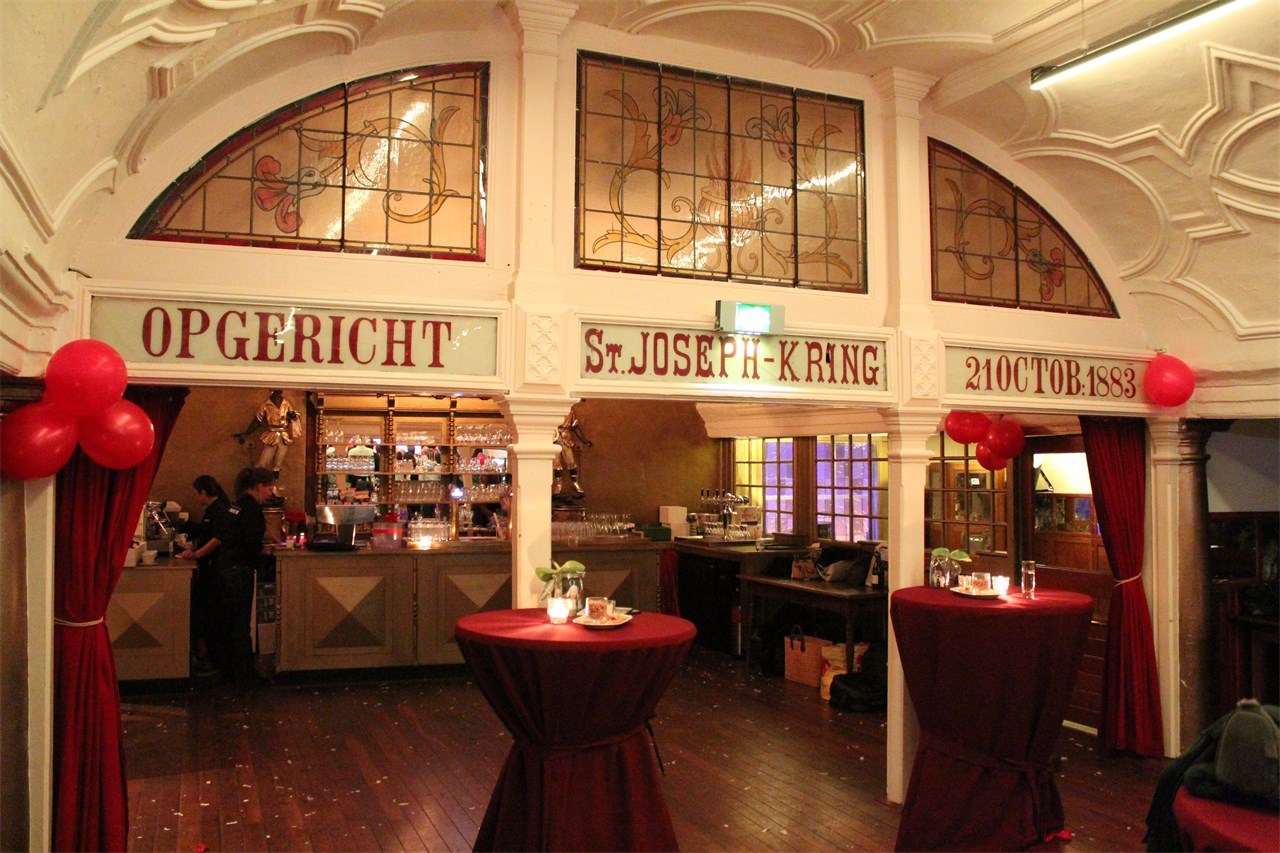 This Event is organised by:
Masters of Wedding Photography