Meet all relevant publishers, investors, and developers virtually, who would normally have been present in Cologne.
About this event
Join the largest virtual summer matchmaking service in the games industry!
Having proved the MeetToMatch – The Cologne Edition, powered by Xsolla concept for five consecutive years, this year we focus again on bringing all the relevant publishers, investors and developers who would normally have been present in Cologne together online to maintain and grow our position as largest matchmaking service during the event.
The usability of our platform being appreciated by many, and our service team is at the ready for any questions you may have before and during the event. Your experience is what we care about.
Compile your own agenda with relevant meetings with over 700 games industry professionals and you are ready to go. Sign up today!
Online meetings made easy
After running a huge number of online and hybrid matchmaking events in 2020, MeetToMatch offers a thoroughly tested, easy-to-use platform with integrated online meeting room technology. Join any confirmed meeting with a click of the button, share your screen, and pitch!
2020 was a blast! But 2021 is going to be bigger and better!
With over 1080 participants, the 2020 edition led to more than 3700 CONFIRMED meetings, so what are you waiting for? Get access, and start scheduling right away! 
A selection of 2020 participants: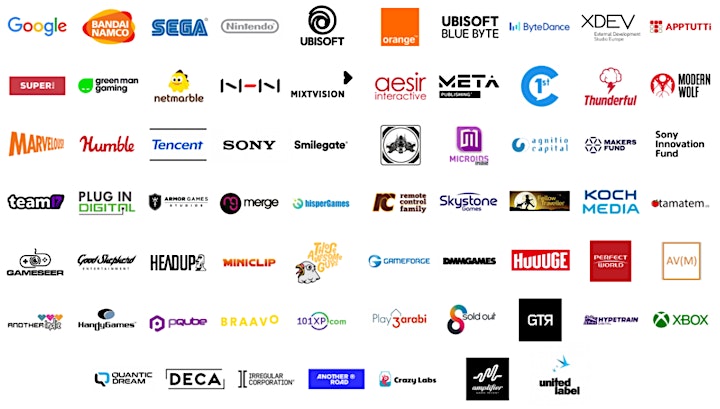 See the list of 2021 participants here (scroll down).
Partners 2021: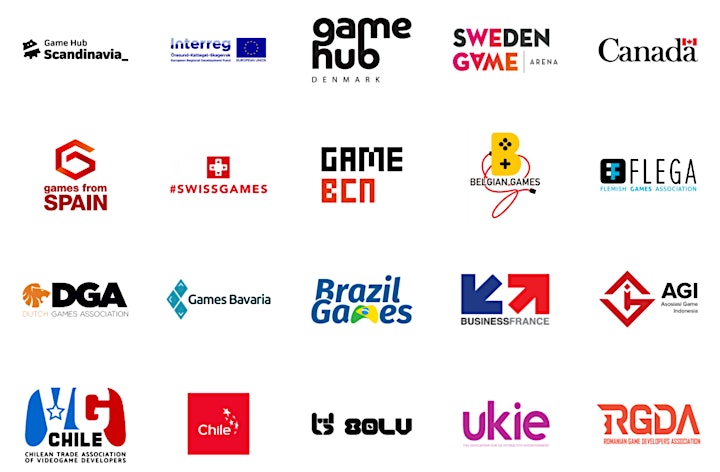 MeetToMatch - the Cologne Edition 2021 is powered by Xsolla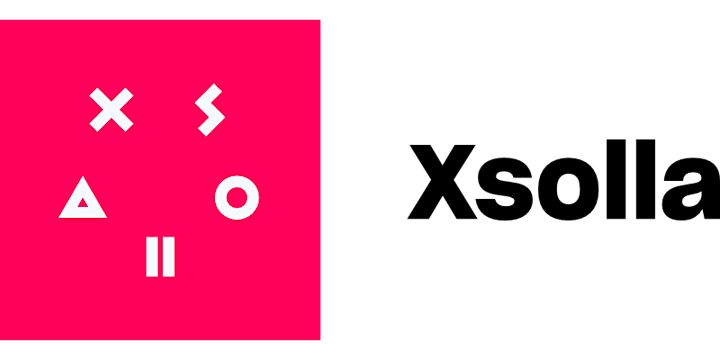 Note 1: The information provided when ordering your ticket is used to create a MeetToMatch account for the Cologne Edition 2021.