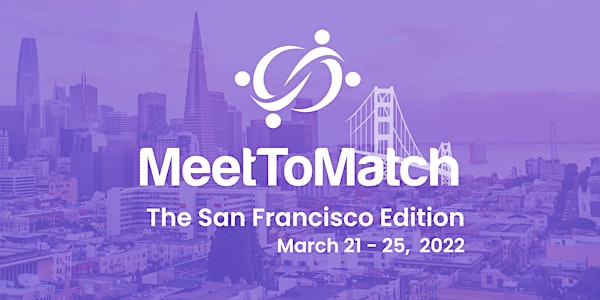 MeetToMatch - The San Francisco Edition 2022
Meet all relevant publishers, investors, and developers during one of the biggest games industry gatherings in San Francisco
When and where
Location
Moscone Center 747 Howard Street San Francisco, CA 94103
About this event
Join the best matchmaking service in the games industry, during the largest trade show of North America!
MeetToMatch – The San Francisco Edition is your most relevant platform for business in the games industry during GDC since 2017. Trusted by hundreds of publishers, investors, governments and developers, our platform enables you to get in contact with the right people from game companies around the world.
Plan meetings on site in San Francisco at booths, restaurants, meeting points and more.
Not able to come to the United States in person? Get your online ticket and select your preferred online meeting tool to plan online meetings with other on site and online participants.
No hassle with finding available meeting spots or not having access to certain locations or the other person being online; the system will assign a location to your meeting available to both you and your meeting partner!
The usability of our platform being appreciated by many, and our service team is at the ready for any questions you may have before and during the event, on site in San Francisco and online. Your experience is what we care about.
Compile your own agenda with relevant meetings and content, and you are ready to go. Sign up today!
Note: you will receive your login credentials to the MeetToMatch platform early February
B2B meetings made easy
Plan meetings on site in San Francisco at booths, restaurants, meeting points, online and more.
On site meetings
Plan your meetings at various locations such as a company's booth in Moscone center, a meeting point, a restaurant or any other location of your choice. Do you have your own private location? Let us know and we'll make sure all your meetings will be booked there! No access to the Moscone floor? No problem! The platform will automatically assign a location to your meeting outside of Moscone hall.
Online meetings
Choose your preferred video conferencing tool, such as Skype, Google Meet or Jitsi. Engage with people from all around the world from the comfort of your own home or office. Join your confirmed meetings with the click of a button. The platform solves time zones too!
2021 was great, but 2022 is going to be bigger and better!
With over 500 participants, the (online) 2021 Edition led to more than 1300 confirmed meetings, and in our most recent on-site Edition in 2019, we had over 850 participants and 2000+ confirmed meetings! So what are you waiting for? Get access, and start scheduling right away!
A snapshot of the participants: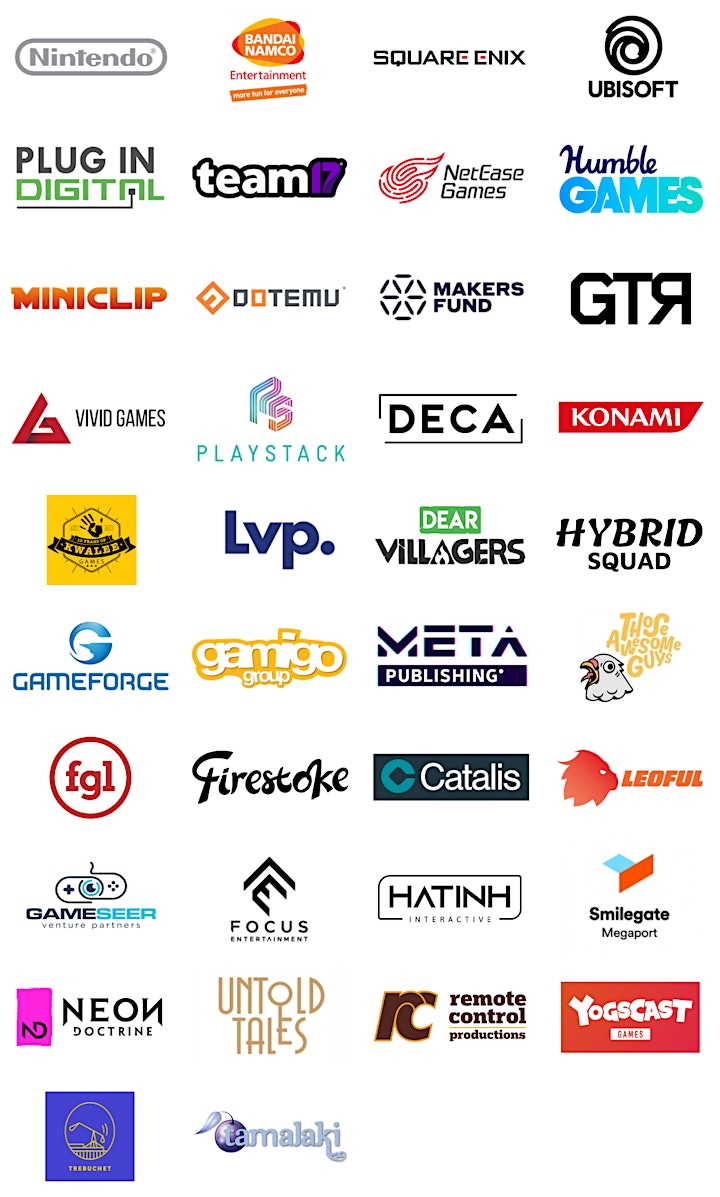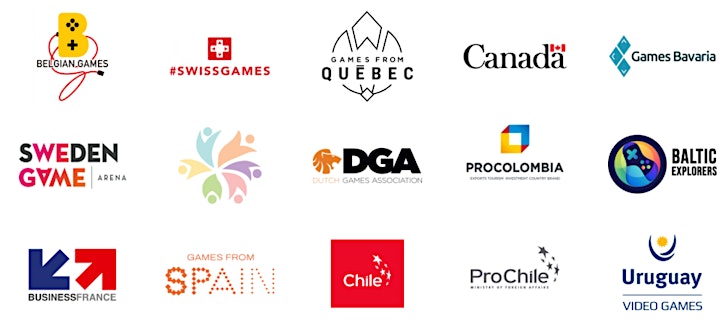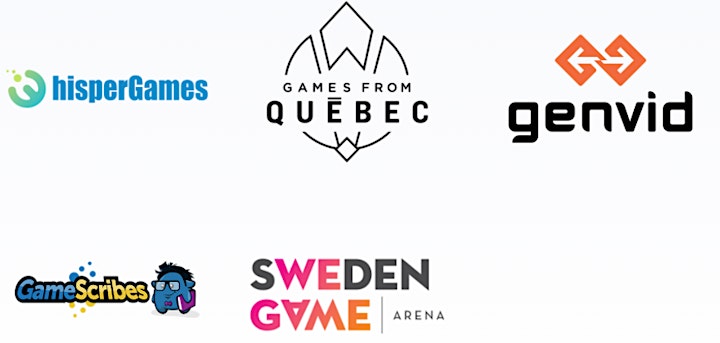 Important items:
The information provided when ordering your ticket is used to create a MeetToMatch account for the San Francisco Edition 2022.
The MeetToMatch ticket does not give you access to Moscone center or other GDC activities.
This event is strongly connected to existing events such as GDC, E3, ChinaJoy, Tokyo Game Show and gamescom. In case these event dates change, the event dates of the MeetToMatch Flagship Event(s) might change accordingly.
The current setup of events is hybrid. MeetToMatch is able to add more virtual functionalities when the necessity or opportunity arises. This decision is solely at the discretion of MeetToMatch, and can be made without prior notice.
On-site event cancelation due to COVID-19 or other force majeure events, might results in the event being turned fully online. This decision is solely at the discretion of MeetToMatch, and can be made without prior notice.
A decision to fully change to virtual, likely results in an extension of opening hours due to the consideration of the different time zones of participants.
There will be no refund opportunities available, as the execution of delivery of services starts immediately.