Meet Chinese and international publishers, investors, and developers online or on site during the largest trade show in Shanghai.
About this event
Join the online games industry matchmaking platform during the largest trade show in China!
Planning meetings at MeetToMatch – The Shanghai Edition, powered by Xsolla gives you the opportunity to have appointments with a variety of companies from all over the world making the best possible use of your time in Shanghai or from your own computer.
MeetToMatch is trusted by hundreds of publishers, investors, governments, and developers. Our platform enables you to get in contact with the right people from game companies around the world.
The usability of our platform being appreciated by many, and our service team is at the ready for any questions you may have before and during the event. Your experience is what we care about.
Compile your own agenda with relevant meetings and content and you are ready to go. Sign up today!
Don't forget to check our very attractive combination ticket for all 3 of our Flagship events:
Hybrid meetings made easy
After running a huge number of online and hybrid matchmaking events in 2020, MeetToMatch offers a thoroughly tested, easy-to-use platform with integrated virtual meeting room technology.
Are you both on site in Shanghai? The meeting platform will select an on site meeting point where you can find each other. Is one of you (or both) only meeting online? The platform will give you a link to a private video meeting room instead.
Join any confirmed online meeting with a click of the button, share your screen and pitch. Or join an on site meeting by meeting your meeting partner, find a place to sit and pitch!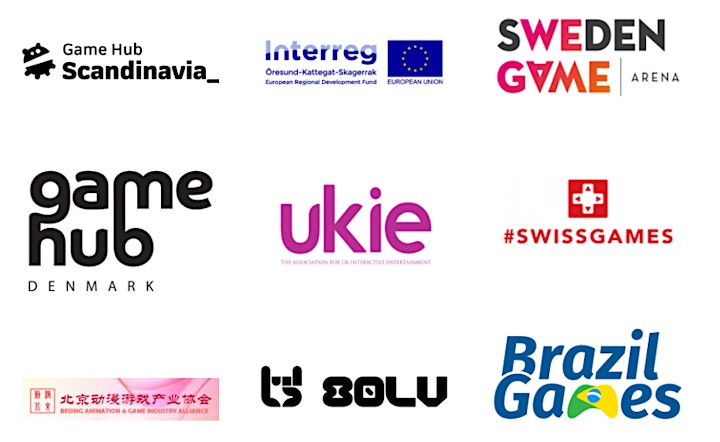 A selection of participants: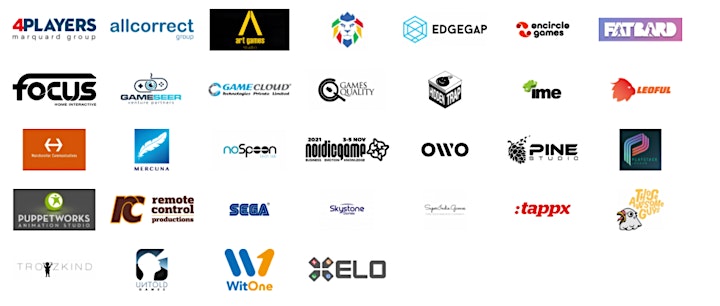 Or click here to check out the full participant list
MeetToMatch - the Shanghai Edition 2021 is powered by Xsolla: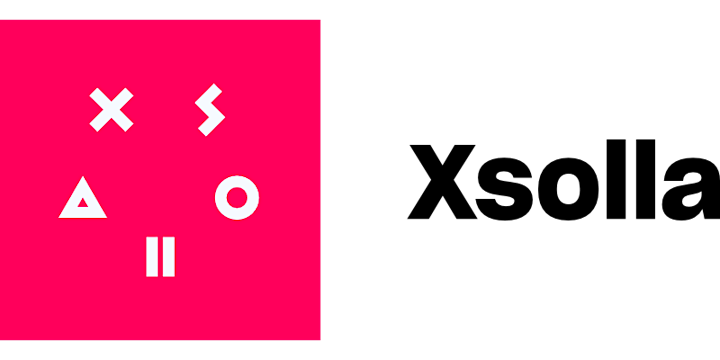 Don't forget to check our very attractive combination ticket for all 4 of our Flagship events:
Note 1: The information provided when ordering your ticket is used to create a MeetToMatch account for the Shanghai Edition 2021, powered by Xsolla.
Note 2: To meet on-site at the event, both parties have to be able to enter the venue, the MeetToMatch ticket does not give you access to the venue.