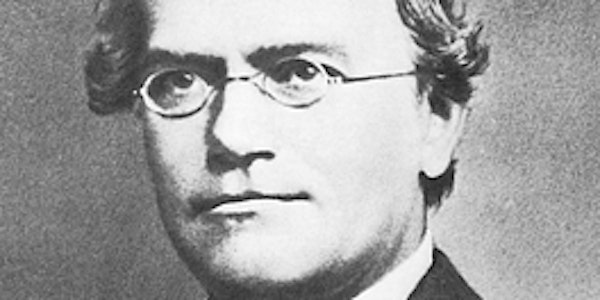 Mendel Day 2023, hosted at KeyGene, Wageningen
Mendel Day 2023, organized by Mendelianum & KeyGene, Wednesday, March 8, 2023, 13:30 -17 h CEST (program starting at 14 h)
When and where
Date and time
Wednesday, March 8 · 1:30 - 5pm CET
Location
Online or Agro Business Park 90 6708 PW Wageningen Netherlands
About this event
KeyGene is honored to host International Mendel Day 2023 on Wednesday, March 8, in Wageningen, The Netherlands.
Among our speakers: Prof. Dr. Daniel Fairbanks, Utah Valley University; Prof. Dr. Manfred Kayser, Erasmus MC University Medical Centre Rotterdam, Dr. Peter van Dijk, KeyGene, Wageningen, The Netherlands; Dr. Jiří Sekerák, Mendelianum, Brno, Czech Republic and Dr. Jiří Mitáček, Moravian Museum, Brno, Czech Republic.
During Mendel Day 2023, the Mendel Memorial Medal will be handed out by the Moravian Museum, to an internationally prominent personality for his/her contribution to the development of the scientific and cultural heritage of Johann Gregor Mendel and genetics.
This is an on-site event. Lectures will be broadcasted via Teams. You will find a link in your confirmation mail.
More information & program: read the full post at www.keygene.com/mendel-day-2023
Contact: keygenepr@keygene.com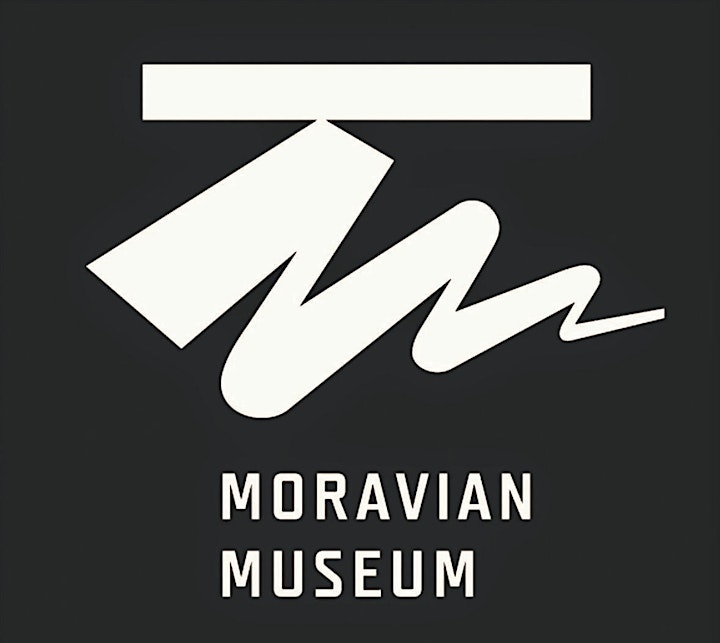 About the organizer
KeyGene – Technology innovation for crop improvement
KeyGene is the go-to research company for the development and application of breakthrough technology innovation. We do this for and with our shareholders and other partners, for crop improvement in for instance vegetables, fruits, ornamentals, and industrial field crops.
With our intellectual capital, solution-driven approach, and collaborative spirit, we work for the future of sustainable global agriculture.
Our aim is to support organizations with their toughest R&D challenges, by revealing, understanding, and using accessible genetic variation, inducing desired variation and enhancing breeding efficiency. For that, we offer our 30 years of track record of successful technology innovation, executed by powerful project teams that include experts in relevant disciplines like Data science, DNA- and RNA technology, Proteomics & Metabolomics, Cell- & Tissue technology, Genome Editing, Trait technologies, and Genomic Breeding Tools.
We work in an international environment with more than 150 professionals from all over the world. Our company is based in Wageningen, the Netherlands, in Rockville, MD, USA and in Hyderabad, India.