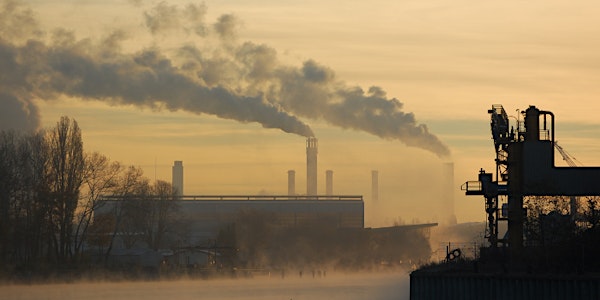 Methane Emissions Reduction in O&G Sector
The event will gather senior experts in gas leakage detection from the Oil & Gas sector to discuss methane emissions challenges & solutions.
About this event
Visit the event page to register: https://www.prosperoevents.com/event/methane-emissions-reduction-in-gas-sector/
Methane is the second most abundant human-induced greenhouse gas after carbon dioxide with much higher potency in the short-term. The Impact assessment of the 2030 climate target plan indicates that methane will continue to be the EU's dominant non-CO2 greenhouse gas and concludes that stepping up the level of ambition for reductions in greenhouse gas emissions to at least 55% by 2030 compared to 1990 requires an accelerated effort to tackle methane emissions. A large number of the most cost-effective methane emission savings can be achieved in the energy sector specifically gas sector.
In this conference, the most prominent European energy industry leaders will gather to discuss the main trends, exchange their opinions and build business relationships through well-organized networking. We will welcome experts in smart gas leak detection, LDAR, measurement, surveying, and more with the aim to tackle and brainstorm on challenges they face and learn the best practices from peers.
TOPICS
Smart methane leakage detection
The share of TSOs & DSOs in methane emission
Benchmarking the best LDAR practices
EU legislative prospective for methane emission reduction
The cost implication of fugitive methane
Mitigation of leaks from underground gas pipelines