About this event
Everything we do begins with a thought. That's not just philosophy, that's science.
MindTime is the first a priori (origin) theory in the psychology of why we are different from one another, and it so happens that a vast amount of ancient and modern philosophy agrees with what the theory proposes.
Whether you are a manager trying to get a better handle on your people, a mother trying to understand her child, a coach working to better understand how to help clients, a teacher trying to communicate with students, at a distance, MindTime will change the way you think about people. it is the key to unlocking thinking.
This body of work, to which this webinar is an introduction, is a goldmine. Basically, we've distilled advanced psychology and ancient philosophy into an approachable and useful basics webinar.
What will you learn?
How you and all others think
How to navigate differences with more ease
How working from home impacts you and what you can do to thrive
Any prerequisites?
You simply need to want to know yourself and others better.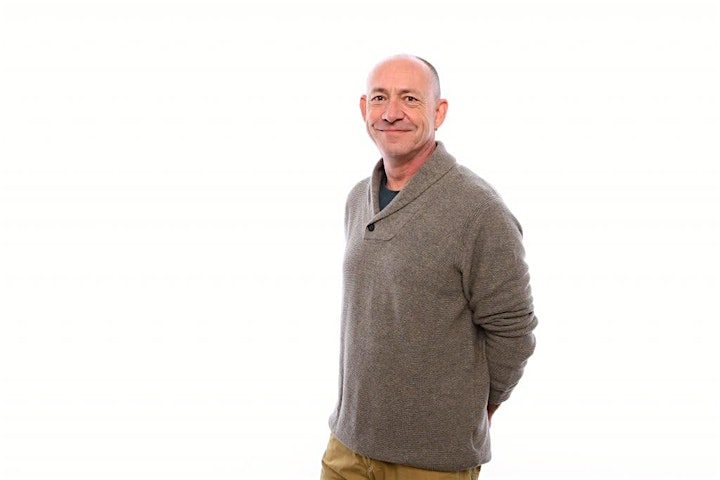 Organizer of MindTime Basics Webinar
MindTime is an invitation to look at our world and our place within it differently.
Learning how to approach people with an open mind is more difficult if you don't have a very good framework of understanding with which to understand yourself, your point of view, and why it often differs from other people's. Whether you attend one of our free webinars or sign up for our paid events, We invite you to join us on our journey to help understand and leverage our human differences better.