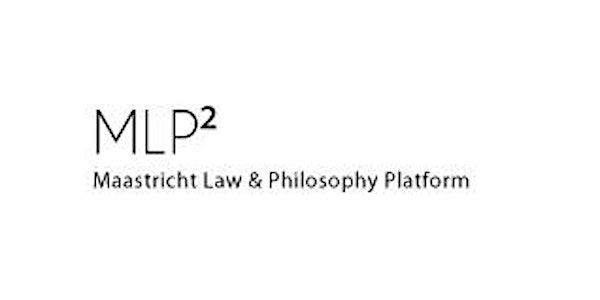 MLP² Seminar - Jon Crowe: Natural Law, Weak and Strong
In this seminar Jon Crowe (Bond University) will present some of the main ideas from his new book "Natural Law and the Nature of Law" (CUP)
About this event
You are warmly invited to join the first MLP² online seminar. In this seminar Prof. Jon Crowe will present and discuss some of the main ideas from his new book "Natural Law and the Nature of Law". The seminar will start with a short presentation by our guest (15-25 min) and will be followed by open discussion with the participants.
The seminar is open to all and participation is free of cost. Please note that there are limited places available. For this reason, we kindly ask you to register only if you intend to join the event.
The event will take place on Wednesday, September 9th from 18:00-19:30 (Amsterdam Time).
After you successfully register for the event a link to a Zoom meeting will be sent to you along with the confirmation of your registration.
We look forward to seeing you at the seminar!
Best,
Lucas Miotto