Event Information
Refund policy
Contact the organizer to request a refund.
Eventbrite's fee is nonrefundable.
Weekly 75 min Monday night breathwork sessions on Zoom by Breathandenergy.com Broadcasted from Amsterdam. Guided by Peter Vermeiren.
About this event
Welcome to this weekly Monday Breath and Energy session.
Theme: The breath on the spiritual path: Use the breath to connect with all levels of your being in the body, mind and spirit.
You can join this musically guided breathwork session from anywhere in the world. A lovely way to connect with fellow breathers and meditators. It does not matter if you're a beginner (good!) or experiences breathworker, we garantee a beaitiful mind and heart opening experience guided by incredible music, voice and energy guidance.
We start at 8 pm CET (Amsterdam) which is 11 am PST (Los Angeles) For these 75 min sessions it is recommended to find a quiet space where you will not be disturbed. We start sitting up for the opening meditation and gentle breathing exercises. The subsequent more intense breathwork session is best done lying down on a couch, bed or yogamat. Use good quality headphones or speakers to fully engage with the music and our voice guidance. At the end of the session, if you feel like it, we take time to share our experiences. Wishing you a beautiful and energetic journey inward.
A personal Zoomlink will be sent to you when your ticket is purchased.
Though breathwork is known to be incredibly benifical for you physical and mental health some health restictions may apply: for people with serious psychiatric problems like severe anxiety and psychosis the intense breathwork is not recomended. When you have very high blood pressure, high eye pressure (glaucoma), or are pregnant we recomnend to take it easy and don't do the breathholds during the session. If you have any doubts about your health don't hesitate to contact us so we can advise what to do and what would benefit you most. In general the benefits for your health are very positive on a mental, emotional physical and spiritual level.
In love,
Your guides, Peter Vermeiren and Nicole Riviere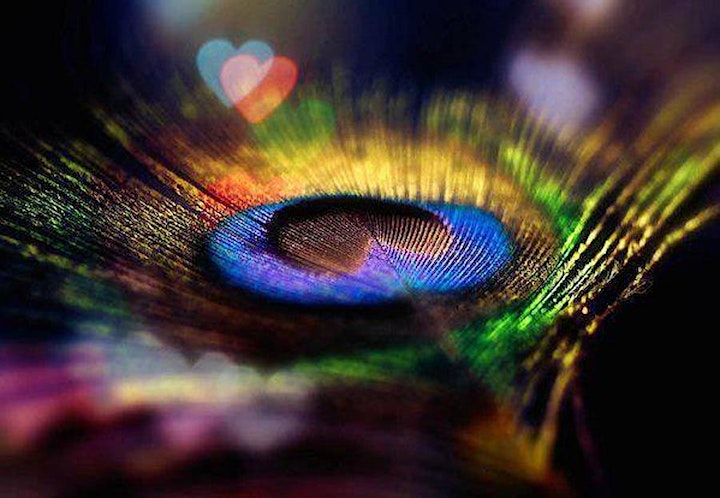 Date and time
Location
Refund policy
Contact the organizer to request a refund.
Eventbrite's fee is nonrefundable.