Bringing together MOOC platforms, universities, employment services and enterprises to meet the needs of the European labour market.
About this event
Final Convention and Policy Forum on MOOCs and microcredentials for the labour market
Goal:
Exploring common grounds for collaborations between European MOOC platforms, universities and labour market organisations: 
Current European MOOC offerings for the labour market
The labour market needs analyses related to open and flexible learning opportunities
Co-development and co-delivery of MOOC-based programmes
Awarding stackable micro-credentials and the Common Micro-Credential Framework
Organising the dialogue between MOOC platforms, universities and the labour market. Defining a shared responsibility in education and training.
Profile of participants: 
European MOOC platforms: leaders and staff 
University representatives: Vice rectors, university management staff 
European University alliances; European networks 
Business representatives: directors of training, continuous professional development, e-learning 
Employment agencies: directors, staff. 
Government representatives: education and training, employment 
European Commission: DG EAC, DG Employment
Convention:
MOOCs and microcredentials for the labour market
Agenda: 13.00 - 14.30
Introduction: Capturing the results of three years of EMC-LM Knowledge Alliance by George Ubachs [presentation]
Innovations in continuing education and professional development by MOOCs and microcredentials. Current developments and ways forward:
- Online learning platforms and universities by Matt Stanfield-Jenner (FutureLearn) [presentation]
- Public and private enterprises, Irene Azar (OCAPIAT) [presentation]
- Public Employment Services, Alessandra Biancolini (ANPAL) [presentation]
- EMC-LM Knowledge Alliance recommendations by Maka Eradze (EduOpen)[presentation]
- Launch EMC-LM portal by Francisco Calvache (TED/Miríadax) [https://moocs4you.eadtu.eu/]
Microcredentials in an EU policy perspective by European Commission, Commission proposal for Council Recommendation for lifelong learning and employability, by Koen Nomden (DG Employment) [presentation]
Policy Forum:
Policies and challenges on microcredentials for the labour market
Agenda: 14.30-15.30
Policy discussion by representatives from universities, public employers, enterprises, national and EU governments: Carl Callewaert (VDAB), Catherine Mongenet ( France Université Numérique), Liesbeth Hens (Flemish Community, Microbol project), Koen Nomden (DG Employment)
Chaired by Liz Marr (The OUUK)
When & Where:
Date: 15 December 2021
Time: 13.00-15:30 CET
Location: ZOOM (link will be sent to you after registration)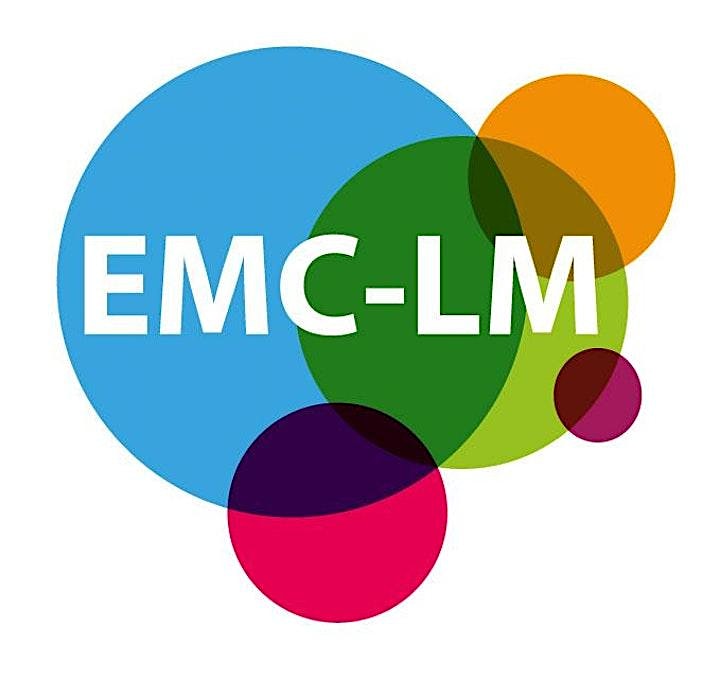 Organiser of MOOCs and microcredentials for the labor market Convention and Policy Forum
The European Association of Distance Teaching Universities (EADTU) is Europe's leading institutional association in online, open and flexible higher education, and is at the heart of the modernisation agenda of European universities.
The office of EADTU is located in Maastricht, the Netherlands.
For more information about EADTU, please visit our website or email us at secretariat@eadtu.eu