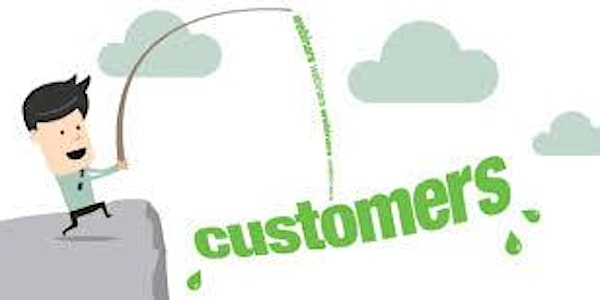 More Leads, Customers and Income
How to create more Leads, Clients and Income with Online Resources
About this event
Are you looking for more Leads, Clients and Income?
This event is for you if you are. It is especially for:
Business owners wanting to learn how to create a greater online presence and make more money in their existing business.
Business owners wanting to learn how to diversify their income by developing new online income streams.
Start-up entrepreneurs looking to build an income online.
Anyone wanting to understand more about how to achieve success online.
As well as increasing your existing business income, learn how to use online businesses to provide additional income if wanted.
Andy will provide an overview of the opportunities available as well as specific methods for achieving your business and income goals.
We will be discussing the following specific income-producing topics:
Information Products
Affiliate Marketing
Online Stores
Money Hacks and Side Hustles
Essential Tools
Additional Resources
Online Marketing and Advertising
Additional opportunities to learn success strategies that will increase your income:
How successful entrepreneurs think.
How to know you are taking the right action to ensure results.
The Mindset required to become fully financially free.
All this and more.
Take care, Andy and Sjors