Description
What would You be like if you accept Your magnitude?
MORE LIGHT is for all who want God in their lives and are willing to see themselves, in this Light, as the solution to suffering.
MORE LIGHT is for all who are imprisoned by fear and who are willing to let go of the past and future! Freedom from fear will restore your mind to the knowledge of God's Life – God's Life, which Is You!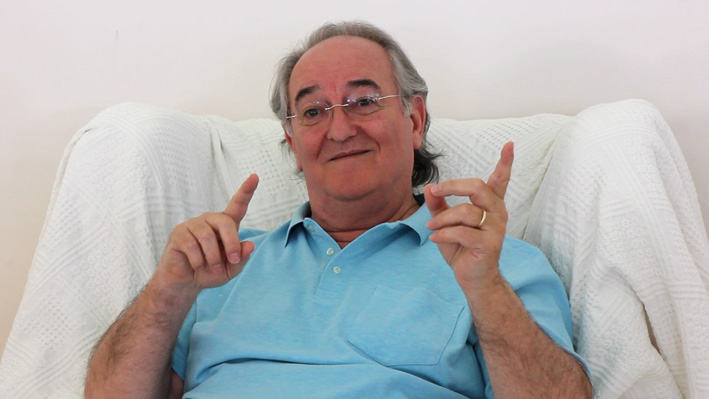 Awakened to the fact that there is only one Source of Love, Master Rananda leads us in calling upon this Light and to see what we ourselves put in the way to not experience it right NOW. God is passionate in His love to shake people awake from the hallucination of the ego domain, which causes us pain, suffering and death.
Click here for some video's of Rananda
Done dying?

Start living!

On this day, we come together to discover the Light within ourselves; to join in The Light and to set Holland on fire with the power and passion of God moving each of us.

The program:

09.30 – 10.00 Doors open

10.00 – 10.30 Opening by our band "Singularity"

10.30 – 12.00 Sharing in the Light with Rananda. Rananda speaks English; translation is possible.

12.00 – 13.30 Free Hot Indian Lunch

Visit our book table with books from teachings of Rananda and the book 'Twee is te veel' van Maarten van Stokkum.

13.30 – 15.00 Sharing in the Light with Rananda

15.00 – 16.00 Rananda answers questions from the audience

16.00 … How will The Light move you??



You are here to be a miracle to everybody.
Why wait?