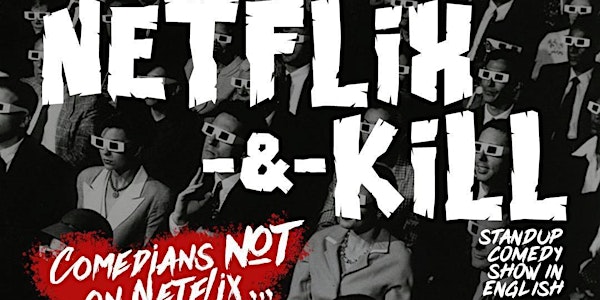 NETFLIX & KILL • AMSTERDAM • A Stand up Comedy Special in English
Saturday Night Standup Comedy in English – Get Your Weekend Off to a Cracking Start!
When and where
Location
Pippi's Amsterdam Spaarndammerstraat 460 1013 SZ Amsterdam Netherlands
Refund Policy
Contact the organizer to request a refund.
Eventbrite's fee is nonrefundable.
About this event
For the first time in Amsterdam. Funny. Charming. Unpredictable!
Come watch International Standup Comedians on the rise to the top who deserve a Netflix Special! If you're anything like us and need a weekly dose of laughter join us and catch some of Europe's & US's best traveling comedians! Warning this show might get sexy (dirty).
🎭EVENT DETAILS🎭
🕗 Doors 7:30 PM / Show 8:00 PM
📍 Pippi's Amsterdam, 🕗 Doors 7:30 PM / Show 8:00 PM
(new venue, address is Spaarndammerstraat 460, 1013 SZ Amsterdam)
🎟Please purchase online!
IG: @luanacomedy.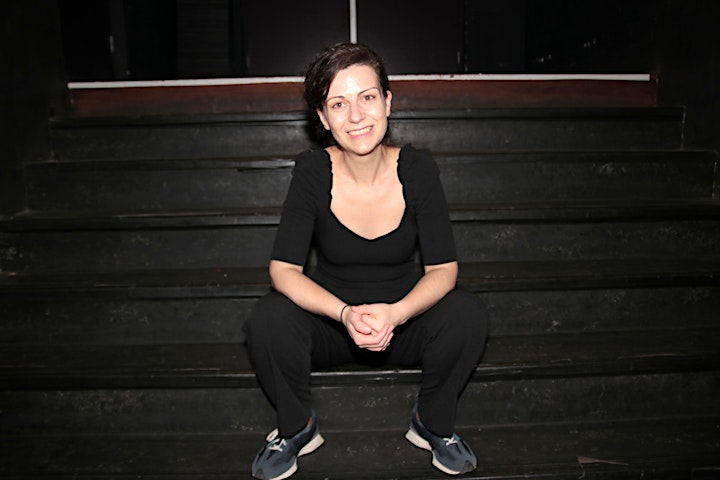 Luana Matei, a young comic born in Romania, spent most of all adulthood in Japan, and the pandemic caught her in Amsterdam. Her comedy is dark, funny, insightful, and deftly encapsulates her experiences having lived all over the world! Luana takes vulnerability to another level and jokes about grief, trust issues, and divorce, her only question being "How soon is too soon?". She is notable for allegedly causing at least 3 breakups / divorces among couples who watched her show:))
Mainly performing in English, but also Japanese & Romanian, Luana is one of the main comedy promoters in the Amsterdam & Berlin, and has opened for comedians such as Yumi Nagashima, Yuriko Kotani, Radu Isac, Mike Rice, Victor Patrascan, etc.
Instagram: @luanacomedy
FB: https://www.facebook.com/luanaelena.matei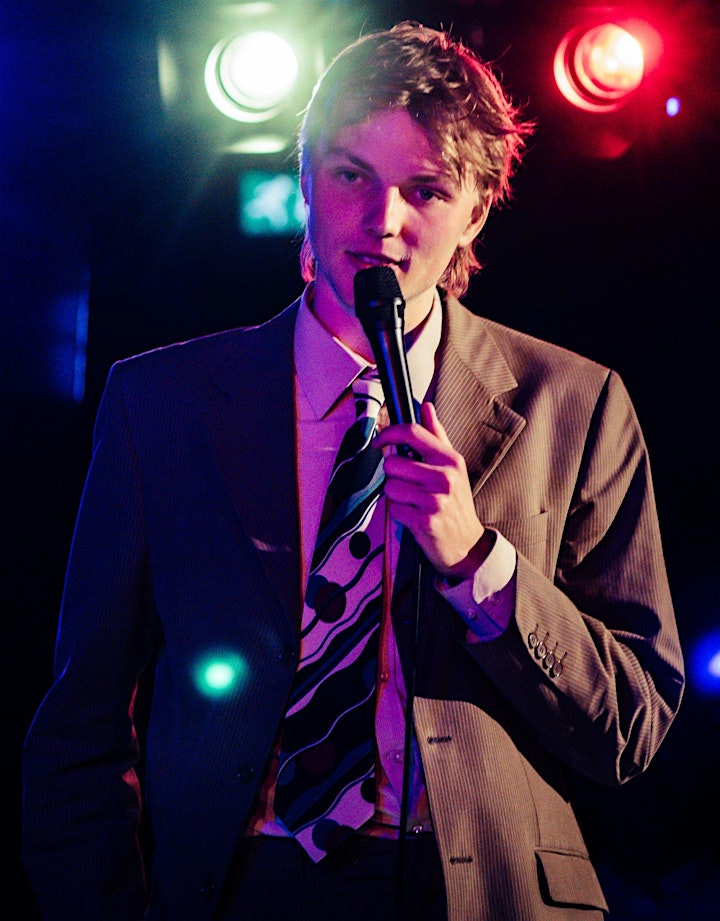 Diederik Zuurmond is a comedian, poet and artist, straddling the liminal space between stand-up comedy, performance-art and overly-pretentious-meaningless-shit. His work has been described as "good" and "pretty good". He broaches complex topics with all the diplomacy of an egg, a well-meaning egg. Take his hand (metaphorically) and wade knee-deep into the gentle surf of the endless absurd. He also does knock knock jokes.
IG @diedzz
Rogier Bak
A comedian and (voice) actor from Amsterdam, Rogier asked himself years ago what his dream job would be, and the answer remains simple: "to make people laugh." He is Dutch, and has worked incredibly hard to make sure you could never tell. Having spent his formative years in the US, he feels like a foreigner in his own country. His comedy is inspired by his life and personal experiences, and his love for accents, characters, and storytelling.