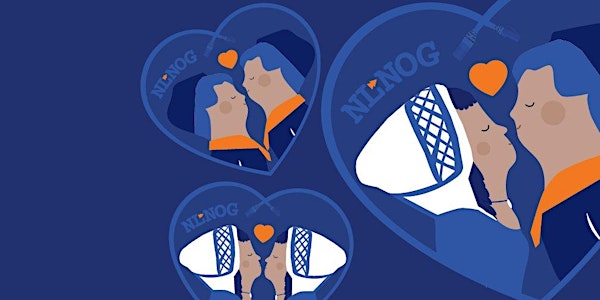 Date and time
Fri, 8 Sep 2017 09:00 - 21:00 CEST
Location
Podium Mozaïek Bos en Lommerweg 191 1055DT Amsterdam Netherlands
Refund Policy
Contact the organiser to request a refund.
Description
The one and only technical Dutch networker event returns to Amsterdam West on Friday the 8th of September 2017. A day filled with provocative, inspiring but above all, educational presentations and opportunity for discussion!
We follow a "pay what you want"-model. Your line manager doesn't trust free events or you simply want to support NLNOG? No problem! just get one of the non-free tickets. :)
ATTENTION: we have a limited amount of space, be sure to reserve your seat in time! :)
Transport & Parking
You can reach the venue from Sloterdijk Station and the Amstel Station by tram 12. Your stop is 'Bos en Lommerweg. From Amsterdam Centraal Station you can take bus 21. Your stop is 'Bos en Lommerweg'.
There is plenty of paid parking space in the area around Podium Mozaïek. Hourly rates are 2,40 euros. A day ticket (09:00 – 21:00 hours) will set you back 17,20 euros. You can also park at the P&R Bos en Lommer for 12 euros a day. P&R Bos en Lommer is 5 minutes by foot from Podium Mozaïek.
Shout out to the NLNOG Patreons!
RIPE NCC - PowerDNS - Megaport - PCextreme - Leaseweb - Cybersprint - NTT Communications – ECIX – AMS-IX - Duocast - NL-IX - Triple - i3D.net - Netflix - Prefix Broker - LONAP