Event Information
Refund policy
Contact the organizer to request a refund.
Eventbrite's fee is nonrefundable.
Three online gatherings where the thread between the old and new is held around a communal fire. A winter solstice exploration open to all.
About this event
On a weekly basis and concluding with the Winter Solstice, we forge bonds with the rhythms of the season, the earth, the fertile dark and stillness. Same time, we tend for a personal and collective vessel capable of unifying ends and beginnings.
Live gatherings are of 1h20 each. They are formed by guided meditations, ancestral work, standing or sitting archetypical postures, movement meditation, poetry and ceremony.
The body of practices entail the physical, energetic, imagination, nature and soul.
*** GATHERING ONE - POTENCY OF THE CIRCLE ***
hosted by Raquel Jesus & Laura Stone
The circle is an ancient universal symbol to unity and wholeness.
From one cell in our bodies to our planet, primal forces are informed by roundness.
However, the circularity of life has been in many ways strongly disrupted in our modern lives.
In this gathering we explore slowness, softness and effortlessness, as ways to nurture the healing potency of the circle. We explore the circle as a powerful testimony to the fullness and integrity of our being.
*** GATHERING TWO - ROOTS OF OLD ***
hosted by Raquel Jesus & Ana Alpande
More readily we recognise what is above the ground than what is below.
However roots belong to the underground life. And they are embedded in the deep time of our planet.
In our gathering, we explore the edges of our perception through the songs of bones and stones. We grow our roots into the ancient webs and pathways of connectivity which we share with all of life - seen and unseen.
*** CLASS THREE - SILENCE IN BETWEEN ***
hosted by Raquel Jesus & Sieger Baljon
In the winter solstice, we weave ritual, gestures and soul. We hold stillness and silence, right there in the turning point of the wheel: between old and new, ancestral and emerging wisdom, known and unknown. We light a communal fire and let the great cauldron of dark be charged with dreams and new possibilities.
**************************
WINTER SOLSTICE is a major transitional time when during the darkest day the year, a new cycle of light is born. It speaks to us about how life force and soul are sparkled within: it is in the dark soil of our bodies that new life emerges.
This transition can also be perceived as a powerful mirror for our times. A time when we find ourselves crossing some new threshold we had never anticipated. Especially at such times we desperately need blessings, protection and a communal vessel. The time to cross has arrived.
YOUR HOSTS:
LAURA STONE (1952) is a T'ai Chi Ch'uan practitioner, master teacher and pianist.
Inspired by art, nature and interaction, she shares embodied practice as meditation, movement and healing. Effortless power, soft contact connection and exchange open doors to innate strength and courageous gentleness. This art of yin and yang is a life long path of discovery.
laurastone@thestudiotaichi.nl
http://www.thestudiotaichi.nl
ANA ALPANDE (1981) is a textile artist, astrologer, therapist, and storyteller. Born in Lisbon, her aim is to contribute to the integration of who we are in the places, stories, and communities where we live, building an aesthetic that promotes the creation of everyday spaces that fertilize the territory of the soul.
anaalpande.com
geral@anaalpande.com
RAQUEL JESUS(1976) is a somatic experiencing practitioner, pre and perinatal therapist and chi kung facilitator; she is inspired by and committed with the art of embodiment, nature and transformational processes.
raqueljes@mailbox.org
http://www.raqueljesus-coaching.com
SIEGER BALJON (1981) is a ritual practitioner, performance artist, writer & musician. He loves to weave radical artistic, spiritual, ecological & social transformations into new narratives & transgressive experiences, on the verge of the contemporary & the invisible.
https://sjamandada.wordpress.com/about/sieger-baljon/
https://www.operatietandwiel.nl/broncode/
WHEN: Mondays 6, 13 and 20 December, at 19.30 NL time (18.30PT time; 13.30 EST NYork USA time)
WHERE: Online via Zoom
WHO: All are welcome. It is not required prior experience with meditation, chi kung or other spiritual practices. Most aspects of the classes can be adapted to those with restricted mobility; alternative options are offered whilst standing practices are being offered.
We hope to gather with you soon!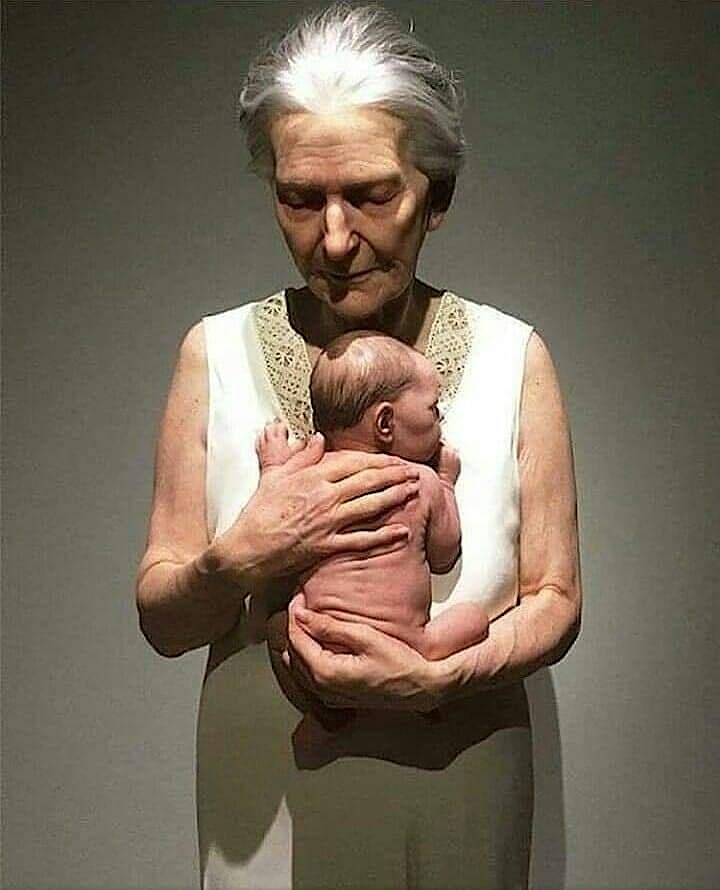 Location
Refund policy
Contact the organizer to request a refund.
Eventbrite's fee is nonrefundable.