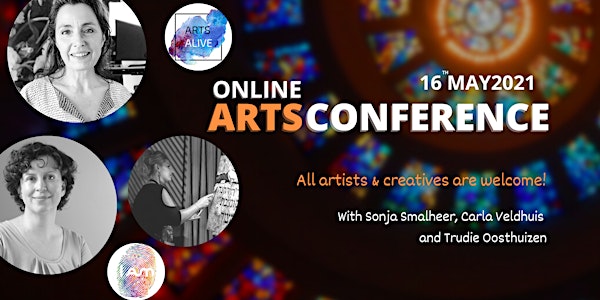 ONLINE Arts Conference May
As artists and creatives it's important to keep encouraging and supporting oneanother. Our conferences offer community and inspired teaching
About this event
Our event starts at 19:30 Dutch time (GMT +1).
Depending on where you are based the Eventbrite website might show a different time, this is automatically adapted to your timezone.
Voor Nederlandse tekst scrol naar beneden.
Speaker #1 - Carla Veldhuis
Carla will be sharing about her own process as an artist. She has 30 years of experience as a Theatreproducer, travelling around Europe to share her work. 2 years ago she started working as a painter and sculptor which was a dream coming true for her- she has won several major awards with her work.
She has found ways of successfully combining her business with teaching art to beginning and working Christian artists, and as from September she will be tutor at I AM - the new creative arts school in Amsterdam.
In her live seminar Carla will share more about her artistic journey, and what artists can do to co-work with God in their creative process. It may sound intense, but it is the most authentic and natural thing there is. We hope you'll discover this for yourself as a result of the session!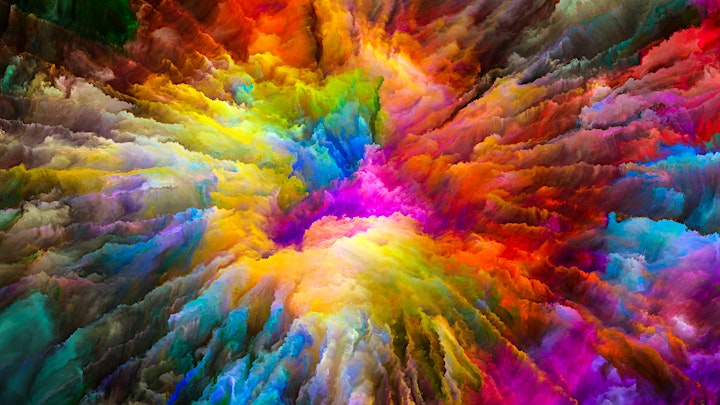 Guest artist - Trudie Oosthuizen (ZA)
You can find some of Trudie's work on her Facebook page Tru-D Art or her Instagram trudkingdomart
Speaker #2 - Sonja Smalheer
'I'm a passionate artist, coach & educator. My love of art took me from Cape Town, South Africa to The Netherlands, where I graduated with highest honours in art and design. I believe that art matters and that artists play a crucial part in our world bringing hope, healing, beauty, and sparking conversations.
I love to support artists in their development, so they can become successful, thriving, and happy professionals.
I'm blessed that I've found ways to turn my passion into a job. I spend my days creating podcasts, courses & offer coaching sessions helping artists pursue their creative dreams, turning all of your creative goodness into a sustainable art career.
But no matter how beautiful your artistic dream is, a dream without a plan is just a wish.
In our session together I'll be sharing practical steps you can implement to (re)gain your creative focus and partner with Heaven to see your art bring joy and transformation to those around you.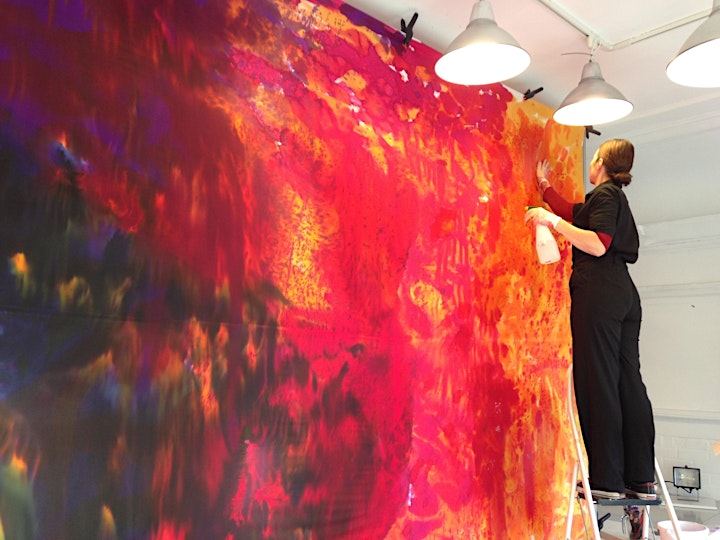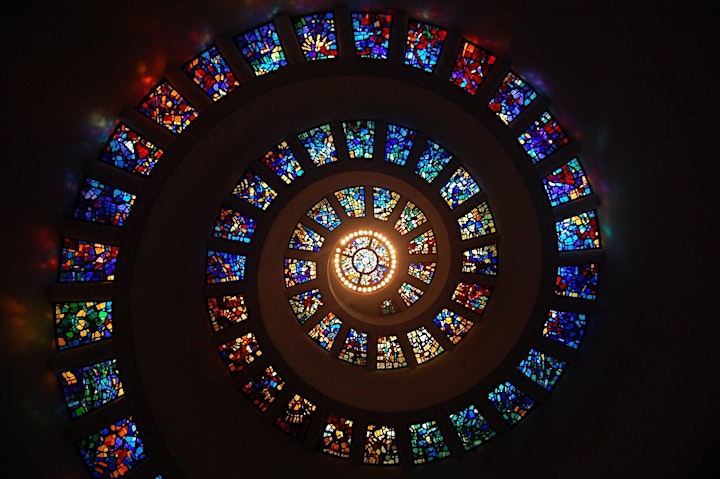 Spreker #1 - Carla Veldhuis
Carla zal gaan delen over haar eigen ervaring en proces als kunstenaar. Ze heeft 30 jaar ervaring als Theatermaker en heeft met haar producties door heel Europa gereisd. 2 jaar geleden begon ze haar carrière als schilder en beeldhouwer, een droom die werkelijkheid werd, en heeft hiermee al vele prijzen in de wacht gesleept.
Carla heeft succesvolle manieren gevonden om haar onderneming te combineren met het lesgeven aan beginnende kunstenaars en werkend Christelijke kunstenaars. Vanaf september zal ze ook docent zijn bij I AM - de nieuwe creatieve vormingsschool in Amsterdam (www.ia-movement.eu)
In deze live seminar zal ze meer gaan vertellen over haar ontdekkingstocht als kunstenaar, en delen hoe kunstenaars God kunnen betrekken bij hun creatieve proces en samen met Hem kunnen creëren. Dit klinkt misschien heel intens, maar het is het meest authentieke en natuurlijke proces wat er is. Hopelijk ontdek jij dit door deze seminar ook!
Gast kunstenaar: Trudie Oosthuizen (ZA)
Je kunt haar werk zien op haar Facebook pagina Tru-D Art of Instagram trudkingdomart
Spreker #2 - Sonja Smalheer
'Ik ben een gepassioneerd kunstenaar, coach en docent. My liefde voor de kunsten bracht mij, vanuit Kaapstad in Zuid Afrika, naar Nederland, waar ik cum laude slaagde in Art & Design. Ik geloof dat kunst belangrijk is en dat kunstenaars een essentiële rol spelen in onze samenleving door het brengen van hoop, genezing en door gesprekken op gang te brengen.
Ik houd ervan om kunstenaars te ondersteunen in hun ontwikkelingsproces, zodat ze succesvolle, florerende, gelukkige professionals kunnen zijn.
Ik ben gezegend in het feit dat ik mijn passie tot mijn beroep heb kunnen maken. Ik breng mijn tijd door met het maken van podcasts en cursussen, en ik bied coaching aan kunstenaars die hun creatieve droom najagen, zodat ze hun creativiteit om kunnen zetten in een beroep waar ze van kunnen leven.
Hoe mooi jouw artistieke droom ook is, zonder een plan blijft het dat - een droom, een verlangen.
Tijdens deze Arts Conference zal ik praktische stappen delen die je kunt toepassen om jouw creatieve focus (terug) te krijgen, en te leren samen te werken met God zodat jouw kunst vreugde en transformatie kan brengen in de mensen om je heen.