As artists and creatives it's important to keep encouraging and supporting oneanother. Our conferences offer community and inspired teaching
About this Event
Our event starts at 19:30 Dutch time (GMT +1).
Depending on where you are based the Eventbrite website might show a different time, this is automatically adapted to your timezone.
Voor Nederlandse tekst scrol naar beneden.
Here we will confirm which speakers will be giving seminars on the day, and which guest artist will be featured.
Speaker # 1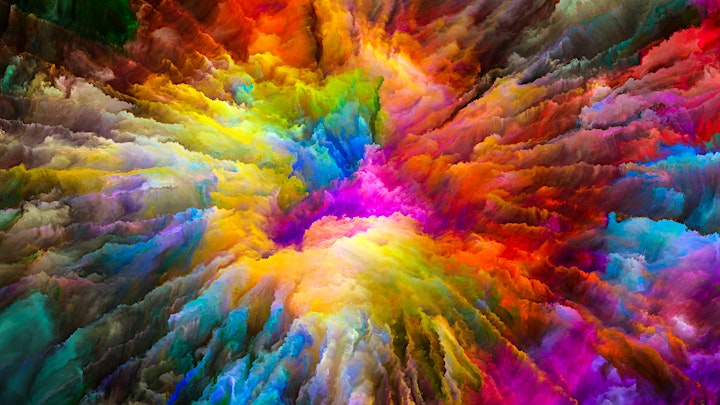 Speaker #2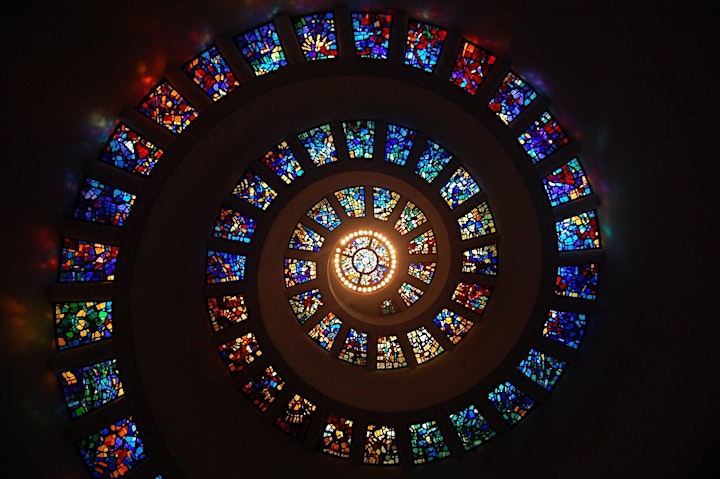 Hier zal meer info komen over welke sprekers aan de conference meedoen en welke kunstenaar te gast is.
Spreker #1
Gast kunstenaar:
Spreker #2