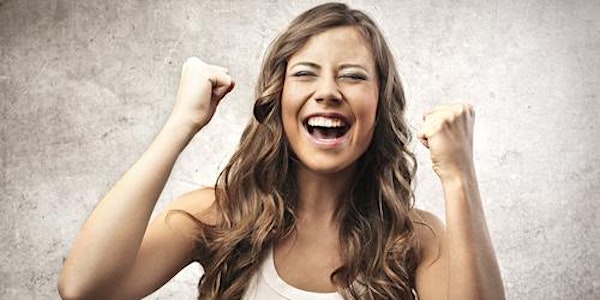 Online Job Interview Training | Get hired!
Description
Online Job interview Training
A job interview is a time and place to impress your potential employers. Your future job depends on your performance during that short period of time. And it can all go down the drain if you are not able to demonstrate all your potential, skills and expertise.
Together Abroad prepares you for your job interviews. How to answer the hardest questions right? How to show you are the right person for the job?
How to prove your knowledge on the subject? Basically, how to get you to sign that contract?

Our one-on-one role-play exercises and workshops will prepare you for the hardest questions and for the brightest answers.
If you are interested to book a Skype Job interview training with us, please ORDER ONLINE
You can pick a day then our consultant will contact you per email to set a time with you.
Price €149.00 Exl Vat & fee
Buyer total: € 186,00