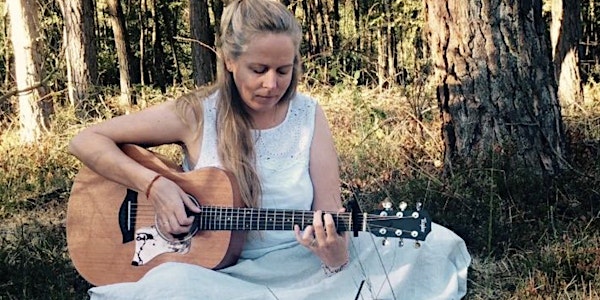 Online Kirtan with Ganga Ma
Hari Om! Welcome to the Cave of the Heart online kirtan gathering
About this event
I look forward to meeting you again for an inspiring night of Silence and Sacred Chants.
I will share with you my favorite meditative and heart filled mantra's and devotional songs.
You are welcome to sing along, or just take it all in while listening. We will celebrate in moments of Silence too.
To make our gatering as personal as possible, it would be nice if you can all have your camera on. It is so much nicer when we can all feel connected in that way aswell.
For good sound quality I recommend to use headphones or speakers.
I will email the lyrics and zoom link an hour or so before our meeting. The Zoom meeting will be open 10 minutes early, so that you will have some time to get comfortable before we begin.
This evening donation based, thank you for making a conscious donation.
With Joy and Love, Ganga Ma