Description
Open Voice #04 'Deep Voice'
Let's skip the demo's, feature releases and product launches and look behind the hype of skills, actions and smart speakers. What does it mean to have an audio-only interface? The dark side of voice is that it only works with piles of data and mega smart platforms. Voice in every coffee maker, TV and car will be like big brother all over again. Are we ok to rely on that?
What do people need? Yes, people, not consumers… Some say Voice will break us free of the attention-hogging mobile phones. Yet others say it will only make it worse.
How do you create your company's "voice"? Will it be one or several? Should you state that it isn't real?

Are you ready? Let's discuss and add depth to the exploration!
Register for Free
Get your FREE ticket now to be sure of a night of inspiration, networking drinks and bites.
This Open Voice meetup is for non-technical decision makers and creators. CMO's, CDO's, marketers, innovators, digital transformers, social media managers, creative directors, (interaction) designers and all those who thrive on the edge are welcome.
Speakers
Sophie Kleber (LinkedIn)- Executive Director of the New York digital marketing agency Huge
Sophie Kleber is the executive creative director at Huge, where she creates future-forward user experiences to help transform businesses and shape the way we use technology. From screen-based interfaces, to voice UIs, to sentient computing, Sophie's work shapes some of the largest companies in the world, including IKEA, Under Armour, Goldman Sachs, and Warner Brothers. She is a thought leader in the future of design, has written on behalf of TED, and speaks regularly at SXSW.
Ellen Kok - Reintegration coach at Phoenix
Ellen Kok is a visually impaired. She started her career at the police force where she worked as a crime analyst for 12 years. After that she took part in a project on the participation of new employees with physical or mental challenges. Her own company Phoenix Reintegration specializes in advising organisations in how to deal with employees with extra challenges. And she helps people with a handicap, disease or a trauma to return to their job. At Open Voice, Ellen will share how she experiences a 'voice only' world.
Tijmen Schep - (LinkedIn) - Technology Critic and Privacy Designer
Tijmen Schep is a technology critic and privacy designer who helps citizens, designers and policymakers understand new chances and challenges in our data-driven society.
Maarten van de Koevering - (LinkedIn) - Business Development Manager at Readspeaker
Maarten is working in the market of voice for over 7 years. He started his career in the telecom industry as an account manager for a global headset brand. And now he is a business development manager for ReadSpeaker. He likes to help companies to create a text-to-speech voice that perfectly fits with their brand identity.

Language

All presentations at Open Voice will be in English.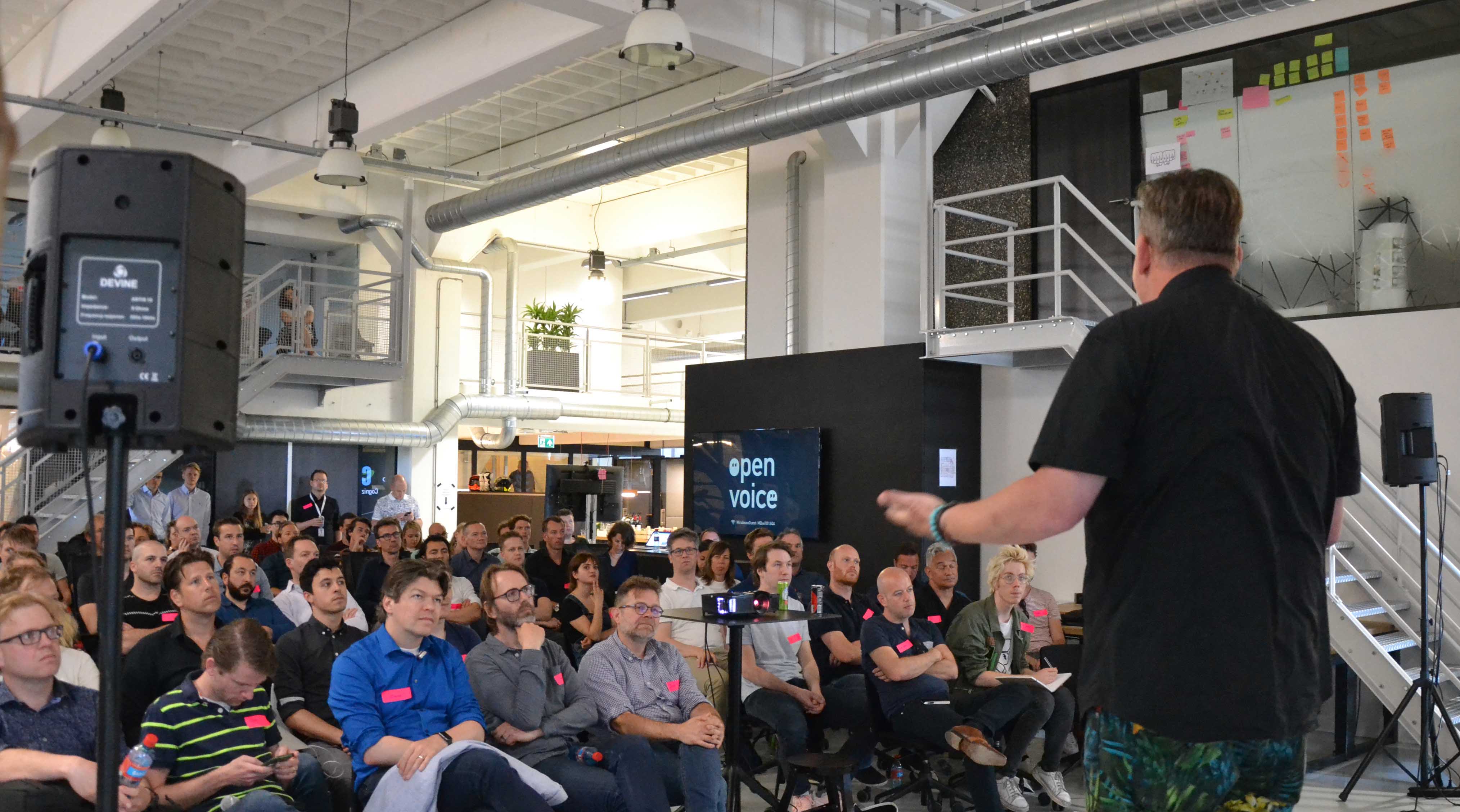 Program
16:00 - 16:30 Doors open to grab some drinks
16:30 - 17.30 Presentations
17.30 - 18.00 Break with drinks & bites
18.00 - 19:00 More presentations
19:00 - 20.00 More drinks & bites
Location
The event is hosted at the office of Mirabeau, a Cognizant Digital Business at the Kauwgomballenfabriek in Amsterdam. There is enough (paid) parking space, and excellent public transport connections (Metro OverAmstel or Spaklerweg).

About Open Voice
Google recently launched their Dutch voice assistant and Amazon, Microsoft, Samsung, and Apple are getting on the bandwagon as well. Offering benefits like improved service experience and efficiency, conversational interfaces are clearly on the rise. In the last three and a half years over 55 million Smart Speakers have been sold in the US and the rest of the world. Voice will completely disrupt the way customers experience brands and interact with products and services. It is crucial that companies now start investigating how this new technology can enrich their customer journey.
Together we explore the new channel of voice, share insights and learnings, see how voice and conversations fit into the customer journey and kick-start projects.
Founders
Innovation and Meetup veterans Maarten Lens-FitzGerald (Conva Voice Services), Hayo Rubingh (Mirabeau), Sam Warnaars (aFrogleap) and Marna van Hal (Mirabeau) are founders of Open Voice, a series of interactive meetups.
More information
maarten@openvoice.nl, 06 - 4633 3308
Organization

Hosted by:





Enabled by: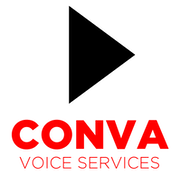 And: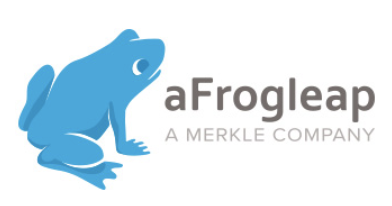 Sponsor