Opening Dadara - Getting Lost in the Beauty of Chaos - Saturday January 22
About this event
Dadara - Getting Lost in the Beauty of Chaos
We are happy to invite you to our new opening Saturday January 22!
You can book a time slot between 12:00 and 15:00. Our door is open for everybody from 15:00 - 17:00, choose what suits you best. Dadara is present.

12:00 - 15:00 -Time slots of 8 persons

15:00 - 17:00 - Door open for everybody, full = full, may you have to wait a moment
Welcome!

Do you like to receive a digital catalogue of this exhibition?
Please mail to gallery@kochxbos.com
Getting Lost in the Beauty of Chaos
Experiencing art is a moment of rest for our brains to chill out in nowadays continuous whirlwind of millions of links and stimuli.
During our exhibition Getting lost in the beauty of chaos you can get lost, escaping this continuous digital overdose.

Instead of disappearing into the greyness of everyday's news, while zapping every channel on your TV, you better grab this moment to dive into these paintings and zap along your own inner consciousness.
- Dadara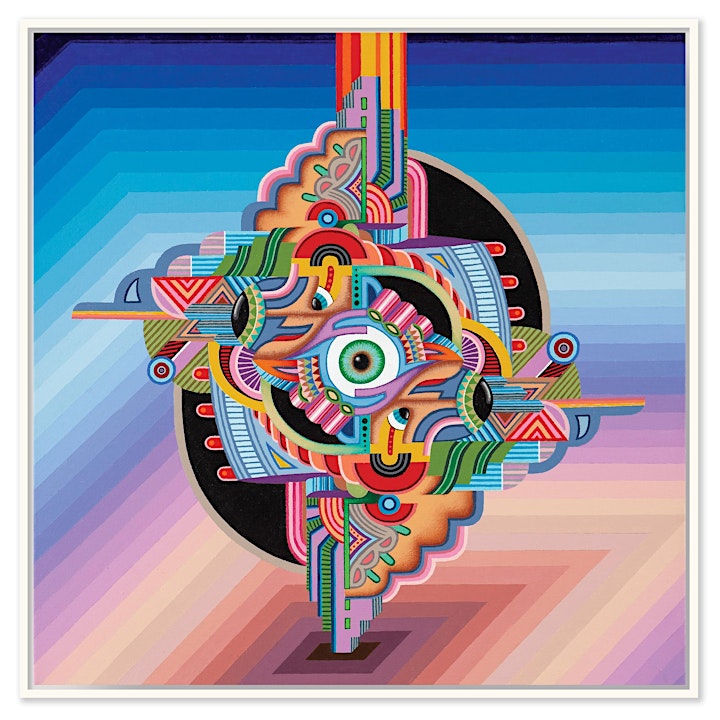 Organiser of Opening Dadara - Getting Lost in the Beauty of Chaos
KochxBos Gallery is committed to new and cutting edge art, we provide a stage for artists to explore their ideas of tolerance and liberation in art. KochxBos Gallery invites you to enter an art world full of ideas and artists that visualise these on a beautiful surprising way. The KochxBos Gallery was established in 2005 by Esther Koch and Hans Bos. A controversial, colorful, avant-garde gallery in the center of Amsterdam.