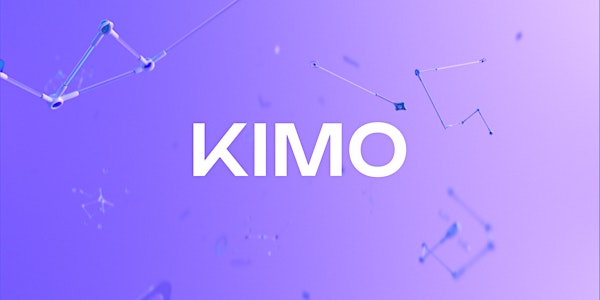 Optimize Your AI Model with OpenVINO and Intel
During the talk, Adrian Boguszewski and Anisha Udayakumar from Intel will present the OpenVINO™ Toolkit
About this event
During the talk, Adrian Boguszewski and Anisha Udayakumar from Intel will present the OpenVINO™ Toolkit. You'll learn how to automatically convert the model using Model Optimizer and how to run the inference with OpenVINO Runtime to infer your model with low latency on the CPU and iGPU you already have. The magic with only a few lines of code.
A certificate of attendance will be provided.
Adrian Boguszewski BIO:
AI Software Evangelist at Intel. Adrian graduated from the Gdansk University of Technology in the field of Computer Science 6 years ago. After that, he started his career in computer vision and deep learning. For the previous two years, as a team leader of data scientists and Android developers, Adrian was responsible for an application to take a professional photo (for an ID card or passport) without leaving home. He is a co-author of the LandCover.ai dataset and he was teaching people how to do deep learning. His current role is to educate people about OpenVINO Toolkit. In his free time, he's a traveller. You can also talk with him about finance, especially savings and investments.
Anisha Udayakumar BIO:
An established Innovation Evangelist and coder at heart, she has built numerous AI-first prototypes with her team of data scientists and ML engineers. Many of her rapid prototypes were adopted by Retail businesses around the globe. In her previous role as an Innovation consultant at TCS, she has advised 100s of CXOs on emerging technologies that would impact the future of business. She conducts research on next-gen technologies to help Global business customers to drive their Digital Transformation Journey. She loves experimenting with emerging technologies like AI, Extended Reality, 5G, etc. to build novel solutions solving business problems. Anisha loved anything Visual, and she has a keen interest in building computer vision-based solutions and POCs. Recently she has successfully delivered vision-based algorithmic solutions that elevated the sustainability goal of a global retail customer. She is an ardent learner and an Innovator.
Fun fact: Anisha was the Intel x TCS Hackathon winner last year too!
Topic
artificial intelligence