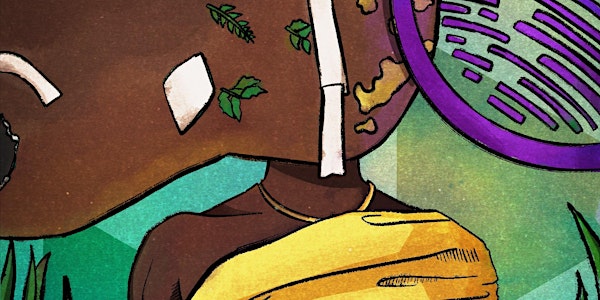 OSCAM AIR #4 x HvA
Clan de Banlieue, Safae Gounane and Prince Cartiee will exhibit their art for OSCAM AIR #4 x HvA.
When and where
Location
HvA Fraijlemaborg (FMB) 133 Fraijlemaborg 1102 CV Amsterdam Netherlands
About this event
OSCAM and Hogeschool van Amsterdam are back with a new edition of OSCAM AIR X HvA! It's time for fashion label Clan de Banlieue, multidisciplinary artist Safae Gounane and visual artist Prince Cartiee to take the stage and exhibit their works for edition #4.
The theme for OSCAM AIR x HvA is 'good citizenship'. In this fourth edition we zoom in on the social dimension, which concerns the willingness and ability to be part of a diverse community and to actively contribute to it. Within this, we mainly focus on community and the role of the neighborhood in which you surround yourself, both in terms of people and spatial layout.
We invite you to listen in and ask questions during an intimate Speak Session with Young OSCAM moderator Shaquille Shaniqua Joy about the connection between art and education with the aforementioned artists and Jeroen Visser (director of Hogeschool van Amsterdam's Business Campus) and Raoul White (Daily Director of the Southeast District) at the opening of the exhibition.