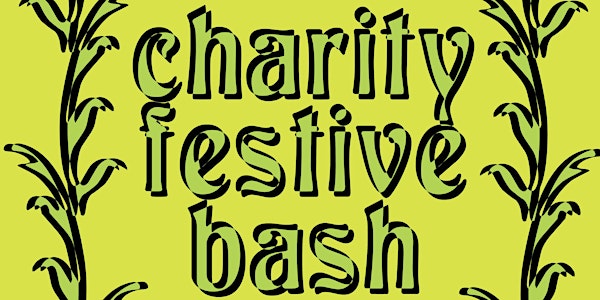 PARO X LYNK&CO CHARITY FESTIVE BASH.
CELEBRATE WITH US AND SHOP PARO SHOWROOM PIECES FOR A GOOD CAUSE!
When and where
Location
Lynk & Co | Amsterdam club 75 Rokin 1012 KL Amsterdam Netherlands
About this event
The festive season is a time for celebrating and giving - so we're bringing you the best of both!
All year, PARO and Lynk&Co have enjoyed hosting community workshops teaching more than 200 community members new skills on making and mending wardrobe items. we have taught everything from patch repair, to screen printing, and how to upcycle waste materials into a pair of slippers, or a bucket hat! and now we'd like to celebrate a successful year with you all :)
Join us to eat, drink, dance, and shop PARO showroom pieces - with all proceeds from the sale being donated to charity
Every season PARO store picks their favourite pieces for our Amsterdam showroom 'PARO-DISE'. as the end of the season is here, the showroom will be refreshed and the PARO brand community have kindly donated their remaining samples to sell for a good cause - we've got upcycled military menswear from Myar, vegan shoes from Virón, crochet bonnets from Par Cielle and much more!
This event is part of an ongoing event series brought to you by community car sharing brand Lynk&Co & sustainable fashion retailer, PARO STORE. Every month we share skills and knowledge between PARO STORE's community of partners & designers and the local Amsterdam community hosted in Lynk&Co's Amsterdam Club.
Throughout the events series, we will dive into the world of fashion; with discussions and workshops that inspire you to make, mend and reinvent things in your wardrobes, in order to have a lighter impact on the planet. Follow @parostore to stay updated.