PictureThis Special in samenwerking met International Photo Festival Leiden. Met Jesper Boot, Erik van Cuyk, Kiki Groot en Carla Kogelman
About this event
Wat neem je mee:
De 'coronacheck app' met daarin de QR code voor een negatieve coronatest, geldig vaccinatiebewijs of herstelbewijs. Geen app? Dan kun je online een QR code uitprinten.
Een geldig legitimatiebewijs.
Let op: Indien je je moet laten testen voor toegang, zorg dat je dit op tijd doet en maximaal 24 uur voordat je het event bezoekt. Geen geldige QR code in de coronacheck app, is geen toegang! 'Thuistesten' zijn geen geldig toegangsbewijs.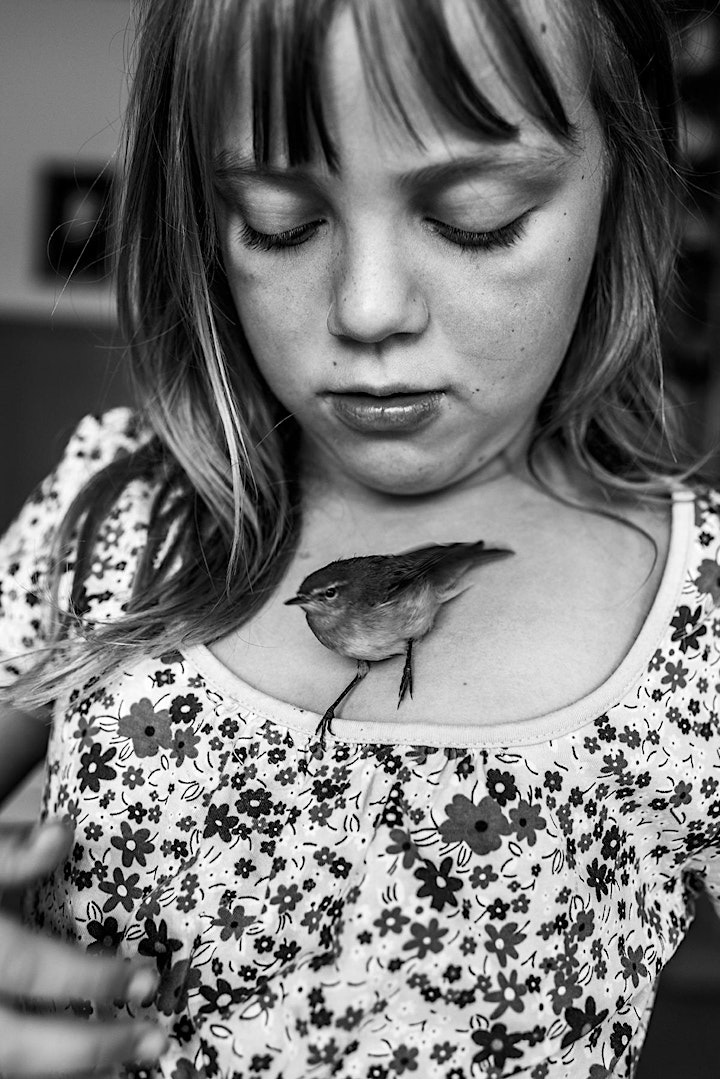 Organizer of PictureThis - Special IPFL 20 oktober 2021
OVER PICTURETHIS
PictureThis is een podium voor beeldmakers en wil zowel liefhebbers van fotografie als professionals inspireren en verbinden. Hierbij richten we ons op fotografie in al haar facetten, van historische en documentaire fotografie tot hedendaagse kunstenaars die fotografie en film als medium gebruiken.
We zetten inspirerende grootheden in de schijnwerpers maar ook jonge en onbekende talenten. We organiseren studiobezoeken, workshops en verschillende keren per jaar bouwen we letterlijk een groot podium voor een avondvullend programma in Fotomuseum Den Haag.
We hopen je hier te ontmoeten!