About this Event
[ATTENTION: ONLY 12 MORE SEATS LEFT!]
Tell me more...
Successful athletes work closely with their coaches for optimum performance... and so do successful entrepreneurs! ActionCOACH coaches and mentor's thousands of business owners to reach their business goals every day... and you can experience this too!
In our upcoming FREE seminar, "5 Ways to Massive Profit", we will show you some of the easiest and fastest ways to get your business making a lot more cash. You'll learn the insights of the '5 ways' Profit Building formula and how to grow a successful business that eventually runs without you. Know that there are no secrets to business success, there's only information you may not know yet...
But that's not all! During this event, you will also experience the launch of the exclusive ProfitCLUB ZO!, - which is our premier business education club helping business owners accelerate their profits. You will learn more about qualifying as a member in preparation for the start of this journey on October 3rd. You may even get registered at the end of the night.
A "sneak-peak" of the Seminar...
- How to change the way you invest your time in order to transform the way you do business.
- What tools you can use to measure growth and whether you're moving in apositive direction.
- How your beliefs about marketing could be hurting you.
- How you can easily grow your profits by more than 61 percent.
...What else?
Towards the end of the seminar, we will share more information about the ProfitCLUB, - our business education club starting on October 3rd. We are running this program across the globe with business owners just like you. There will be a unique offer to sign up for the ProfitCLUB ZO! once qualified. This Membership offer will be limited ONLY for the attendees of this event, so make sure you don't miss out. This event will give you the confidence that it IS possible to reach your aspirations and the only thing standing in your way are a few strategic changes.
...A bit about ActionCOACH
By working with ActionCOACH, you'll become more efficient, and enjoy more leisure time and increase your profits; it's like having a marketing and sales manager, confidant, mentor and friend focusing on the success of your business together with you. But you have to be ready to take necessary the steps. In all of our proven business coaching programs, we teach you our exclusive business-building strategies to help you achieve the ActionCOACH definition of a successful business: a commercial, profitable enterprise that works without you.
Great, I am in! What to do Next??
Proceed with your registration; click on the top right hand side green button REGISTER to confirm your attendance. It's free.
Super that you will join us for this exciting seminar on Thursday September 19th!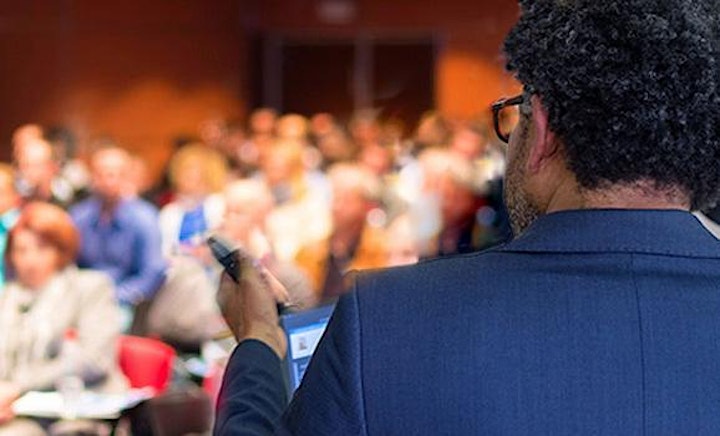 *ProfitCLUB offers the opportunity for its members to participate free of charge, in any one of ActionCOACH's dozens of monthly workshops. In addition, ProfitCLUB enables entrepreneurs to support each other, trade ideas and strategies, and perform free marketing on their behalf.