Psychedelic Breath Journey - Direction [English]
Let your breath and electronic music guide you towards your inner guidance.
Refund Policy
Contact the organiser to request a refund.
About this event
This journey is a deep dive into the parts of yourself that are often difficult to reach with our conscious mind. In our daily lives we often spend too much time in our heads, which disconnects us from our bodies and our inner world. The breath is a wonderful bridge to connect us to this deeper level of consciousness by turning off our "inner critic" and entering the exciting field of flow.
The Journey takes place online via Zoom and in English language.
About the breathing technique
Psychedelic Breath® combines Ancient Wisdom with neuroscience and the Power of Music, making it a particularly powerful technique.
This Journey enables you to experience altered states of consciousness, change your brainwaves and enter a flow state through your breathing alone. We open the door to your intuition and deep insights.
What you get:
A complete reset for body and mind
Immune Boost
More energy and vitality
Clarity & Focus
Heart Connection
Silence in your Mind
Deeper Insights
& so much more...
About Clara
Clara's spaces are deep experiences of presence and awareness that allow participants to access themselves in completely new ways. Her work is dedicated to the incredible power that lies within each of us, just waiting to be released.
Find out more on Instagram @clara.rising or at https://mounttoground.com/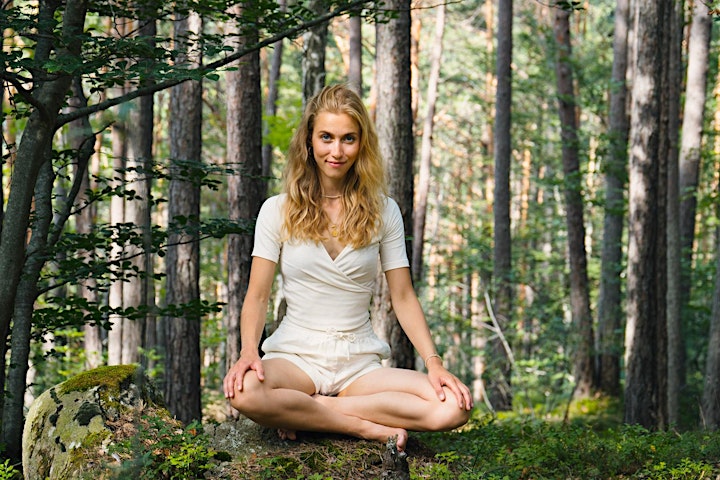 Contraindications
PSYCHEDELIC BREATH® is a powerful breathing technique that is not recommended for the following conditions: Pregnancy, epilepsy, high blood pressure, cardiovascular disease, high internal eye pressure, clinical anxiety or panic attacks, psychosis, history of stroke, recent surgery (wounds, broken bones that have not yet healed).
By booking this Journey you confirm that you are healthy.