Sales Have Ended
Registrations are closed
The deadline for registration was Monday September 23rd and has already been passed.
Sales Have Ended
Registrations are closed
The deadline for registration was Monday September 23rd and has already been passed.
About this Event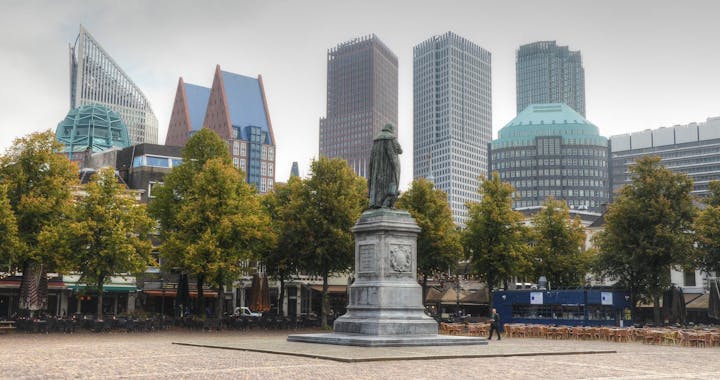 Scientists find themselves in the middle of the political, social and administrative arena. Whether or not they consciously make an important contribution to the debate, they influence political and policy results. But how does politics really work? How can the scientist tell his or her story clearly, without losing sight of detail? How does lobbying work? What considerations do politicians make when using scientific research? How does the scientist respond to that?
11.45 hrs Lunch in the hall of the 5th floor
12.15 - 13.15 hrs Lecture the Labs 5th floor.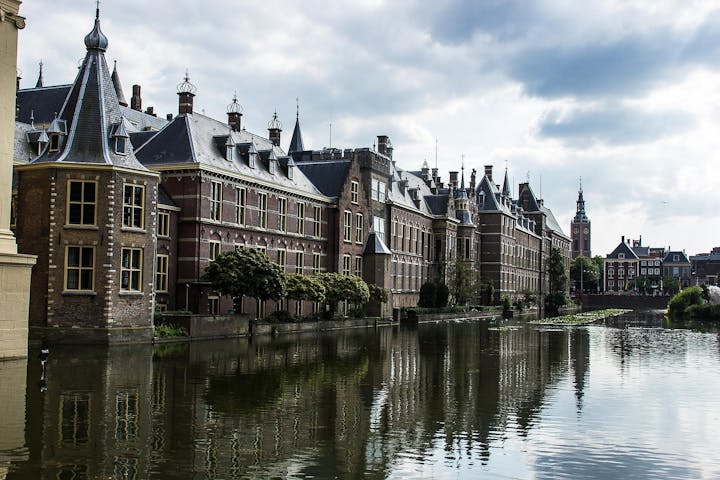 Speakers:
Yannick Looije – Public Affairs Advisor, PA Academie
Yannick Looije studied Political Science and European Union Studies at Leiden University. Among other things, he has conducted research on the democratic deficit of the EU. Working at public affairs office Van Oort & Van Oort and its partner institution the Public Affairs Academy, Yannick attempts to bridge the gap between clients' daily reality and the political arena. In doing this, he builds further on his experience gained while working at the Liberal Democrats fraction (D66) in Dutch parliament.
Ineke Boneschansker – Communications Manager Aerospace Engineering TU Delft
Ineke Boneschansker studied communication and English at the Rijksuniversiteit Groningen. In her current position she manages the communication department at the faculty of Aerospace Engineering TU Delft. Public Affairs is one of her dossiers in her daily job. Ineke serves as a board member of SciCom NL, the Dutch association for science communicators, heading the politics and science commission.