About this Event
Brainstormen wordt gebruikt om tot antwoorden en oplossingen te komen. Maar stel je eigenlijk wel de juiste vragen? Daar zijn Question Storms perfect voor!
Wat ga je doen in deze online workshop?
Na een korte introductie over het thema 'vragen stellen', krijg je de basisbeginselen van een question storm uitgelegd.
Vervolgens ga je aan den lijve ervaren hoe een question storm werkt. We gebruiken hierbij verschillende soorten technieken die ervoor zorgen dat je zo open en creatief mogelijk vragen stelt.
Iedere deelnemer brengt een thema in waarop we gaan question stormen. Dus aan het einde van de workshop heb je sowieso een lijst met allerlei onverwachte vragen over een onderwerp dat jou persoonlijk of professioneel bezighoudt.
We eindigen met het uitwisselen van ideeën om antwoorden op de vragen te vinden.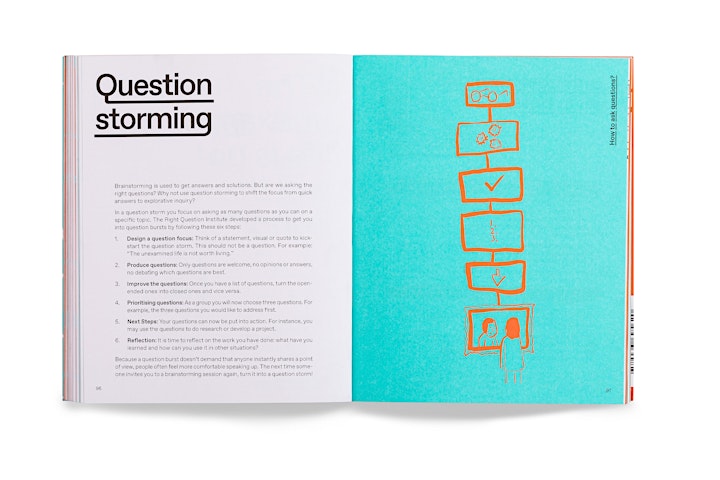 Voor wie?
Deze workshop is voor iedereen die persoonlijk of professioneel geïnteresseerd is in vragen stellen en question storms zelf wil kunnen toepassen in het dagelijkse leven. Je hoeft geen voorkennis te hebben over vragen stellen.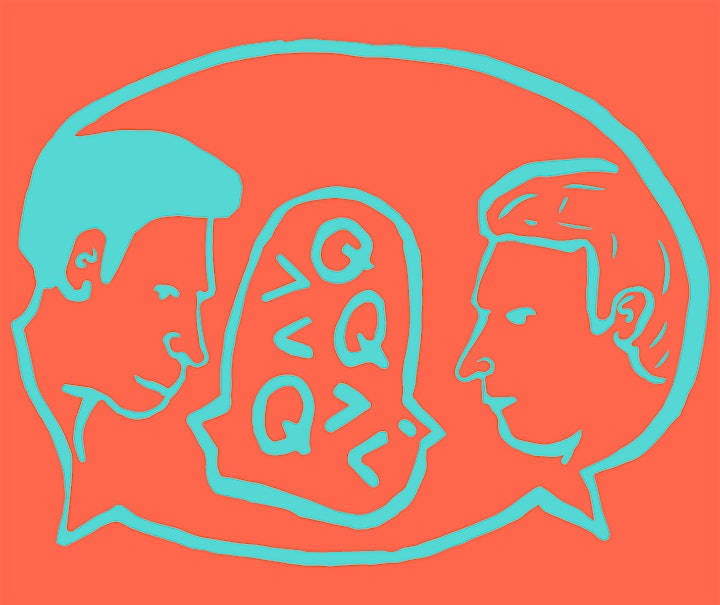 Praktische info
We houden het graag klein zodat iedere deelnemer een thema in kan brengen, daarom kunnen er maximaal 5 personen meedoen.
We gebruiken Zoom voor deze online workshop. Na betaling ontvang je een uitnodiging met link voor deelname.
Deze ONLINE workshop kost € 34,95 exclusief (incl 21% BTW en Eventbrite ticketkosten is het totaalbedrag €45,18).
Als je een ticket koopt krijg je een factuur die je, indien gewenst, kunt opgeven aan de belasting of bij je werkgever kunt declareren.
Liever een LIVE Question Storm volgen? Die bieden we ook aan! Check https://questionstormlive.eventbrite.nl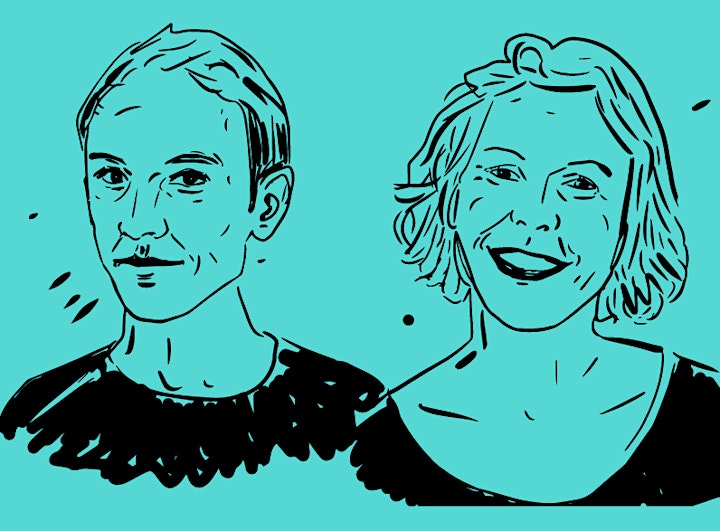 Moderators
De online workshop wordt begeleid door Els Dragt (onderzoekster) en Jeroen Timmer (ontwerper). Zij zijn auteurs van het boek 'Dare to Ask', uitgegeven door BIS Publishers.
Heb je nog vragen? Stuur ons een bericht! :)