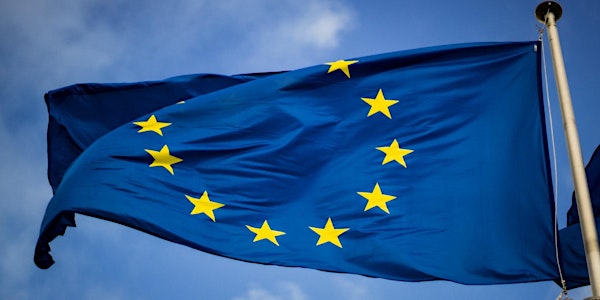 Radboud Business Law Talk | 27 March 2023
Radboud Business Law Talk by prof. dr. Christos Gortsos | 27 March 2023 | 16:00 h
By Onderzoekcentrum Onderneming & Recht
Date and time
Starts on Monday, March 27 · 4pm CEST
Location
Grotiusgebouw 10 Montessorilaan 6525 HR Nijmegen Netherlands
About this event
Radboud Business Law Talks
Since 2019, the Radboud Business Law Institute (the Onderzoekcentrum Onderneming & Recht or OO&R) in Nijmegen organizes 'Radboud Business Law Talks'. For this lecture series several high-level international academics or practitioners have been invited to give a guest lecture within the scope of the Institute's research programme, namely Business Law in a broad sense. The lectures are free of charge and are meant to attract academics, practitioners and students.
We are proud to announce that on Monday 27 March 2023, from 16:00 tot 17:00, prof. dr. Christos Gortsos (Professor of Public Economic Law at the Law School of the National and Kapodistrian University of Athens (NKUA)) delivers the eighth Radboud Business Law Talk. You are cordially invited to attend this Radboud Business Law Talk. After the talk, the Radboud Business Law Institute invites you for drinks and a buffet.
'Are credit institutions in the Banking Union resolvable?'
The aim of the presentation is to discuss the current situation relating to the resolvability of credit institutions and their groups under the remit of the Single Resolution Board (SRB) within the Single Resolution Mechanism (SRM). The first part will briefly present the related EU legal framework (in accordance with the SRM Regulation, the Bank Recovery and Resolution Directive (BRRD) and the delegated act adopted on the latter's basis, all as in force) and the second will focus on the policies developed in that respect by the SRB over the last few years.
Click here for more information about prof. dr. Christos Gortsos and about Radboud Business Law Talks.