Een avond vol singer-songwriter muziek, special-guests en materiaal uit het archief van evenement Music around the fireplace.
About this event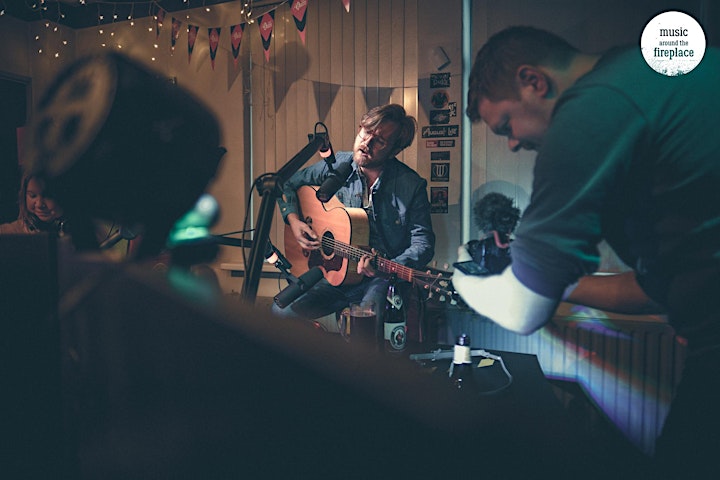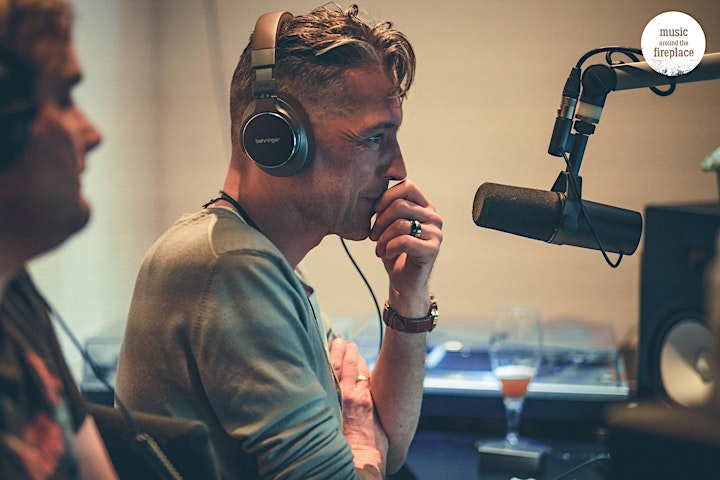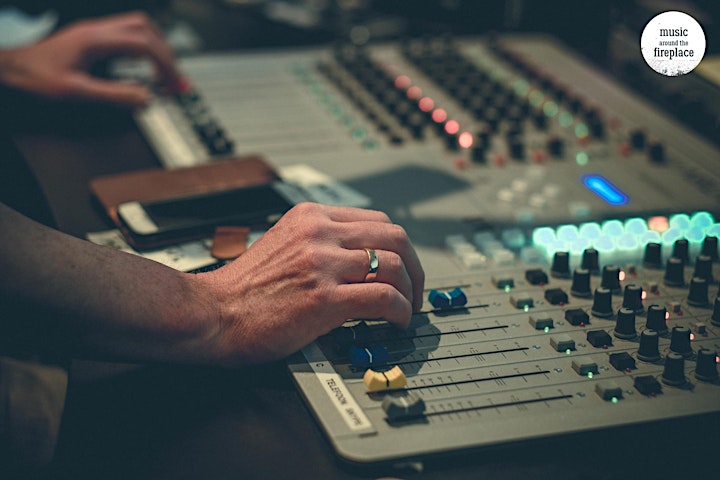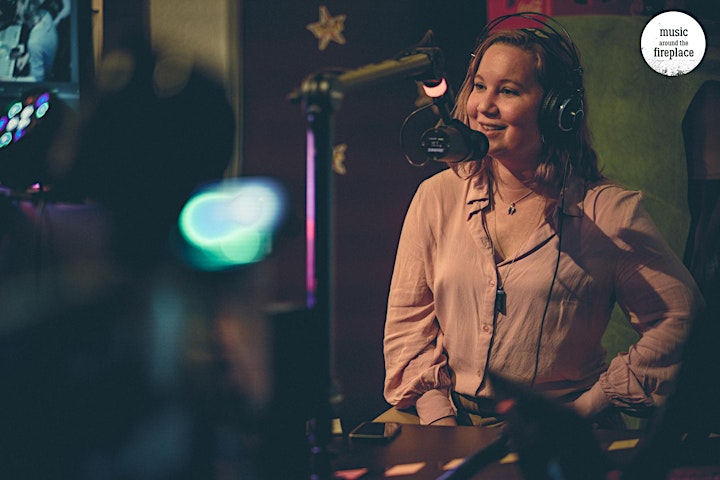 Organizer of Radio around the fireplace
Bij Music around the Fireplace treden elke maand talentvolle singer-songwriters op, akoestisch en onversterkt. Waar nog écht wordt geluisterd naar de artiesten.
Hier ontdek je de meest veelbelovende artiesten van dit moment, in knusse huiskamer-setting.
Je vindt ons elke laatste donderdag van de maand, en ook in corona-tijd gaan we gewoon (digitaal) door. Eerdere optredens zijn terug te luisteren via Spotify en ons maandelijks geupdate Youtube-kanaal.
Music around the fireplace wordt volledig belangeloos gerund door vrijwilligers (échte muziekliefhebbers).