About this Event
"A great opportunity to "regroup" after the summer break and set some focus."
~ BETHAN BISHOP (The Impact Mentor)
I'm Gerdi Verwoert, Dare Greatly Coach & Guide
Normally I guide non-conformist creatives, visionairies, freespirits, change makers, etc., who are stuck in the frustrating DO-ing of every day life and work, into the quiet, expansive mountains of the Austrian Alps where they can Re-Ignite Their Vision.
By taking them out of their usual environment, away from all the noise and busyness, and bringing them into one that is completely different, I help them break out of the grind of daily life. I bring them into a space that is quiet, vast, expansive, timeless and inspiring.
Exactly what they need to re-kindle their fire, their passion that has been dying a bit more each day as day-to-day life and business took over.
I can't take you up mountains in London, but I can bring you to Richmond Park!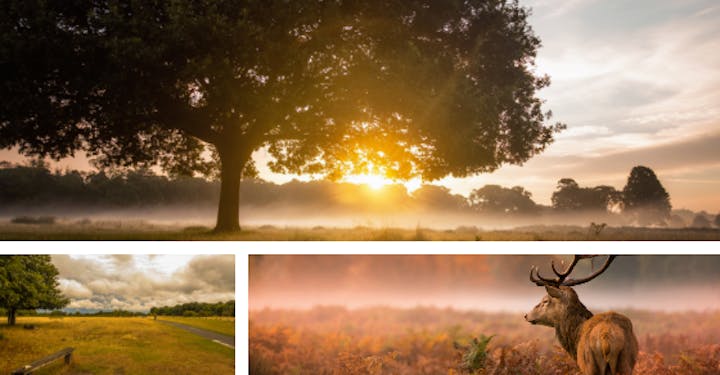 Richmond Park is a National Nature Reserve, only a stone's throw away from the heart of London and the former hunting ground of Henry VIII.
It even has a couple of hills and is still home to a lot of wildlife, including hundreds of fallow and red deer.
This workshop is for you when …
You once had an inspired vision for your life and/or business but now find yourself stuck in groundhog day
You want to re-discover your vision for life, business or both
You could seriously do with a time-out to re-kindle the fire in your belly and re-ignite your vision
You really need fresh inspiration, inspired creativity and focus
We're going to dive into …
Reconnecting with the values that are the foundation of your vision
Putting boundaries back in place so you can stay on track
Identifying roles you need to prioritise
Deciding on the steps you'll take to realise your vision
"I know when I work in the Business too much I get consumed. With staff, with clients and the daily ins and outs, but what is imparting as a visionary is being able to have time and space to dream and get clarity.
Gerdi Verwoert gives Visionaries, and those who may need to adjust their priorities or values the time and space in the most beautiful and original way. LONDON - She's coming your way! CEO's, Visionaries, Entrepreneurs or corporates needing to re think...make this date!"
~ ANDREW EGGELTON (Presenting Mentor)
We'll spend the morning close to Richmond Park in the beautiful Richmond Harbour Hotel & Spa.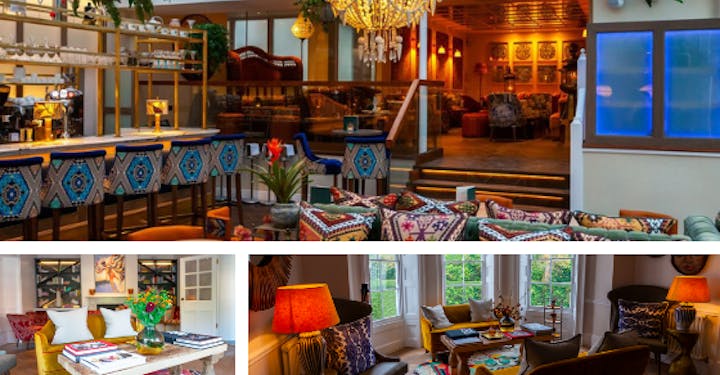 But since much of what I do is about taking people into nature and have them reconnect with themselves while there, we'll spend a big part of the afternoon in Richmond Park.
After all, it's the closest we can get to real Nature while still in the middle of a big metropolis
You'll bring what you learn, the clarity you get in the first part of the workshop, with you into the park and add an extra dimension to the experience of the day.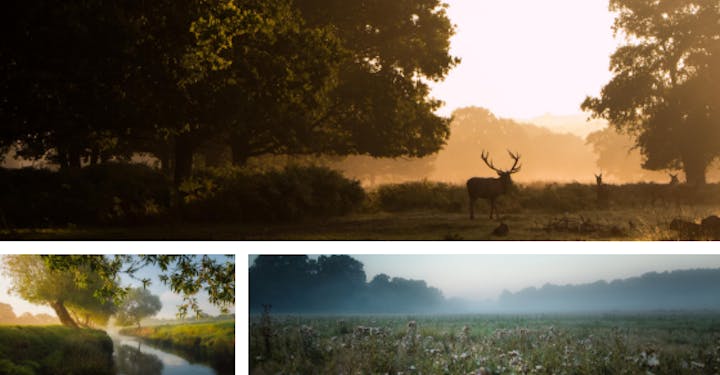 "I highly recommend Gerdi's Coaching workshop. A dear friend and coach, with a capacity to listen deeply, Gerdi has truly broken free and redesigned her life. The mountains are a metaphor for who she is - steadfast and tall - literally and figuratively :)"
~ ASHU KHANNA (Leadership Coach)
Are you ready to stop struggling through the quick mire of daily life and finally take time-out to re-ignite your vision?
Take Time-Out And Re-Ignite Your Vision!