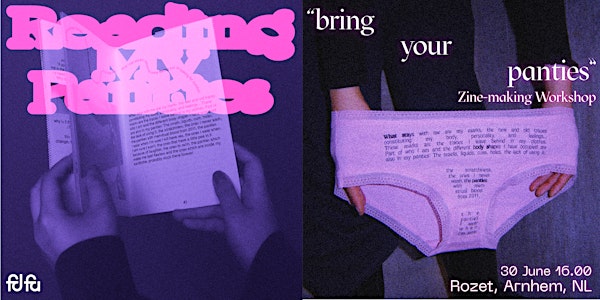 Reading My Panties: Bring Your Panties - Zine-making workshop
Location
Rozet
16 Kortestraat
6811 EP Arnhem
Netherlands
Cocreating for unlearning taboos and normativity.
About this event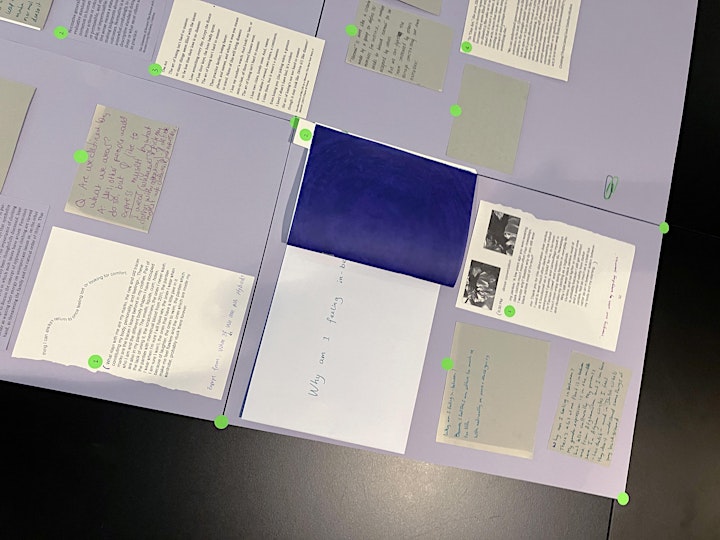 "Bring your panties" is a zine-making workshop as the part of Reading My Panties project. For scrutinising our everyday panties, we invite you to bring the panties that you have stories to share. Through story-telling, writing praxis, and visual experiments, we will generate the process into a collective zine, as a legacy of co-creation. We take inspiration from the different genres that are generally found in zines such as manifestos, word lists, calls to action and testimonials. We appropriate these genres to talk about something that can be deeply intimate: the panties we wear under our clothes. Maybe you want to write a manifesto for your period panties, a call to action for your sexy panties, or something in between.
-
Reading My Panties is an ongoing project consisting of a series of zines and pedagogical workshops for marginalised groups drawn on the theory of intersectionality and queer feminism. Panties, understood as an item of women's undergarment for the lower body, record our daily usage and expose our self-identification. From a very young age, we learn gender presentations of society and of appropriation through embodying our underwear. The mainstream design of underwear/panties showcases a clear expression of sexes and adds intentional ornaments for emphasising differentiation. The workshop of Reading My Panties is a safe space for people to openly talk about their panties through collective reading and writing praxis. The workshop aims to engage the marginalised groups, such as women, BIPOC, LGBTQI fellows, etc. to unlearn the conventional definitions of panties and reframe them collectively.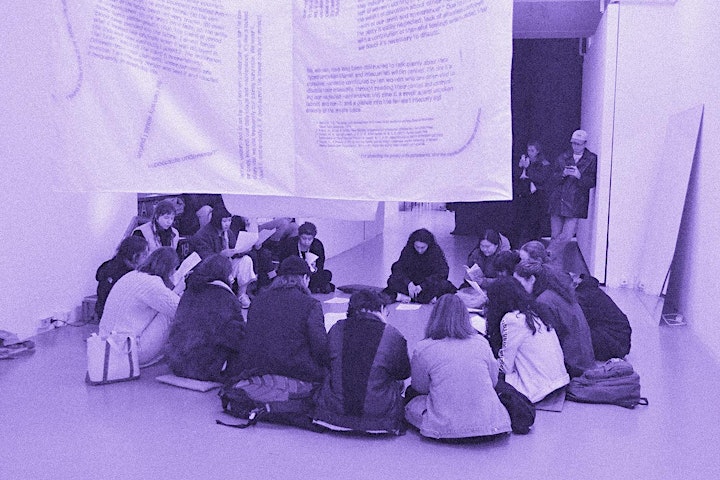 This is an event aiming to form a safe space for BIPOC, LGBTQIA+, Asians, and people with diverse religions. The value of our workshop is inclusivity, caring, and empathy. Discrimination, like sexism, racism, or homophobia, will not be tolerated. We have the right to ask you to leave the event if you intend to insult or hurt people.
If you have any questions, please feel free to email lulinl.info@gmail.com.