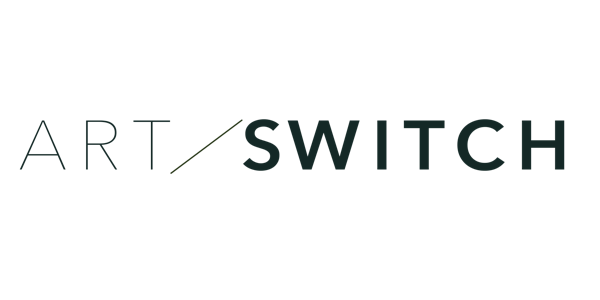 Recordings - [re]Framing the Arts: A Sustainable Shift
Virtual conference series on sustainable practices in the arts.
About this event
These virtual conferences will function as an incubator for the growing discussion and action in the field of sustainability in the arts. In order to create a change in practice and thinking, these conferences will establish an interdisciplinary space for practitioners and academics to connect debates, enhance networks as well as initiate an international platform for the field of sustainability in the arts. A publication will follow the conferences, combining the experience of practitioners with the research of academics and the innovations of designers.
This online series kicked off on October 31, 2020 with Institutional Approaches to Sustainability. Our second conference [re]Shaping Exhibition Practices took place in January and on April 29 we had our third edition, [re]Thinking Art Logistics. Our fourth edition On Sustainable Substance took place in July 2021
These conference are organized in collaboration with the Amsterdam School for Heritage, Memory and Material Culture at the University of Amsterdam and Nyenrode Business University.
GET YOUR CONFERENCE PACK NOW
🌱🌱🌱