A magical two day deep dive into your own being. Guided by silence, (electronic) music, movement, meditation, breath work and nature.
About this event
Connect to yourself on a deeper level and sink into a state of presence, wonder, calmness and clarity. Your gateways into a deeper state of presence will be silence, electronic music, (ecstatic) dance, meditation, breath work, workshops and the surrounding forest.
Your retreat facilitators this weekend are DJ Isis van der Wel and Origins founder Joel aan 't Goor. Expect a unique combination of profound workshops and DJ sets with an intimate group of participants.
Start Program: Saturday July 17 at 10.00
End Program: Sunday July 18 at 17.00
Catering: lunch, dinner, breakfast and drinks are included in the ticket price.
Accomodation: you can pitch your tent for 3 nights on the nearby campsite or take care of your own accomodation.
Covid: the retreat is taking place within the Covid regulations of that moment. When the retreat is not allowed to take place participants receive a full refund.
Aftermovie of the 2020 Resonance Retreats in The Netherlands and Germany with DJ's like Isis, Dominik Eulberg and 1979:

'Resonance' is organized by Origins. We are an international community for creators who want to expand their consciousness, create from the inside out and celebrate life: www.awakeorigins.com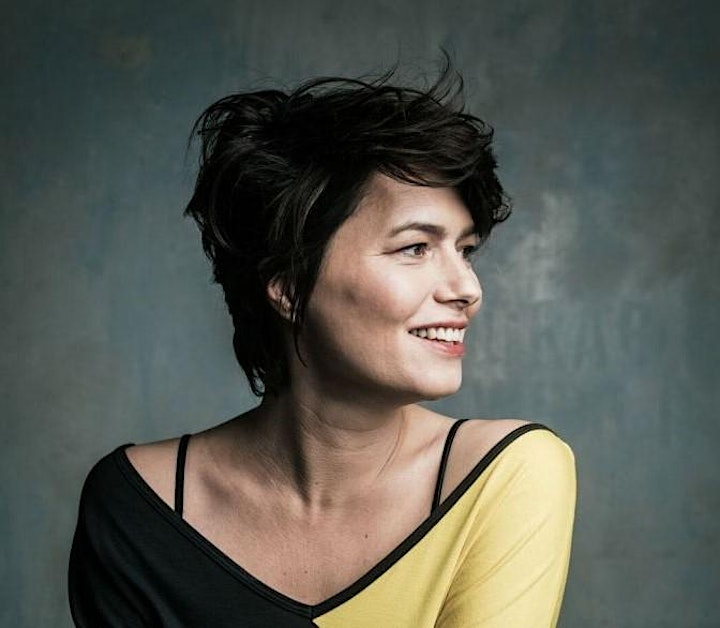 DJ Isis van der Wel is one of the Dutch pioneers in electronic music. Over the last years, she has been constantly exploring the borders of music and ceremony. In 2018, her meditative reclining concert in the Nieuwe Kerk in Amsterdam was part of a prize winning program. This weekend Isis will take you on a journey through some very diverse musical realms.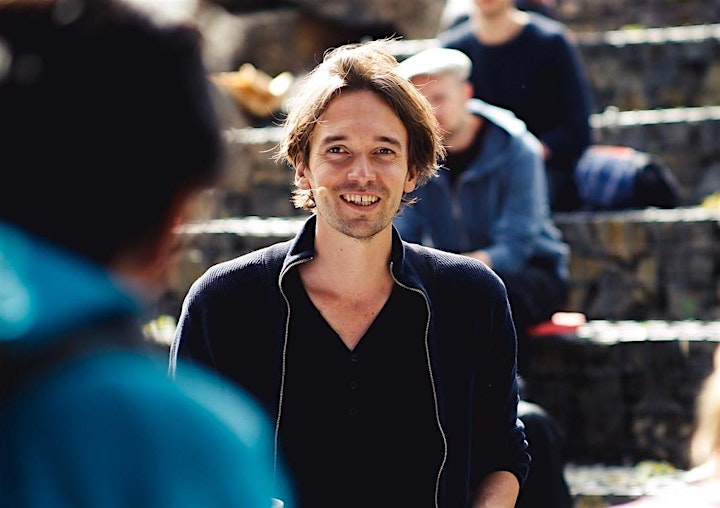 Joel is an awareness accelerator, psychologist and serial entrepreneur. He is the founder of Awake Origins, an international, game changing movement for awake and purpose driven creators.. This weekend he will take you on a journey of resonance with several layers within yourself.
Check out a conversation between Isis and Joel here: